Shop now. save big.
Holiday Sale: Up to 50% off select items!
Starting at $33/month
Introducing: Garden Gift Subscriptions!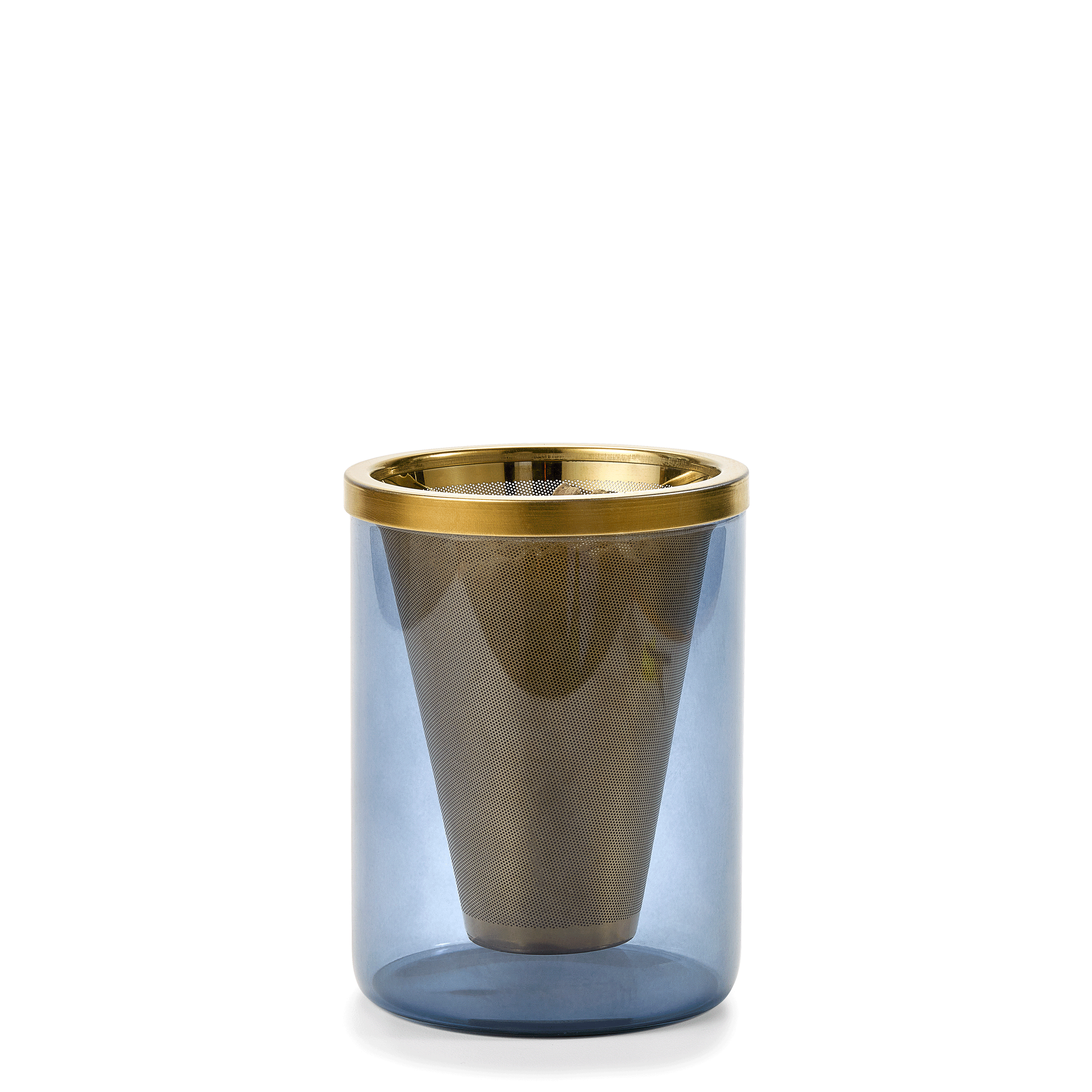 Gifting Made Easy
New holiday arrivals just dropped!
Shop Grow Lights
Glow up, grow on.
Shop Grow Kits
For the shelf, the sill and the soul.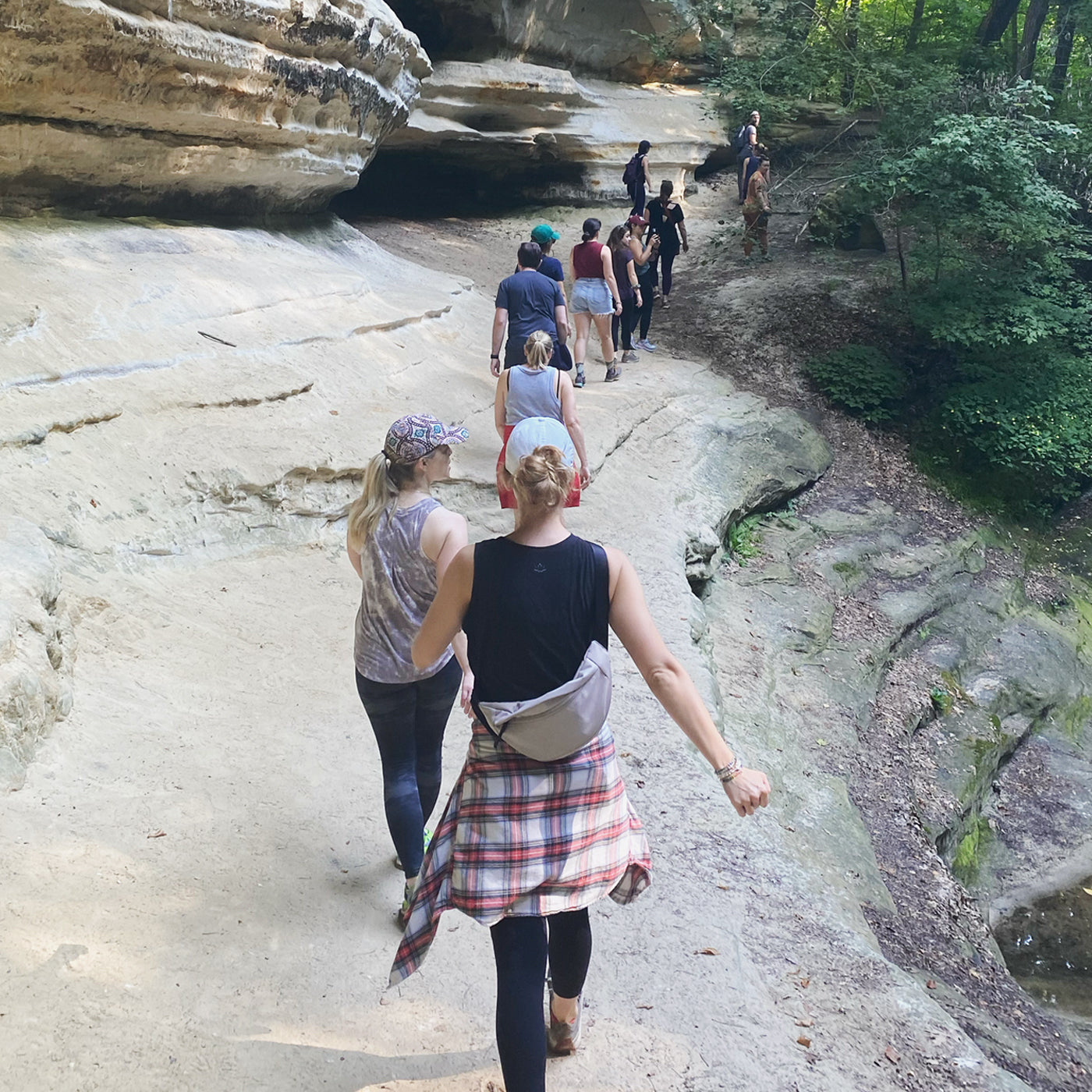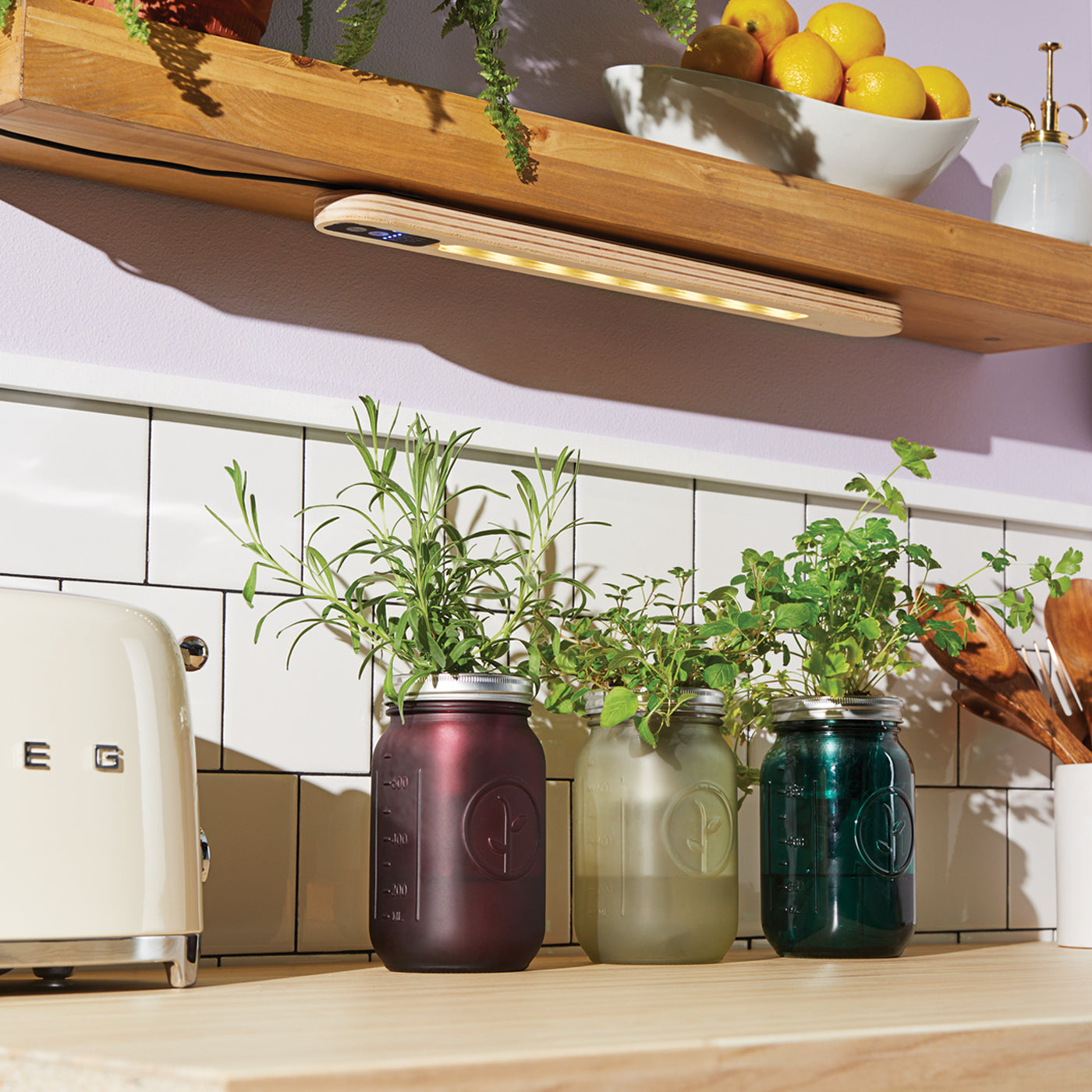 Meet Modern Sprout
We are a group of creative and curious gardeners who want to enrich people's lives with plants. We design, collaborate and experiment to bring purposeful products to the world that surprise, delight, simplify and solve the modern-day challenges of growing.
Our Thrive Promise
Growth is a process, and we're here for it and for you. Our Thrive Promise means if something isn't working out, contact us and we'll work to make it right. Because sometimes mother nature just doesn't cooperate. We have your back and will send new seeds to give it another go.
We connect people and plants by perforating the barrier between nature and nurture, between indoors and out.
We tackle the challenges of plant care with simple-to-use products that creatively solve for space, light and seasonal constraints.
A rewilded planet where balance and harmony between humans and nature is restored and reconnected.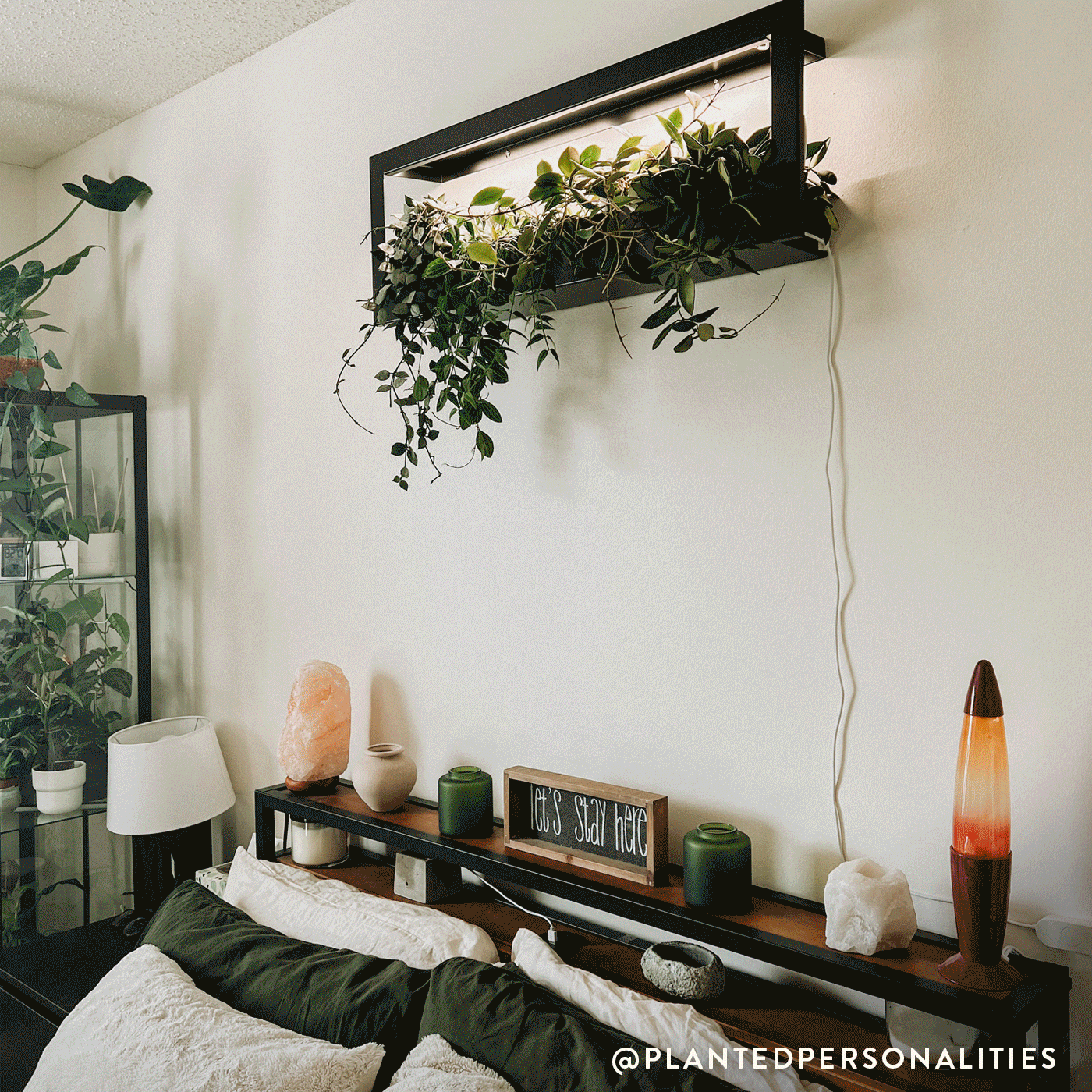 @modsprout
Show Us How You Grow
For a decade, we've been helping people find their inner gardeners and grow something in any space. Countertop to windowsill, garden plot to flower pot, we want to rewild the planet one bloom at a time. Join us, and keep tagging @modsprout — we love seeing you grow!
Would You Look At That
Simple and self-watering; our hydroponic kits take the guesswork out of growing. See our successful planters at work — drag the slider below to reveal the before and after!