introducing
Gardening Gift Subscriptions
A new way to give and keep on giving. Choose a theme they'll love. Then delight is mailed right to their front door month after month after month – with free shipping! Our new prepaid gift subscriptions provide ongoing (and ongrowing!) fun, function and flavor. Pick a favorite for your favorite, and they'll get something new each month for three months starting at just $33/month.
pick a 3-month subscription
Give an Indoor Herb Garden: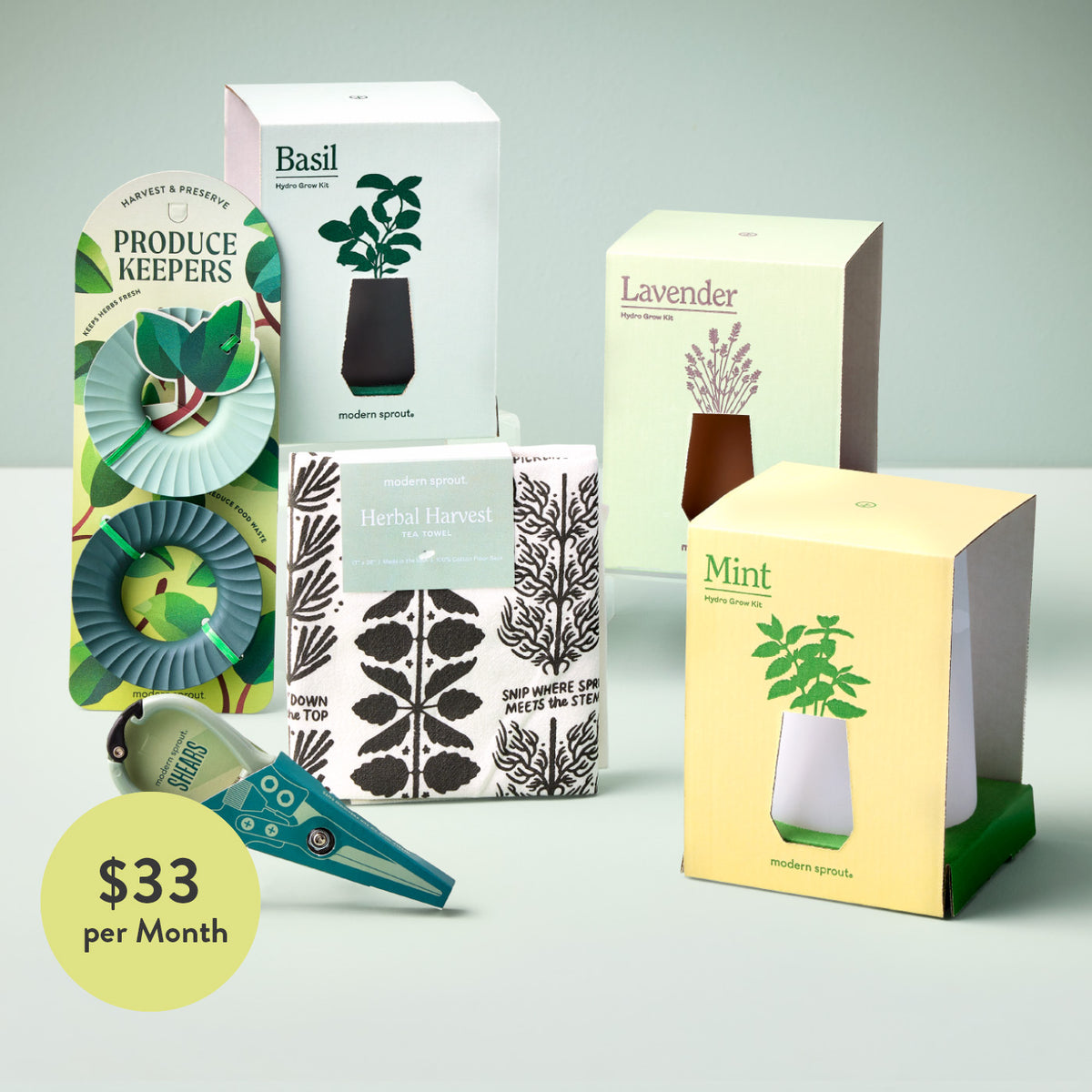 Indoor Herb Garden (3 months)
Gift your favorite cook, mixologist or herbal appreciator three months of fragrant herbs plus an accessory. They'll get everything they need to start growing favorites like basil, mint or lavender. Plus, they'll get a cool tool each month as well to make the most of their ongoing and abundant herb harvest.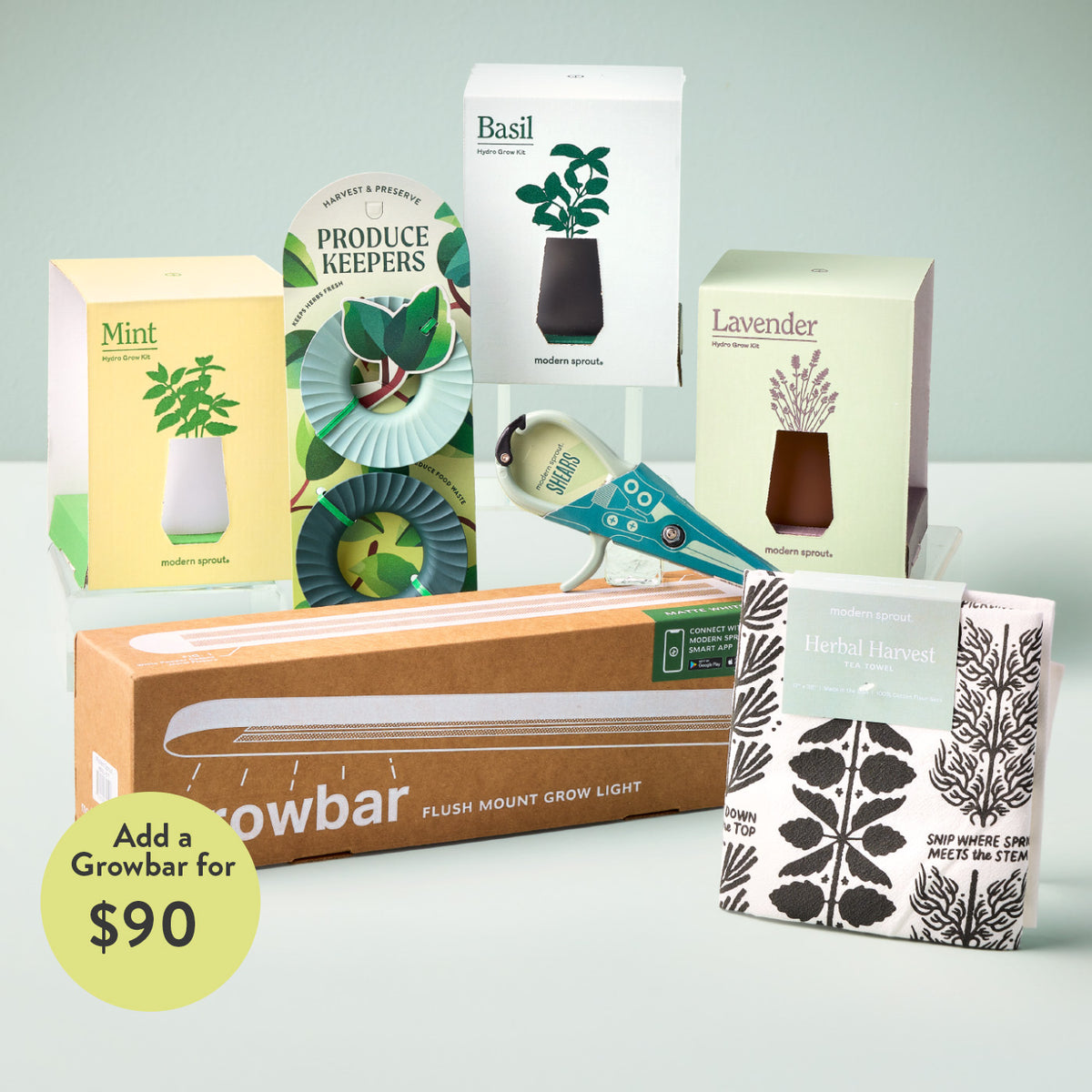 Growbar + Indoor Herb Garden (3 months)
It's our Indoor Herb Garden subscription upgraded with a Growbar for $90 (retail value $99)! Each month your recipient will receive an herbally appropriate gift to grow fresh herbs along with a useful accessory to help their growing journey. Along with their first month, we'll send a Growbar to help ensure growing success in any space.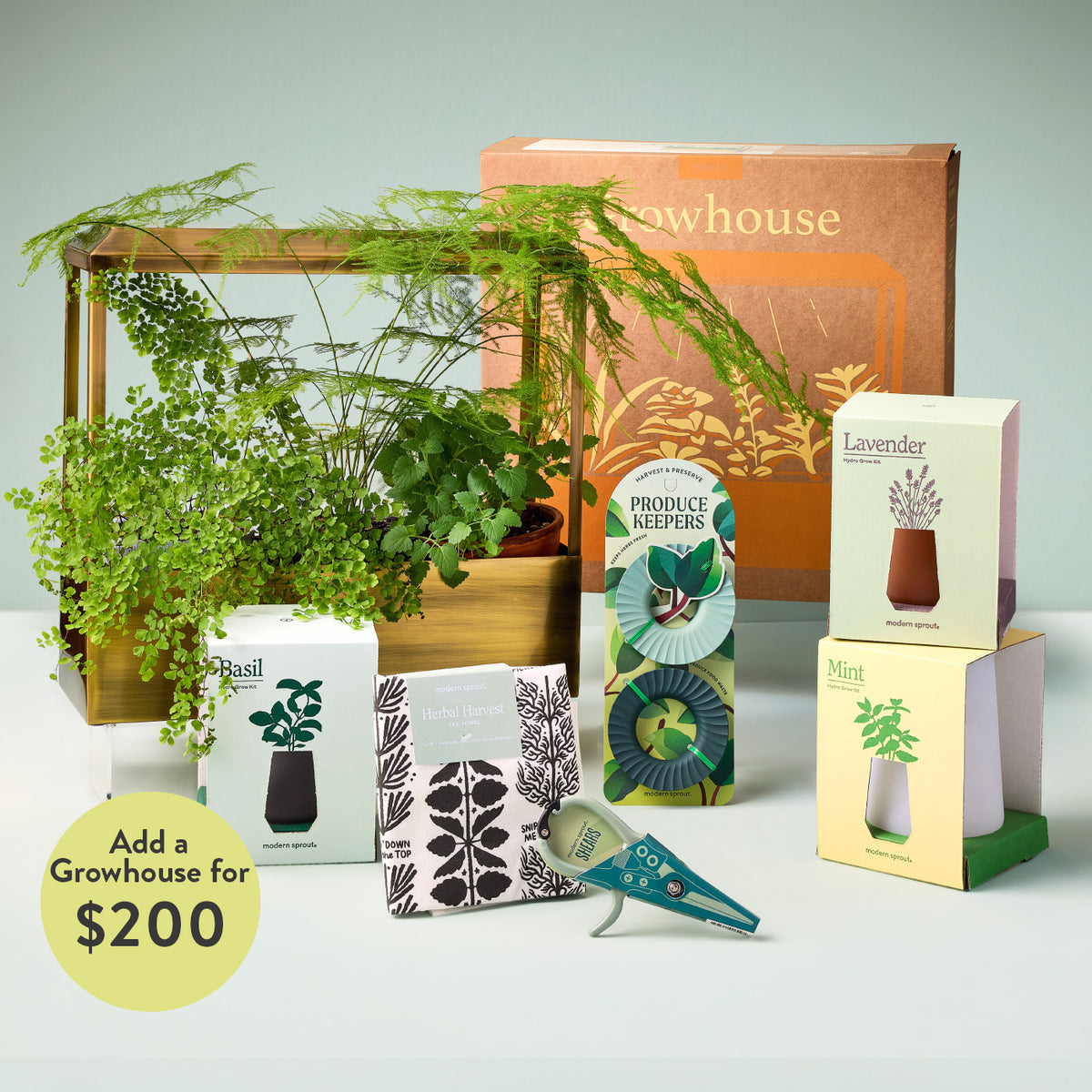 Growhouse + Indoor Herb Garden (3 months)
Level up an Indoor Herb Garden subscription with a Growhouse for $200 (retail $239)! Send an herb-inspired item and a helpful accessory to someone you love each month for three months. Along with their first month, you'll also gift them a Growhouse – a beautiful and functional way to grow anywhere in their home.
3 Months of Garden Goodies:
Garden Gifts Subscription (3 months)
Opt for a Garden Gifts subscription, and your recipient will enjoy something new each month for three months that adds to and aids their plant journey – a Grow Kit or Glow & Grow Kit featuring everything they need to grow flowers or herbs or a some of our best-selling tools and accessories to help their growing journey.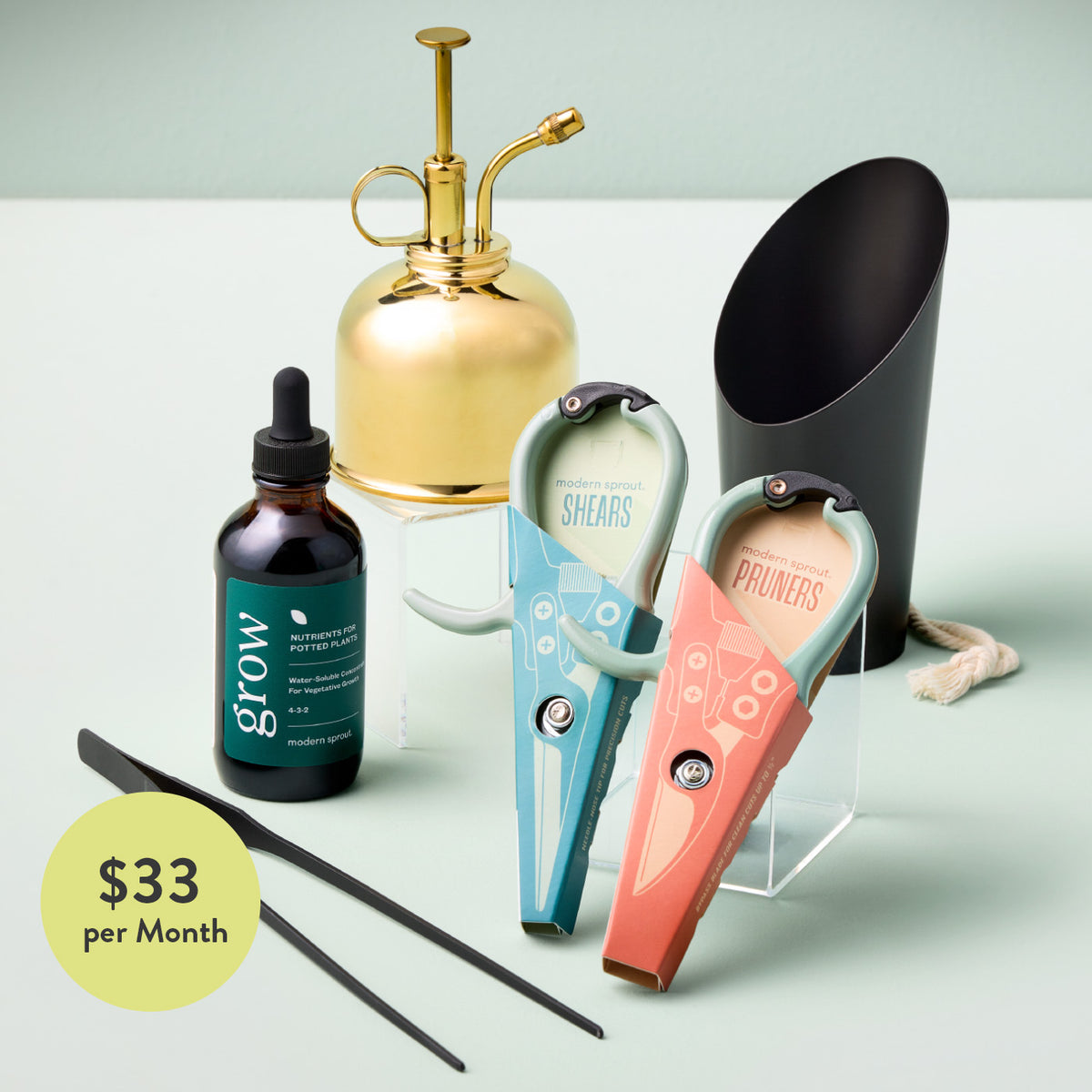 Plant Care Accessories (3 months)
Delight a new or experienced plant parent with three months of thoughtfully curated plant care accessories and tools. Our Plant Care Accessories subscription helps grow their collection of well-designed growing essentials. We created this subscription to feature some of our own favorite tools, accessories and supplies.
*items in each subscription may vary from photos. All subscriptions are 3-months and must be prepaid.
how it works
Gifts that keeps on giving.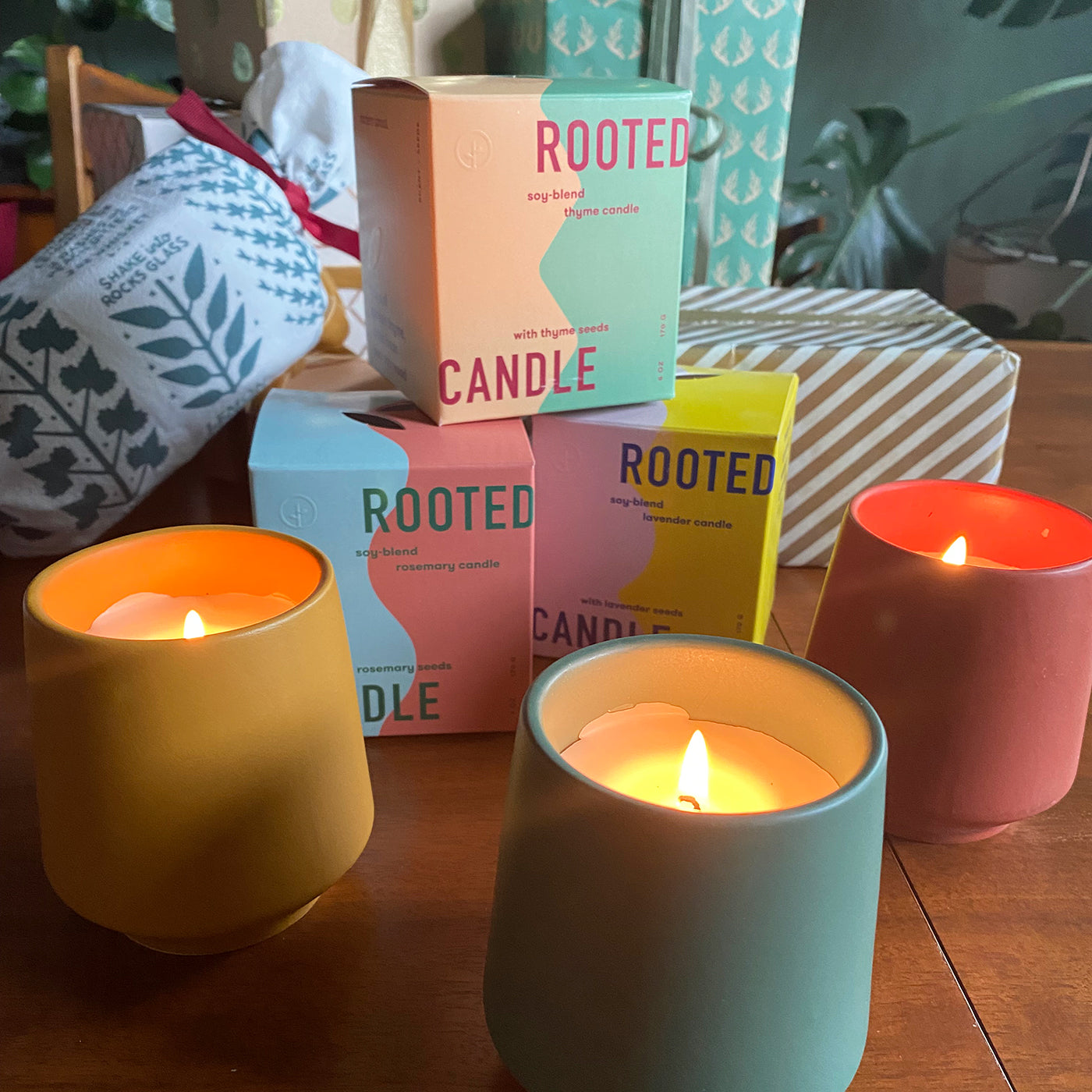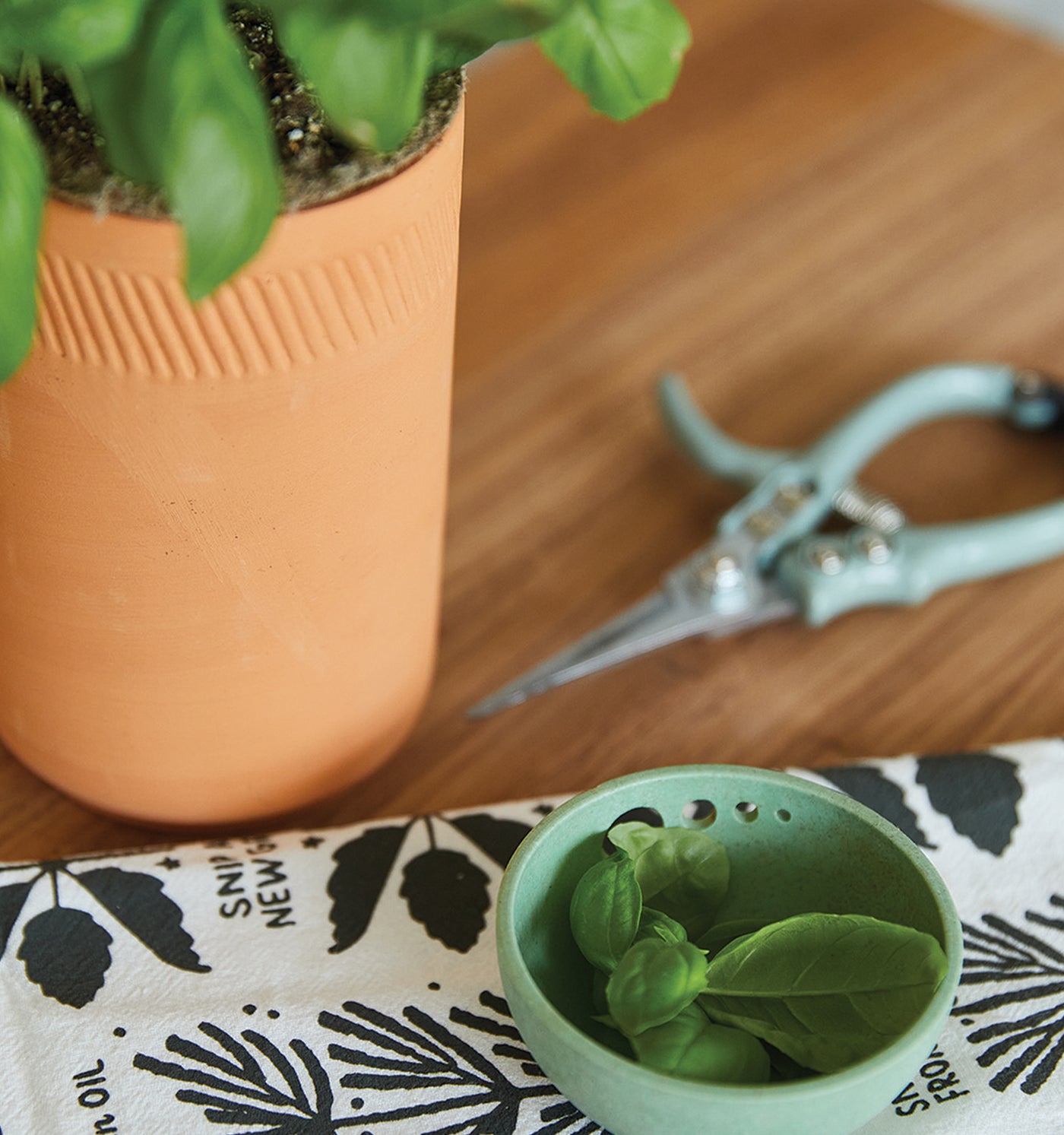 Shop our gift guides
More ways to gift green.
We make it easy to shop for the hard-to-shop for. Plant parents, gardeners, curious kids, home chefs, design-gurus and more — we have a gift for them. You can trust any of these items will be a hit.
read our tips
Green thumbs optional.
Take a peek at our shopping guides, tips and tricks for the season, holidays and more on our blog. Not to mention recipes and other gardening resources as we go through our own planting journeys, together.
Subscribers receive items each month. Items vary based on the subscription chosen, and may be different than what is pictured.
All subscriptions last for 3 months. They are prepaid and do not auto renew. Promotions do not apply to subscriptions unless otherwise indicated.
You can choose to have subscriptions shipped to you, or directly to your recipient. Keep in mind, that if you include your recipient's email address, they will be notified of the subscription right away.
ABSOLUTELY! We designed our subscriptions to be gifted (to yourself or someone else). When you place your order, just include your recipients name and email before adding to cart. We'll send them an email as soon as your order is placed to let them know your thoughtful gift is on the way.
Not only that, your recipient will have the full flexibility of managing their subsequent deliveries themselves. So, they can change the address or the date of shipment as desired.
You just place the order, and we take care of the rest.
Our subscription packages are designed to delight the plant lover in your life every month. Each includes high-quality items backed by our Thrive Promise with the goal of connecting people and plants. Our products are lovingly designed in our Chicago location, and many are actually made there as well.
Feel free to message us in our chat window or via email at service@modsprout.com.