Shop small. Give big.
Gifts for everything and everyone.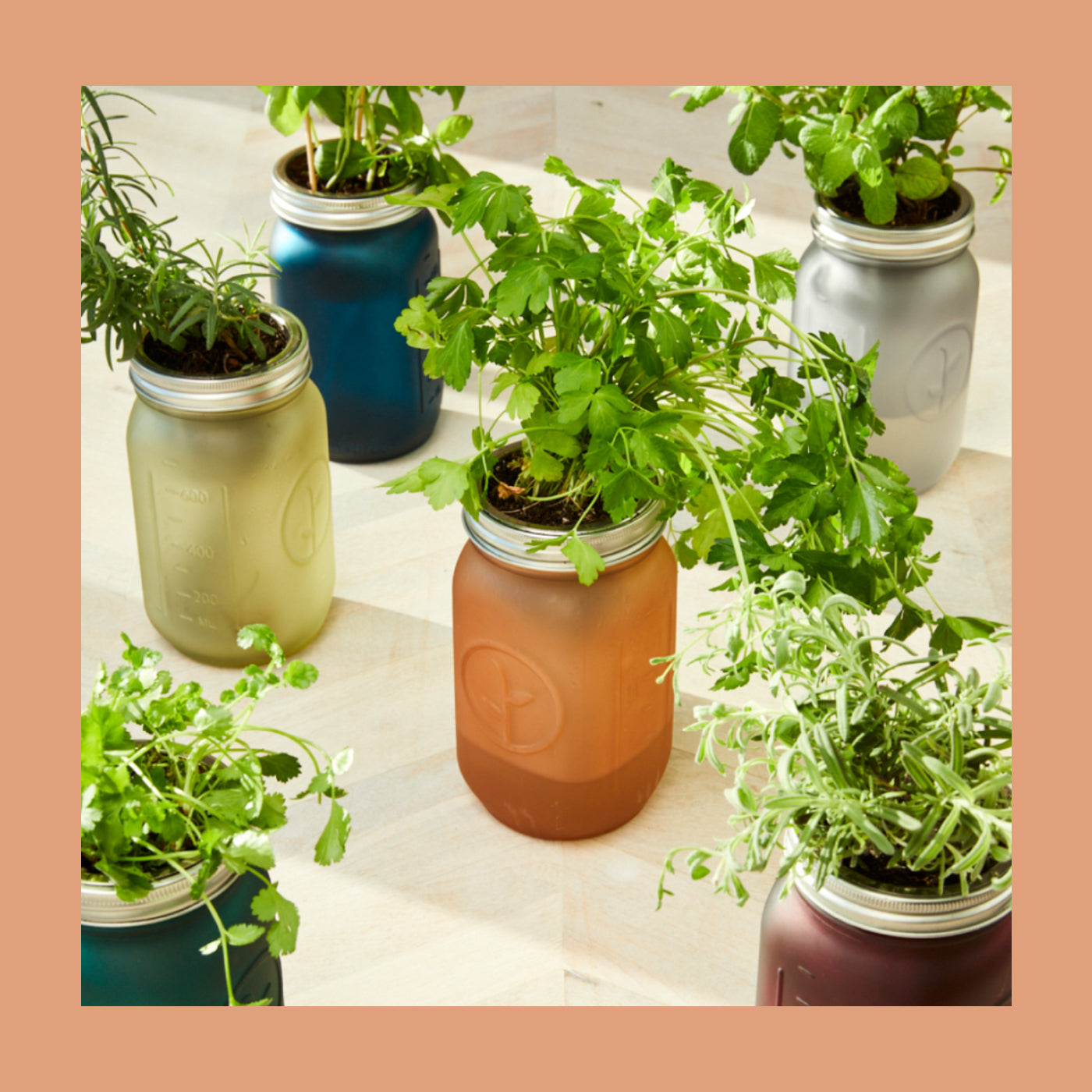 introducing
Garden Gift Subscriptions
Our new prepaid gift subscriptions provide ongoing (and ongrowing!) fun, function and flavor. Choose from one of our many plant-parent themes for your recipient, and they'll get something new each month for three months starting at $33/month.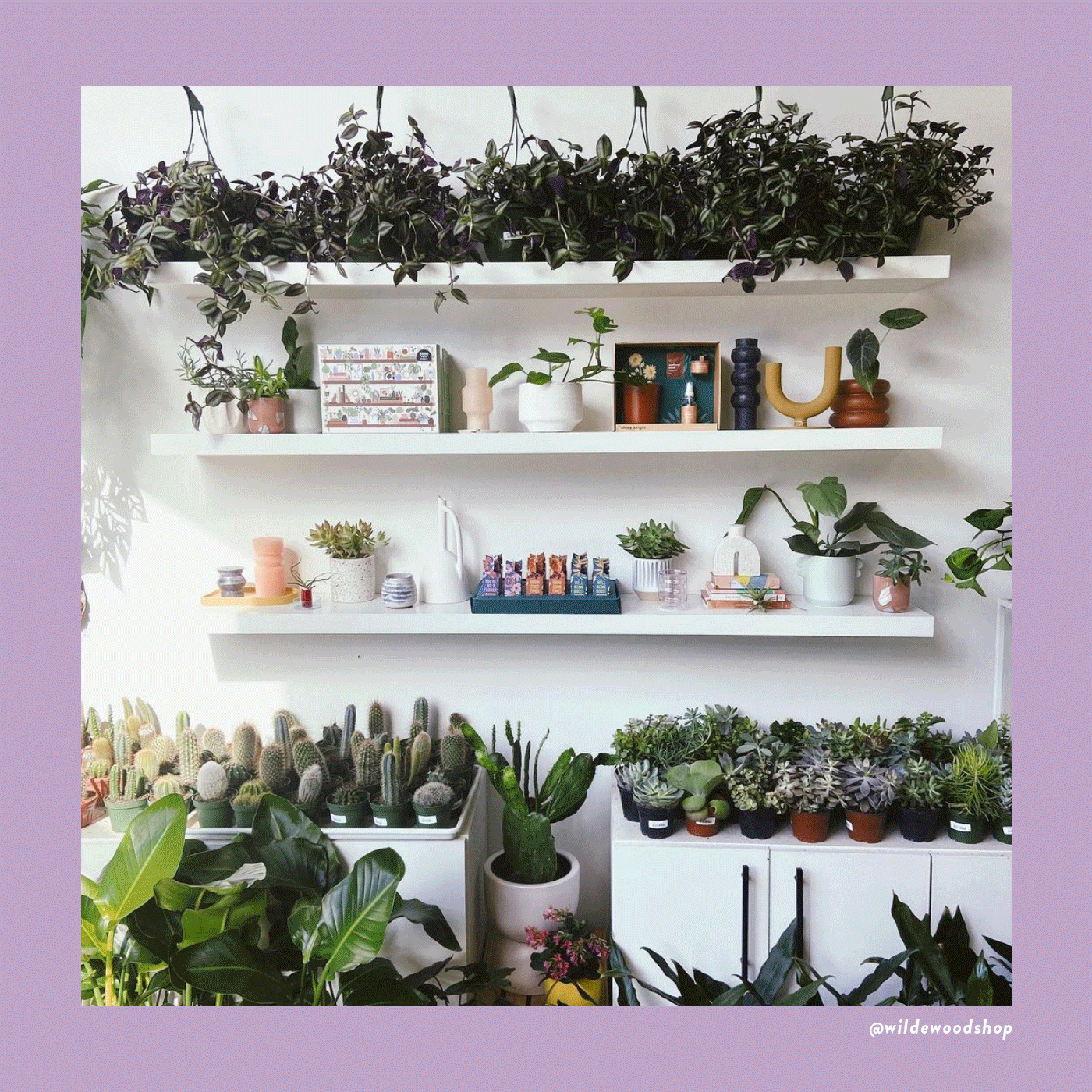 no time to waste?
Shop local. Support small.
In a rush and can't wait for shipping? We're proud to have our goods sold in hundreds of small shops and boutiques across the country. Being a small, sustainable business ourselves, we always encourage to support the local businesses in your own backyard.
We make it easy to shop for the hard-to-shop for.
My #1 gift for everything & everybody. Loved this set! The box felt great (not that cheap thin plastic like some other gift sets from other grow company kits), and I got killer tools. I swear by these shears, and the herb dish is helpful. Thoughtful, keeps giving, no junk, all use.
Bought this for a friend for Christmas. She loved it, everything is such high quality & it was packaged perfectly! It also only took 4 days to be delivered which is nice.
Everything is super cute! I bought these as a gift for someone, and now I want them for myself! Love it all.
Perfect holiday swap gift. My family loved the candle scent and were amazed by the unique seed spreader! LOVE and can't wait to order more.
General Questions
The benefits of growing at home are numerous. Plant care is a meditative practice and has been shown to quiet the mind and boost moods. Learn more about the benefits of living with plants.
Modern Sprout ships to the USA and Canada. Check out our shipping FAQs for other common questions and rates depending on location.
Want to shop but not ship? Use our store locator here. Do note, you'll always find the widest selection on our site! 
Absolutely! Reach out to our Gifting Specialist to learn about all the ways we can help you give the gift of green to everyone on your wishlist. Learn more>
We offer an array of customization options. Learn more about them here.
Yes! At the bottom of the cart there's an option to add a gift message which will appear on the packing slip.
read the blog
Green thumbs optional.