Beautifully designed green products become much appreciated gifts. We want to make it easy to be thoughtful – so we make shopping, customization and shipping a breeze. With Modern Sprout, you can skip the plastic and send sustainable swag.
It's good to gift green with us.
kind words
See what others had to say.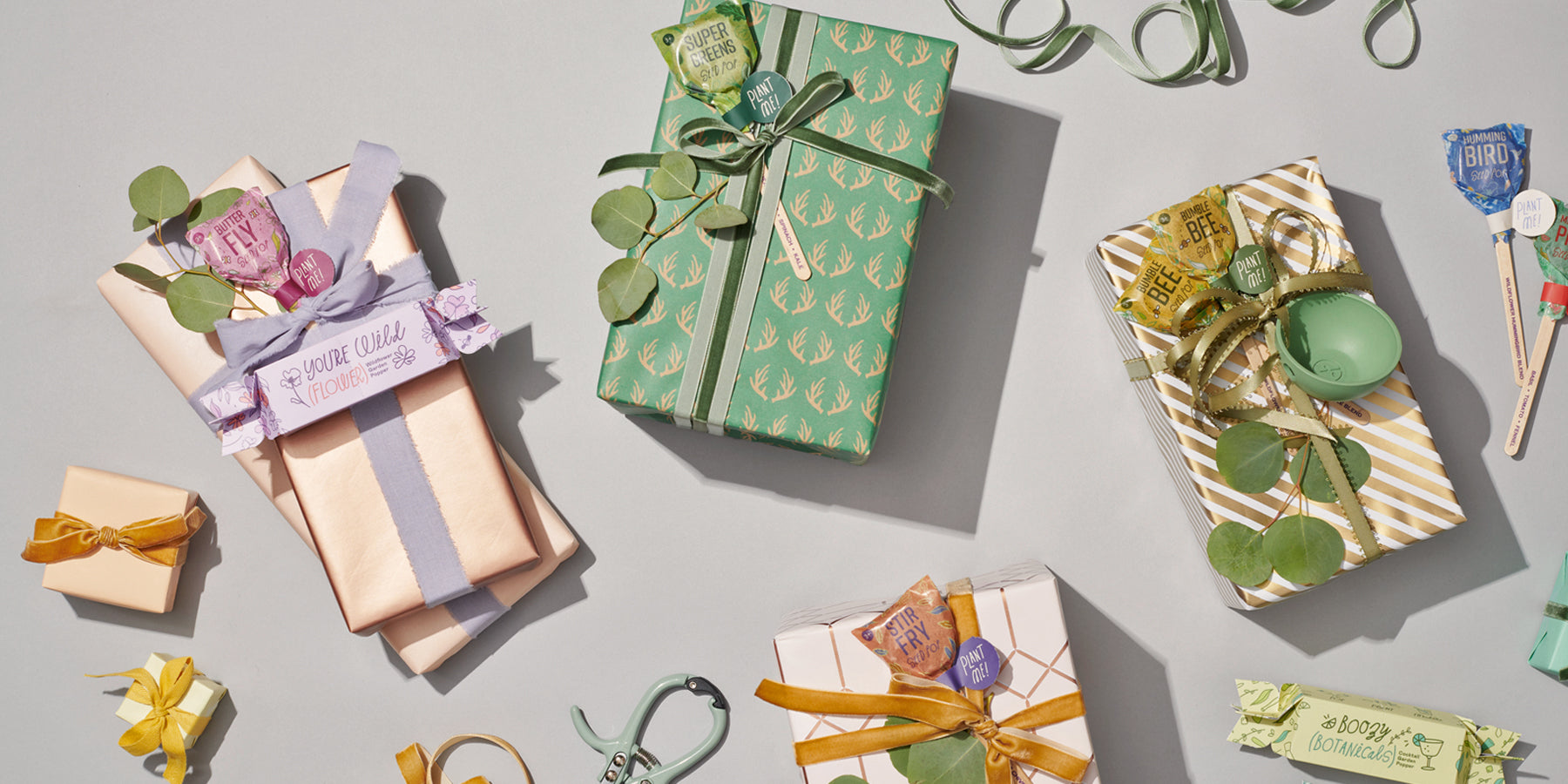 Holiday Gifts
Made sending out my client holiday gifts this year a breeze!
Chris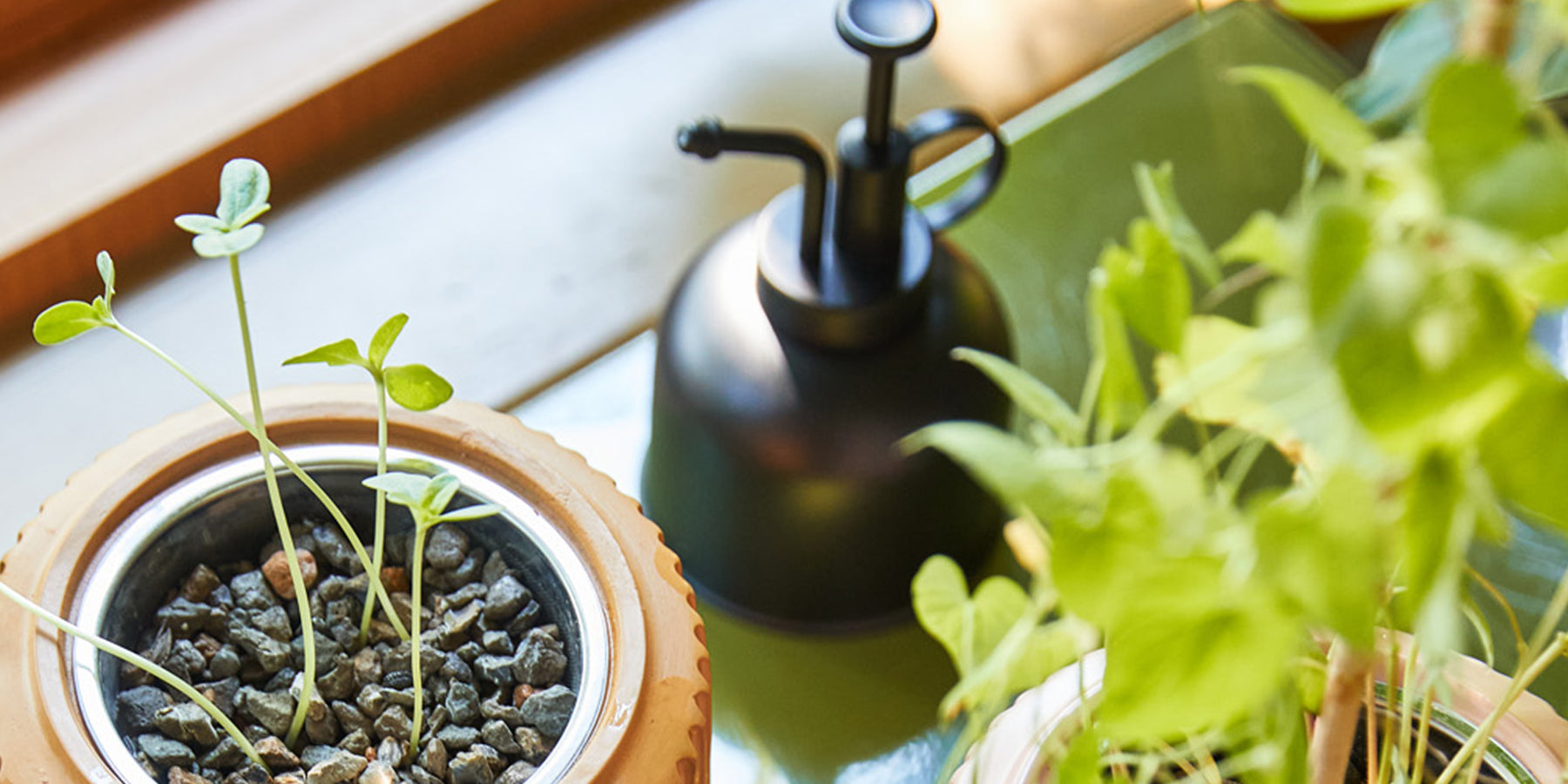 Event SWAG
We have purchased different products for a few different events we have held. There are a lot of different themes and stories we can tell with your items.
Jessica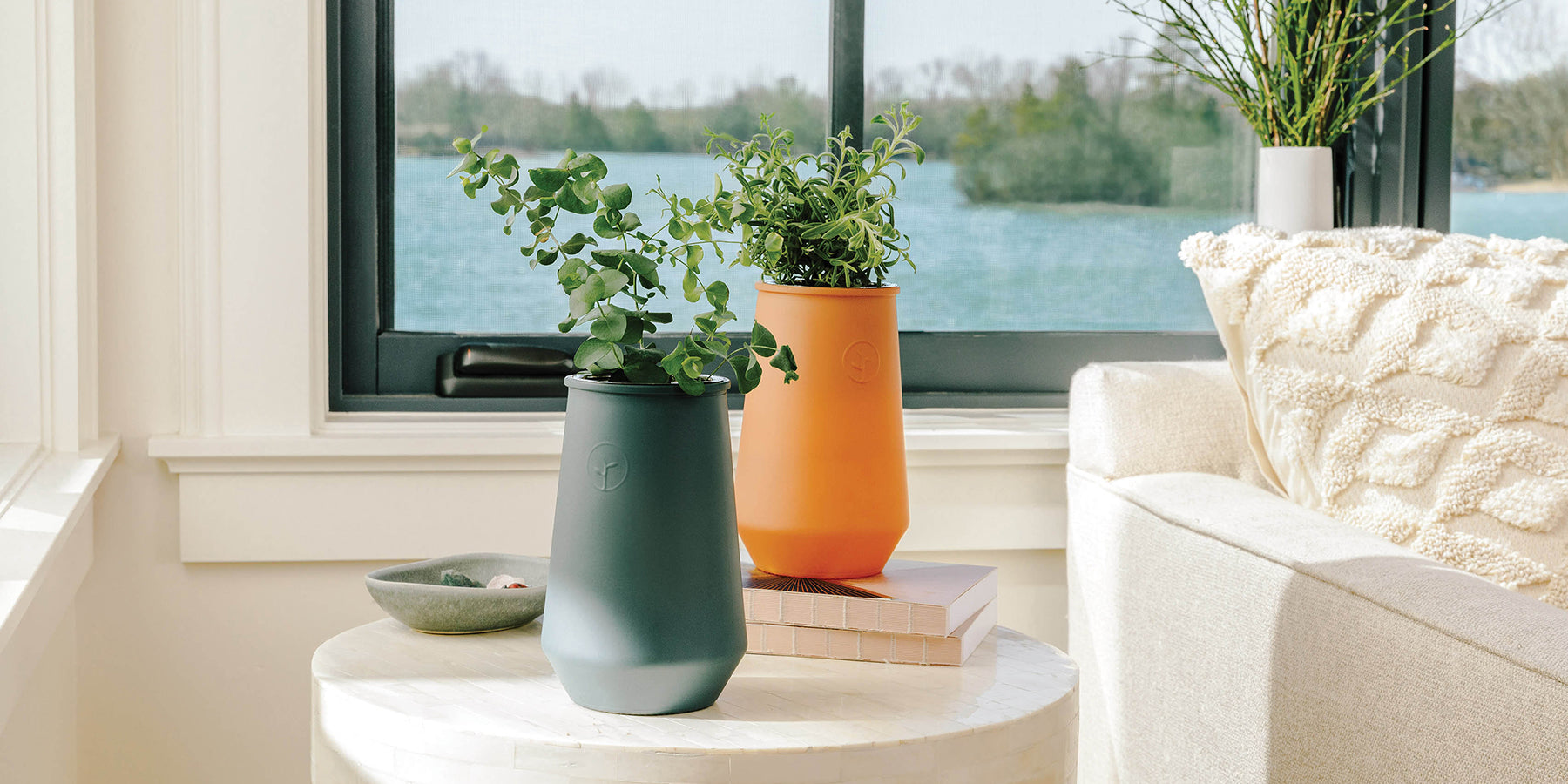 Employee Appreciation
We sent our Tiny Terracotta Kits for our employees anniversaries and got such a great response that we are going to try a different kit for new hires! They are a unique and beautiful gift
Erin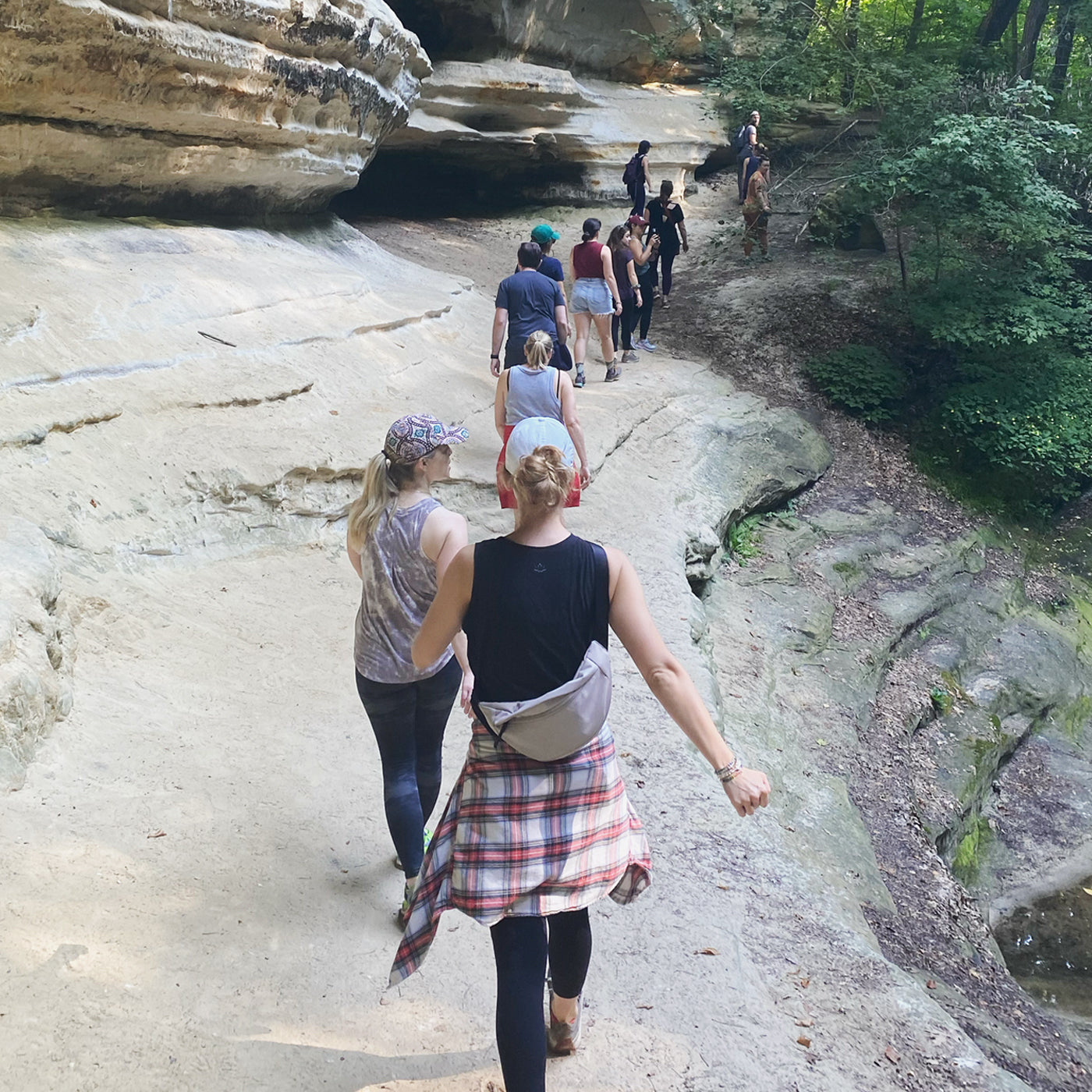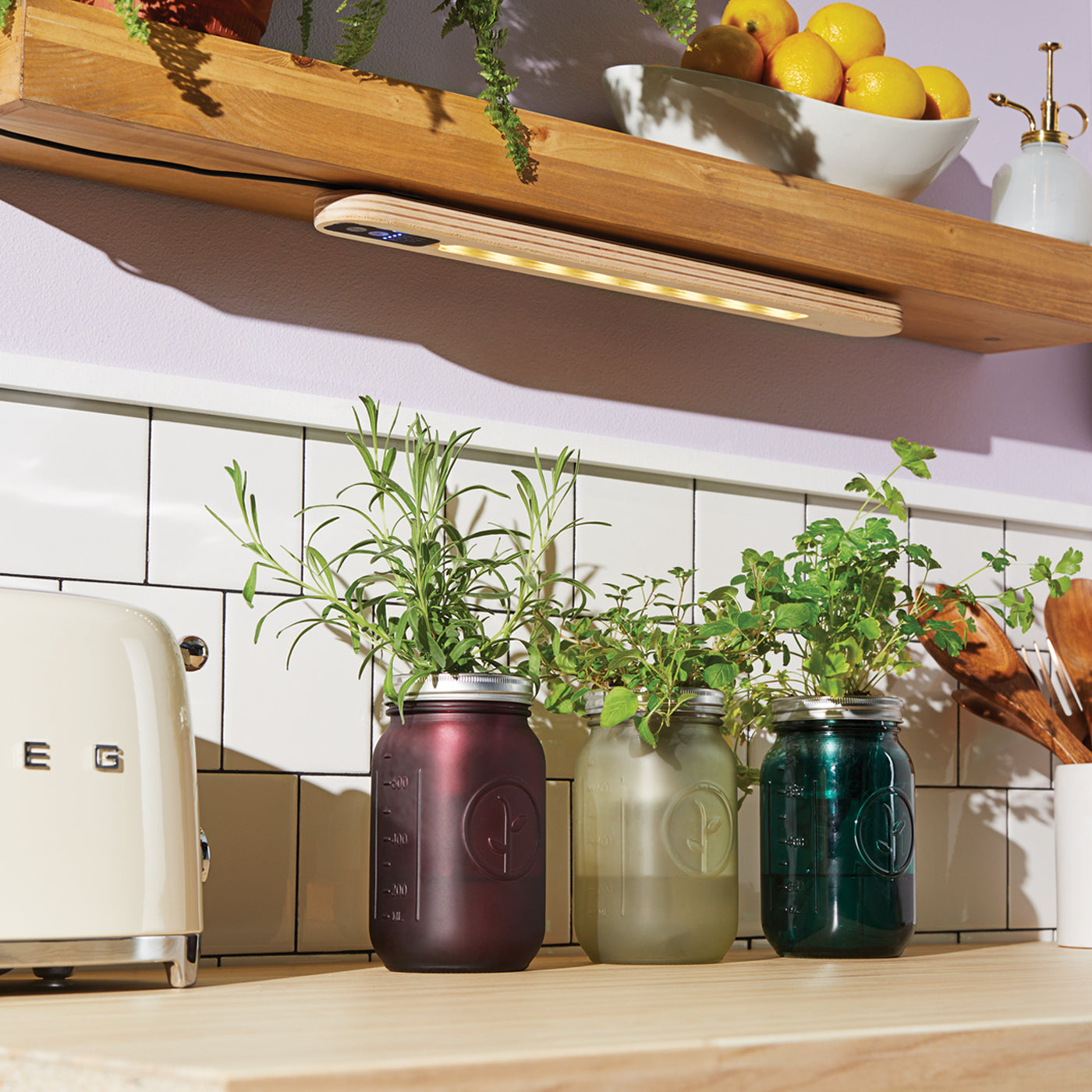 Meet Modern Sprout
We are a group of creative and curious gardeners who want to enrich people's lives with plants. We design, collaborate and experiment to bring purposeful products to the world that surprise, delight, simplify and solve the modern-day challenges of growing.
Our Thrive Promise
Growth is a process, and we're here for it and for you. Our Thrive Promise means if something isn't working out, contact us and we'll work to make it right. Because sometimes mother nature just doesn't cooperate. We have your back and will send new seeds to give it another go.
General
Yes! Discounts will be applied based off the product and the quantity that is being ordered.
Yes! If you want to ship us inserts, we can add at no additional cost. If you would like us to design and print cards, it will be $2.50 / unit.
Shipping & Timing
Yes! Shipping to the lower 48 is usually 9-12 dollars / unit pending on location. Please upload the address template to complete dropship.
For quantities up to 500 units, we can get those shipped within 5 business days (sometimes sooner upon request). For 500+, please check in with our team for the quickest shipping time.
We will ship 3 weeks from the time the artwork is approved and can start being produced.