growth mindset
Our Thrive Promise
Growth is a process, and we're here for it and for you. Our Thrive Promise means if something isn't working out, we work to make it right.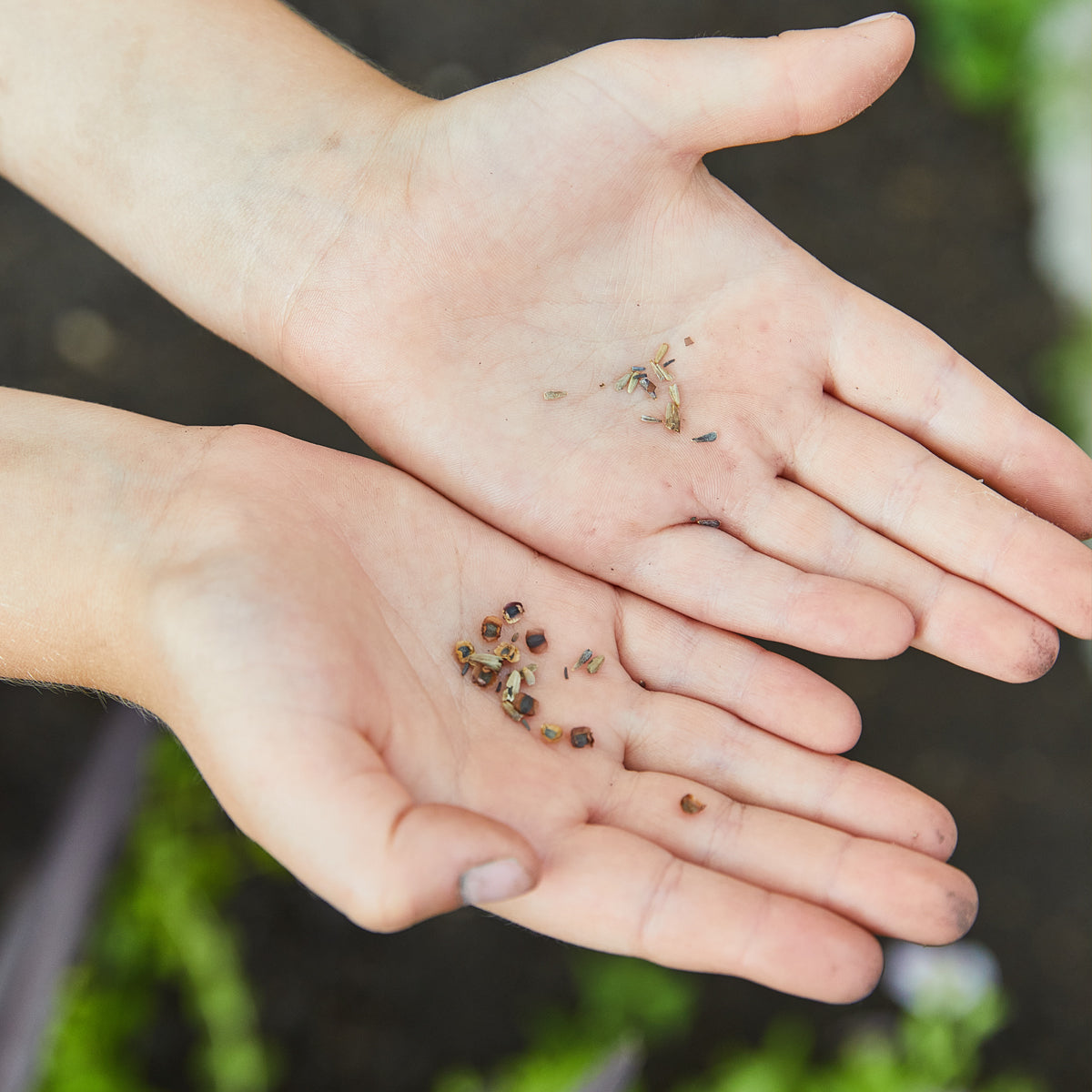 supporting your success
Troubleshoot with helpful tutorials or connect with our plant-passionate support specialists. And if you need replacement components or new seeds, we take care of that, too.
Growing Tips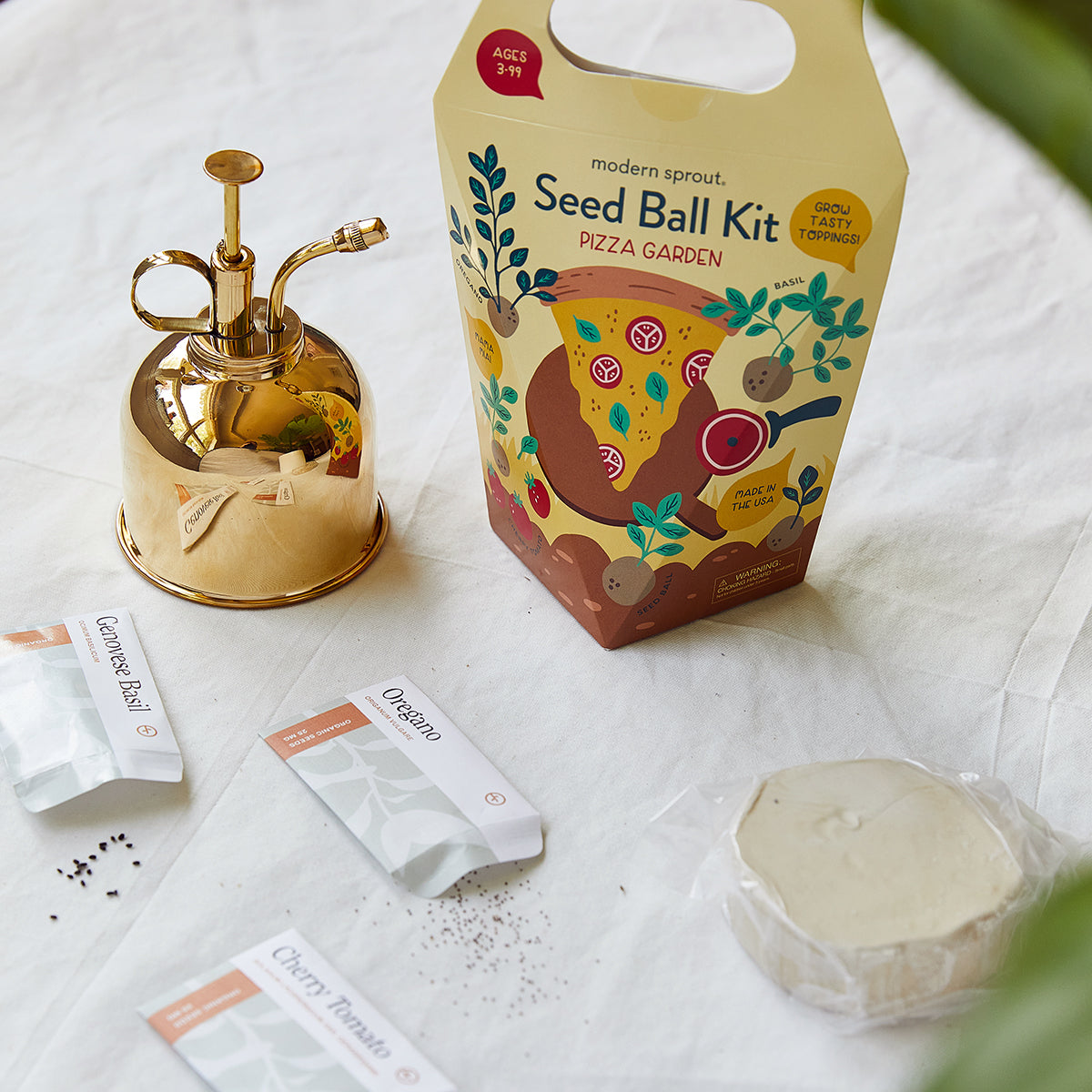 try, try again
It happens to even the most experienced growers. Sometimes mother nature just doesn't cooperate. We have your back and will send new seeds to give it another go.
Contact Us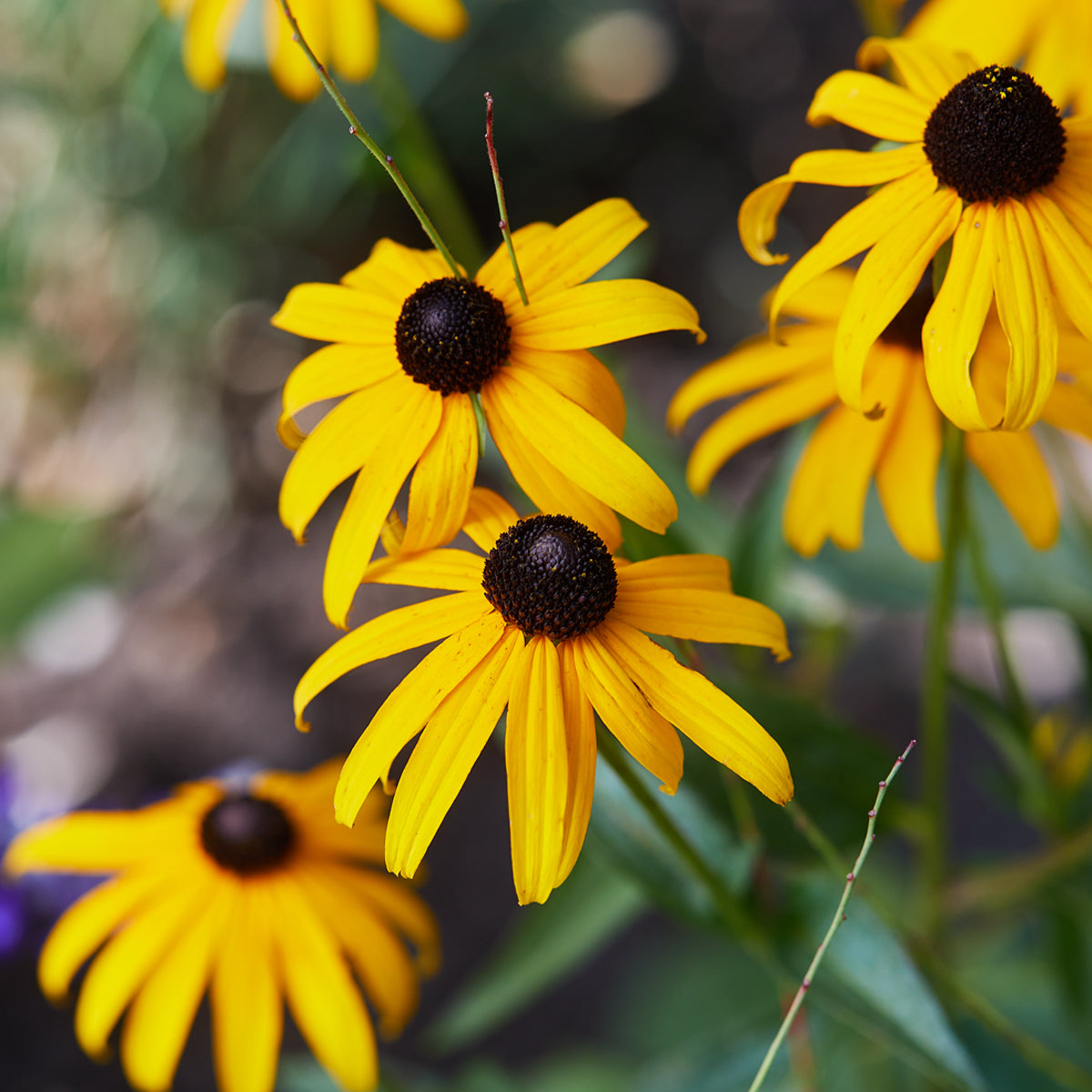 do more good
From caring about each individual grower to the whole planet, we seek opportunities to be improve and strive to be ever-more sustainable from suppliers to products to practices.
About us
watch and learn
Visual learners and anyone who enjoys a good step-by-step can head to our YouTube channel to find easy-to-follow instruction videos to aid you from set up to trouble shooting.
Designed to Be Re-Used
Did you know our Grow Kits are designed to be reused? Once your plants have lived out their full life, choose another seed type and grow again.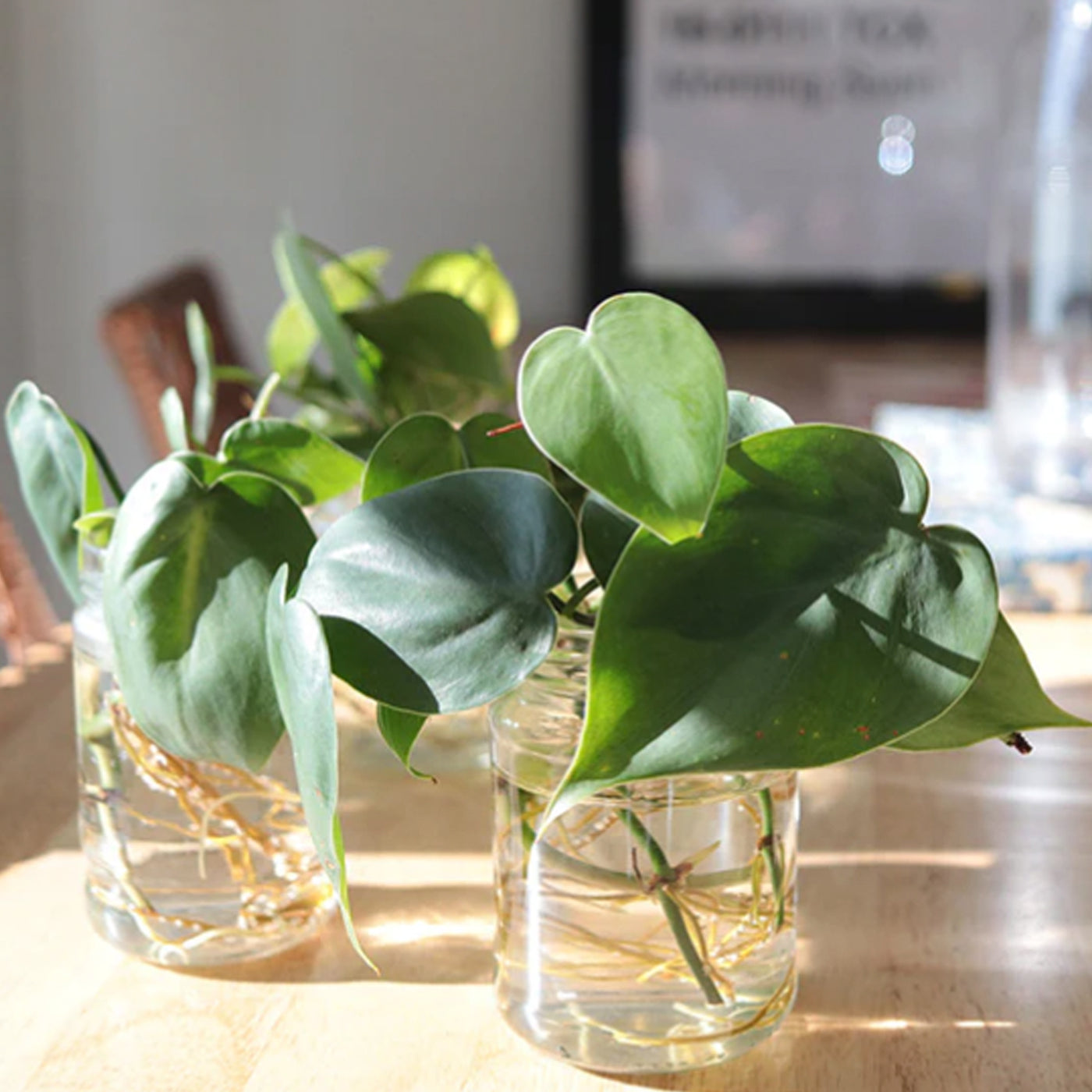 Take Our Word For It
Tips, recipes, resources, insights, ideas — our blog has somethingfor everyone curious about living that plant-lover life.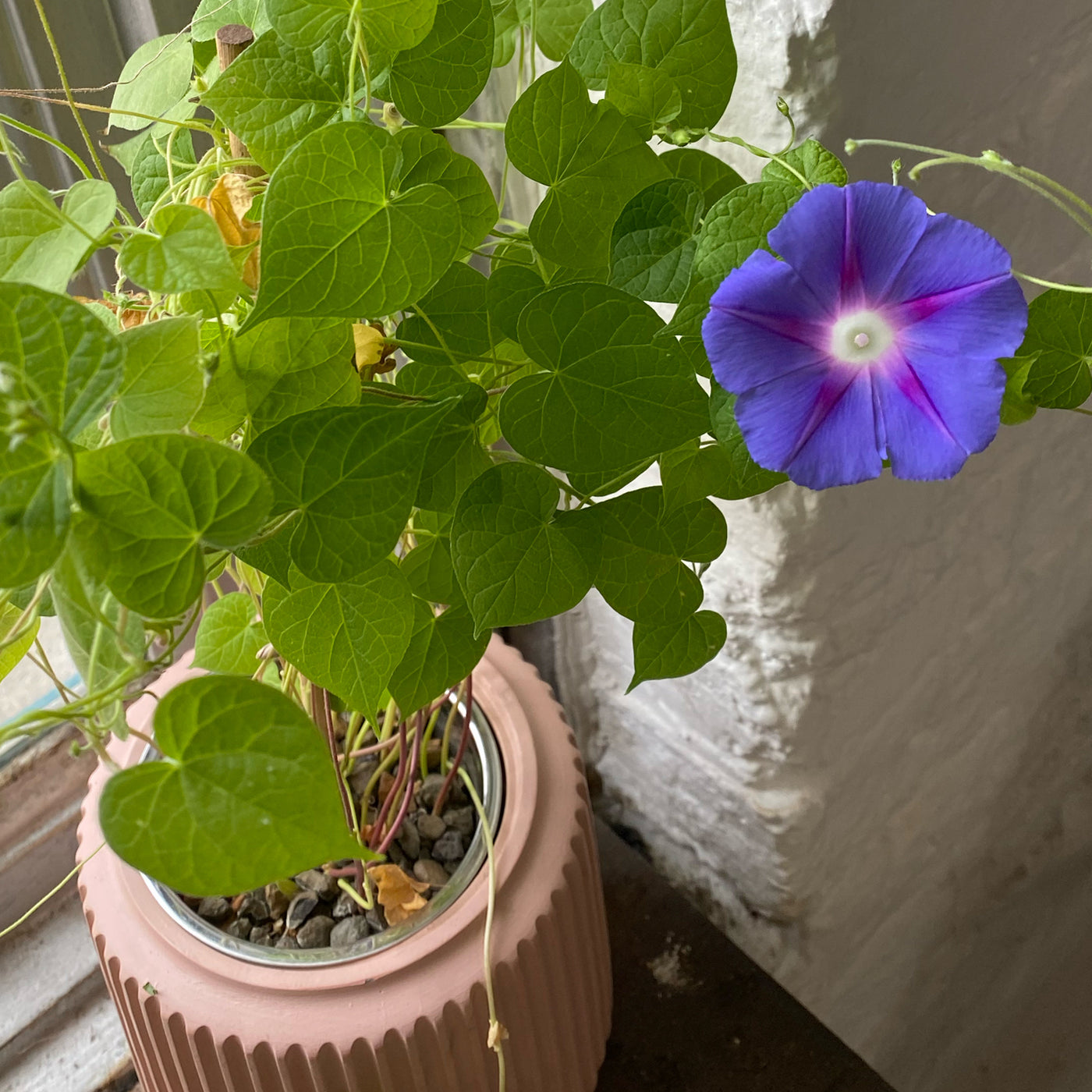 Chat With Us
Worried something won't work out or grow as expected? Don't hesitate to reach out to our plant-care experts. They'll respond quicklyso you can troubleshootand try again, or, start a no-hassel, easy return.