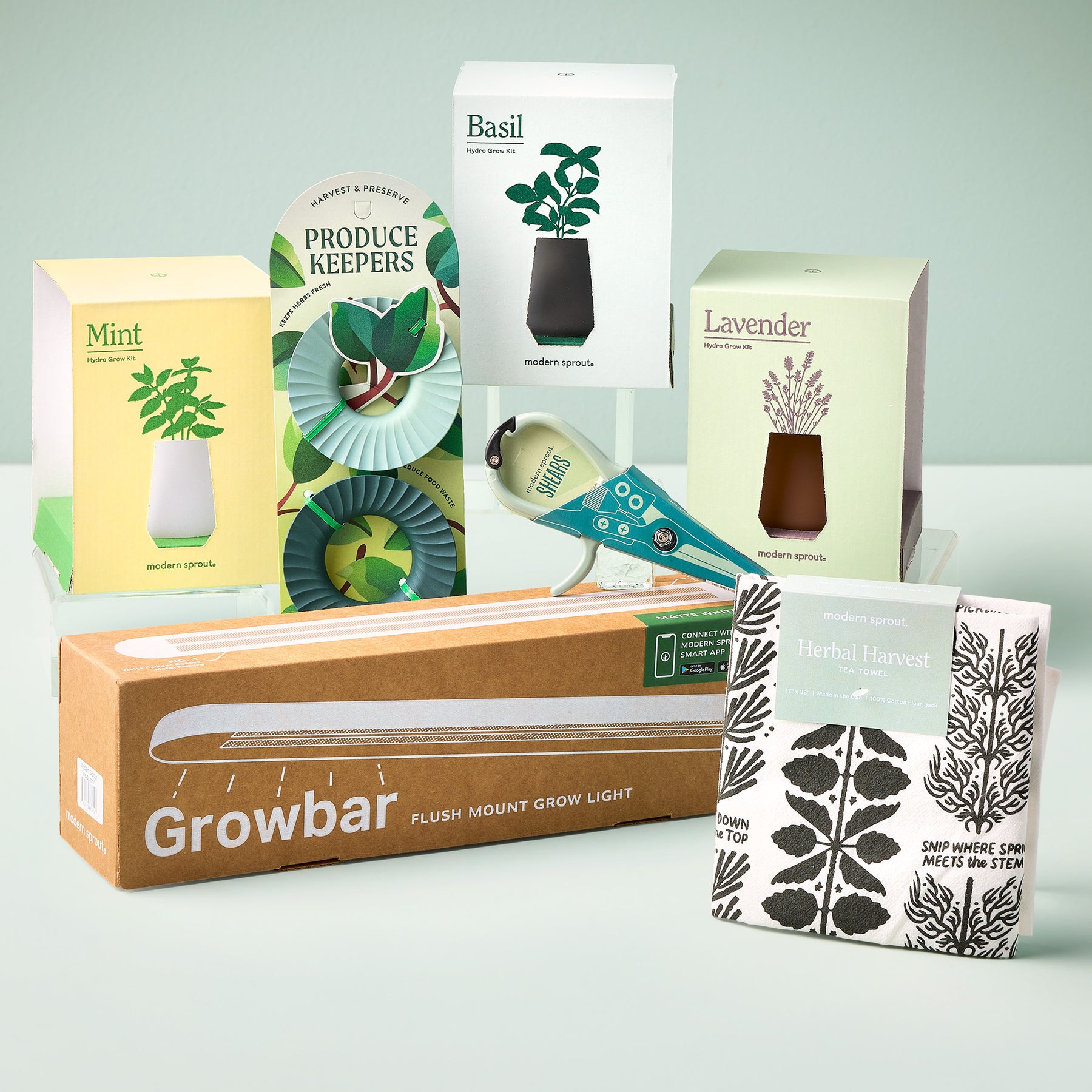 Growbar + Indoor Herb Garden Subscription (3 Months)
It's our Indoor Herb Garden subscription with a Growbar addition! Each month your recipient will receive an herbally appropriate gift to grow fresh, aromatic herbs along with a useful accessory to help their growing journey.  Along with their first month, we'll send along a Growbar to help ensure herbal success in any space.
Looking for Something Else?
Shop All Gift Subscriptions