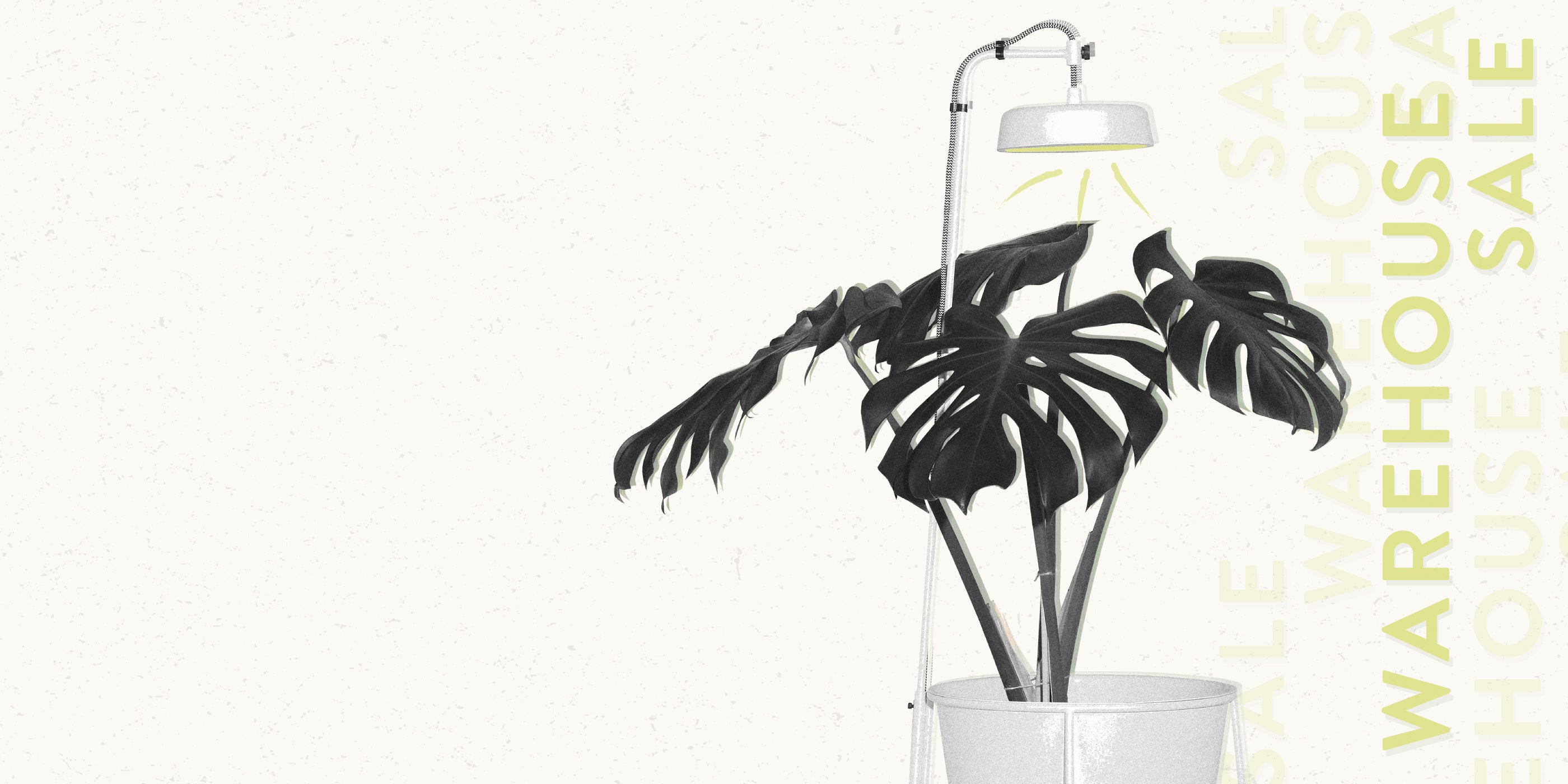 Thanks for stopping by
This year's sale is over, but don't fret, there's still plenty of plant goodies left on the site. Sign up for email to stay up to date on future deals, product drops, gardening tips & more!
thrive promise

thrive promise
We love a growth mindset! All products are backed by our Thrive Promise; our commitment to supporting your success.
Sustainably-minded

Sustainably-minded
From our practices to our products, we continually strive to be better; for people, plants and the planet.

rooted in chicago
 Our products are carefully hand-assembled, hand-packed and shipped out of the heart of the Midwest.