Festive seed salutations are the perfect present topper or tree trimming! Each includes a seed packet inside, and features a hang loop that functions as an ornament or gift tag. Simply fill out the gift tag, give to your recipient and let the good times grow.

Size: 2.5"w x 2"h
Made in the USA
Seed Salutation Gift Tag Box/Ornament
Seed Packet: Organic Basil, Non-GMO Lavender or Non-GMO Poppy
Planting Instructions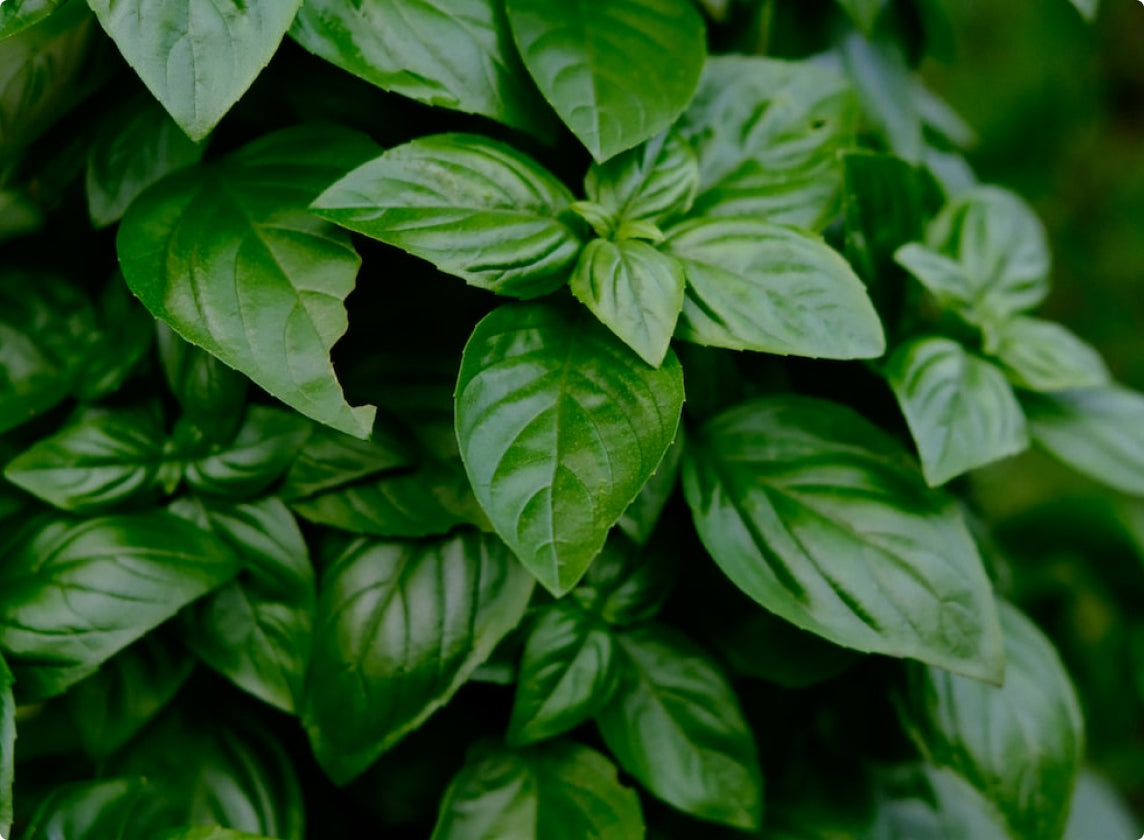 Basil
Temperature: 69-72 degrees Fahrenheit
Light: At least 4 hours of direct sunlight a day
Moisture: Average; likes damp, but not wet conditions
Germination Time: 5-8 days
Planting Depth: ½" below soil
Won't sprout? Make sure your plant is getting enough sunshine.
To encourage more full yields, prune often, and prune down to the lowest nodes.
Lavender
Temperature: 73+ degrees Farenheit
Light: Maximum amount of sun available
Moisture: Prefers very dry grow medium conditions
Germination Time: 3 weeks to 1 month
Planting Depth: Barely cover with soil
Won't sprout? Try lowering your water levels and frequency. Avoid top-down watering.
To encourage more full yields,prune regularly.