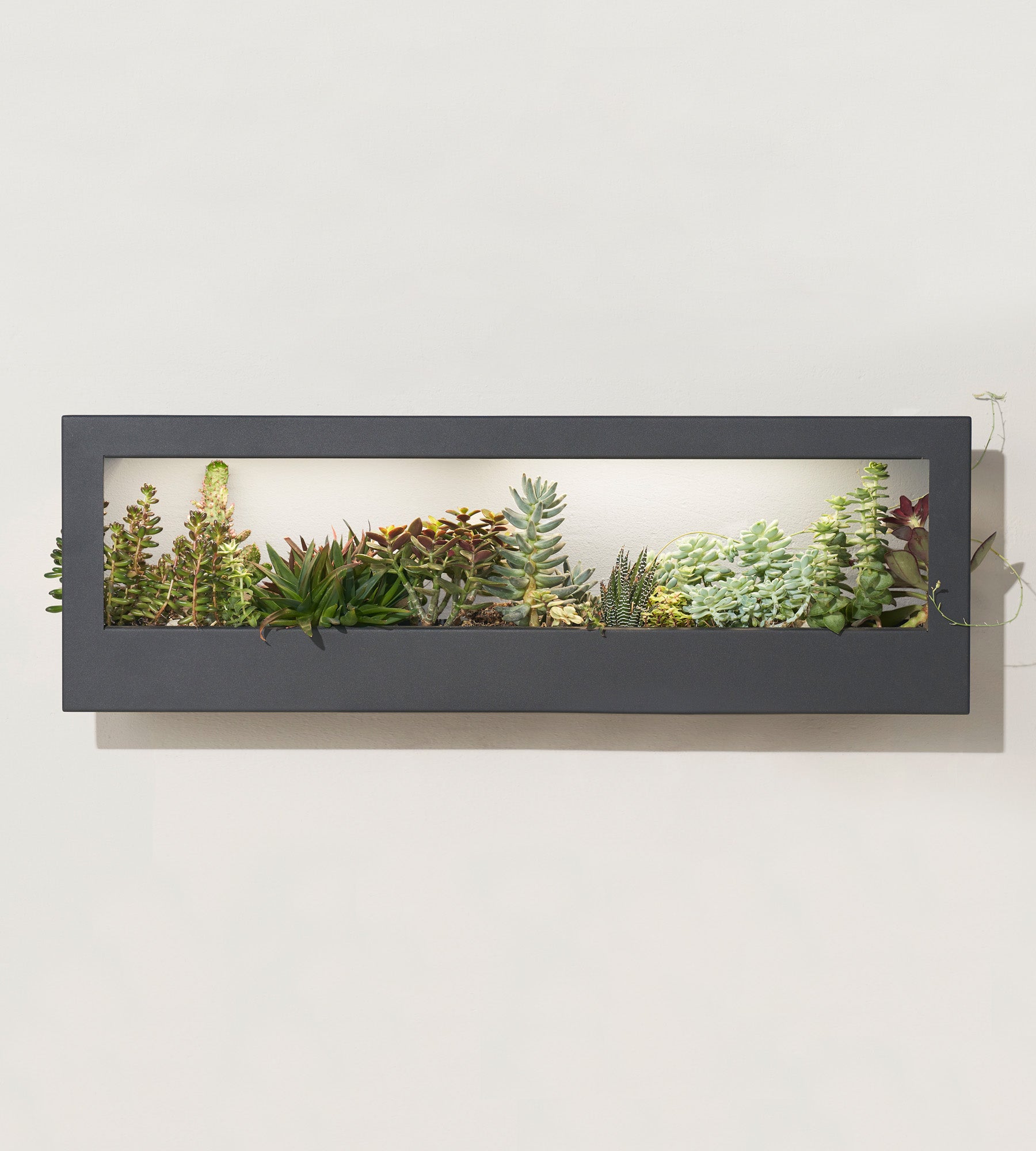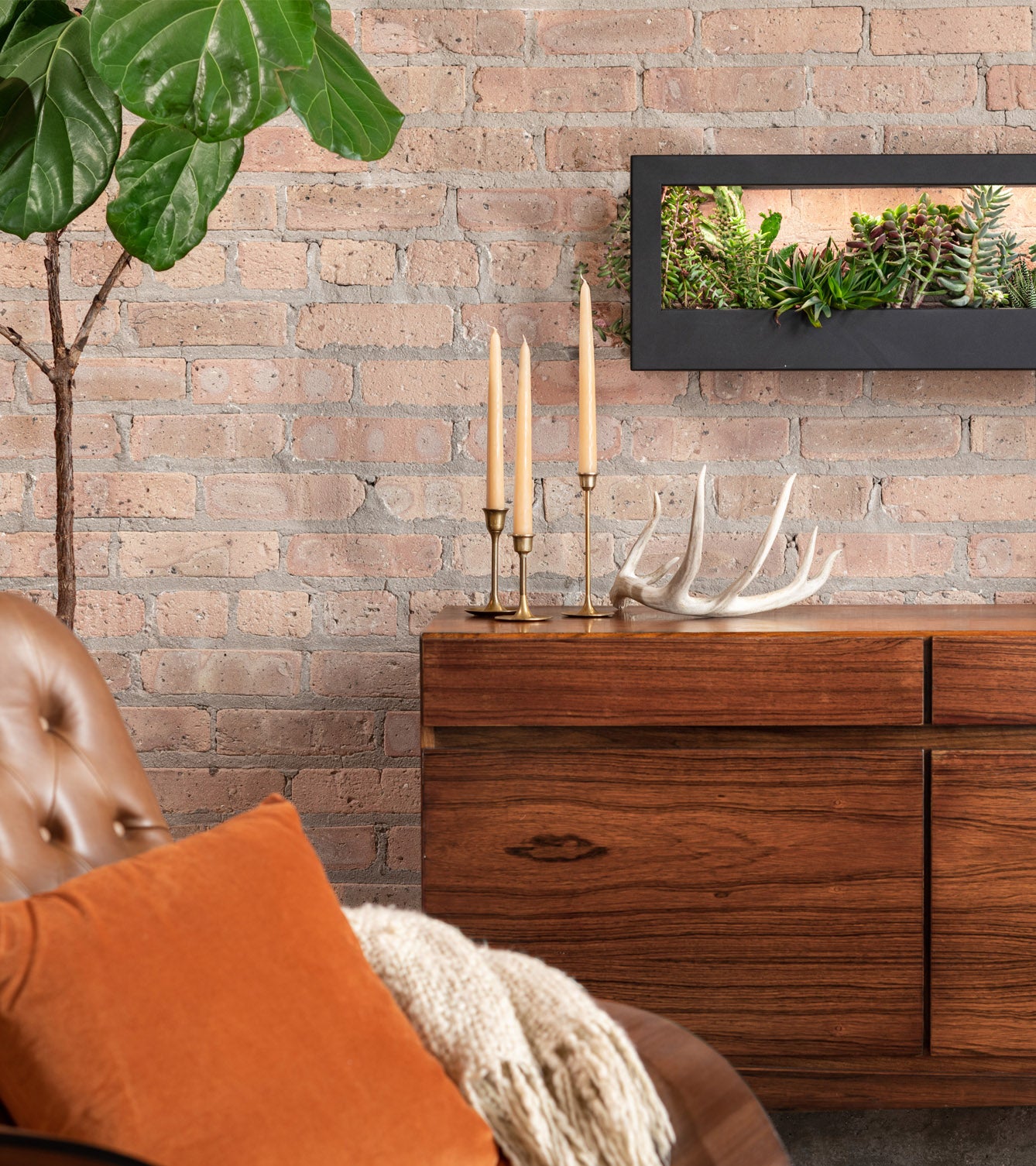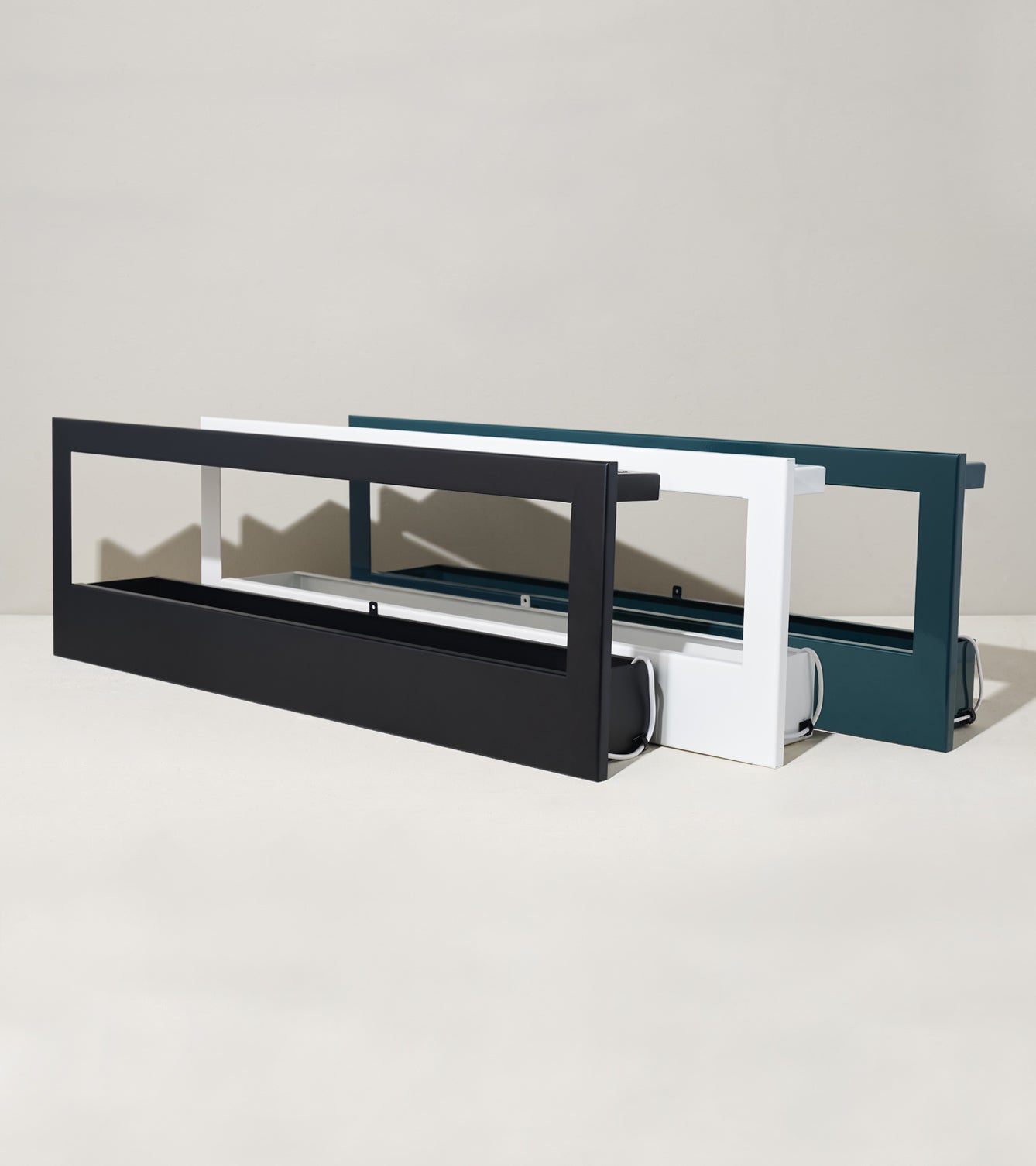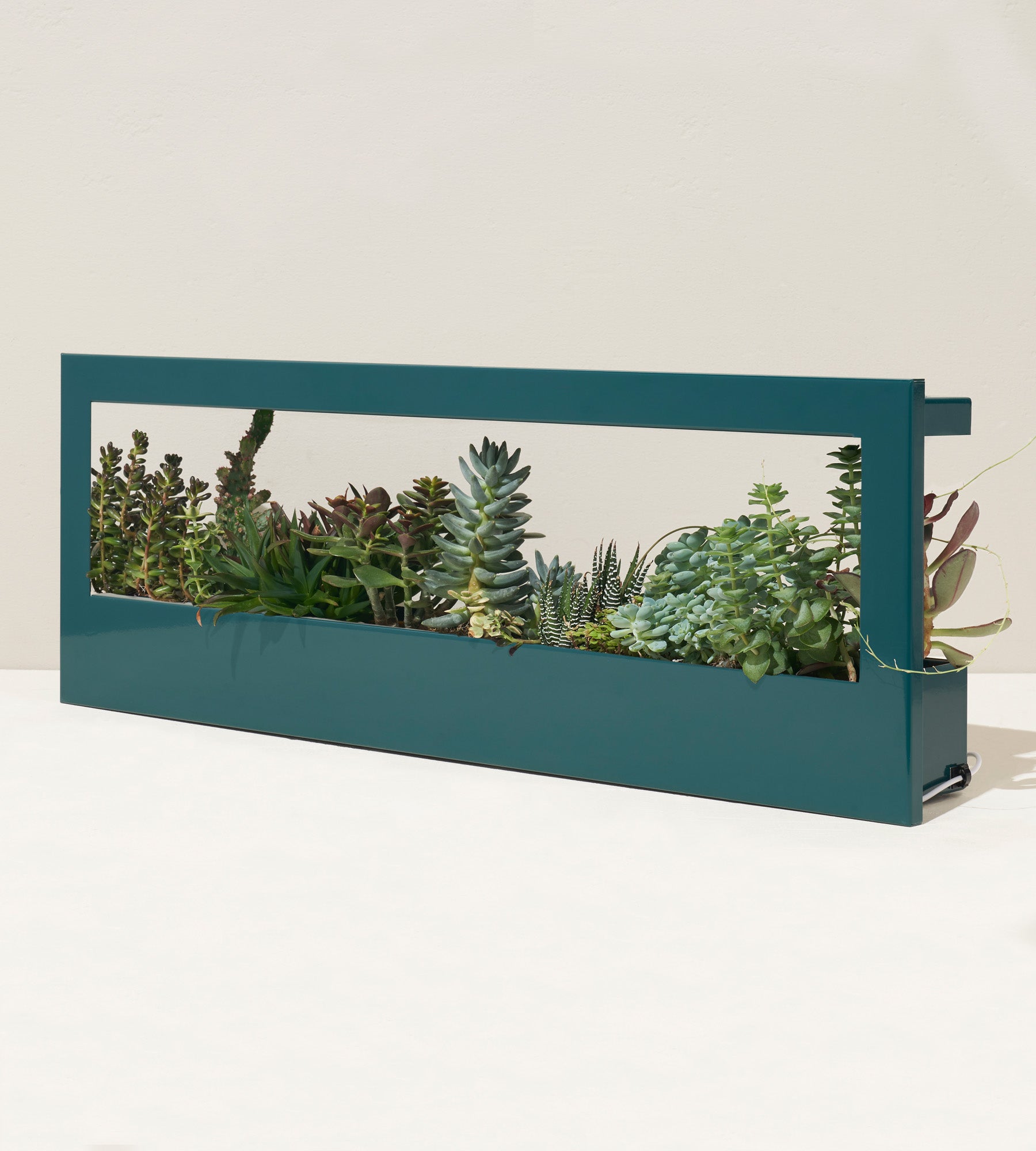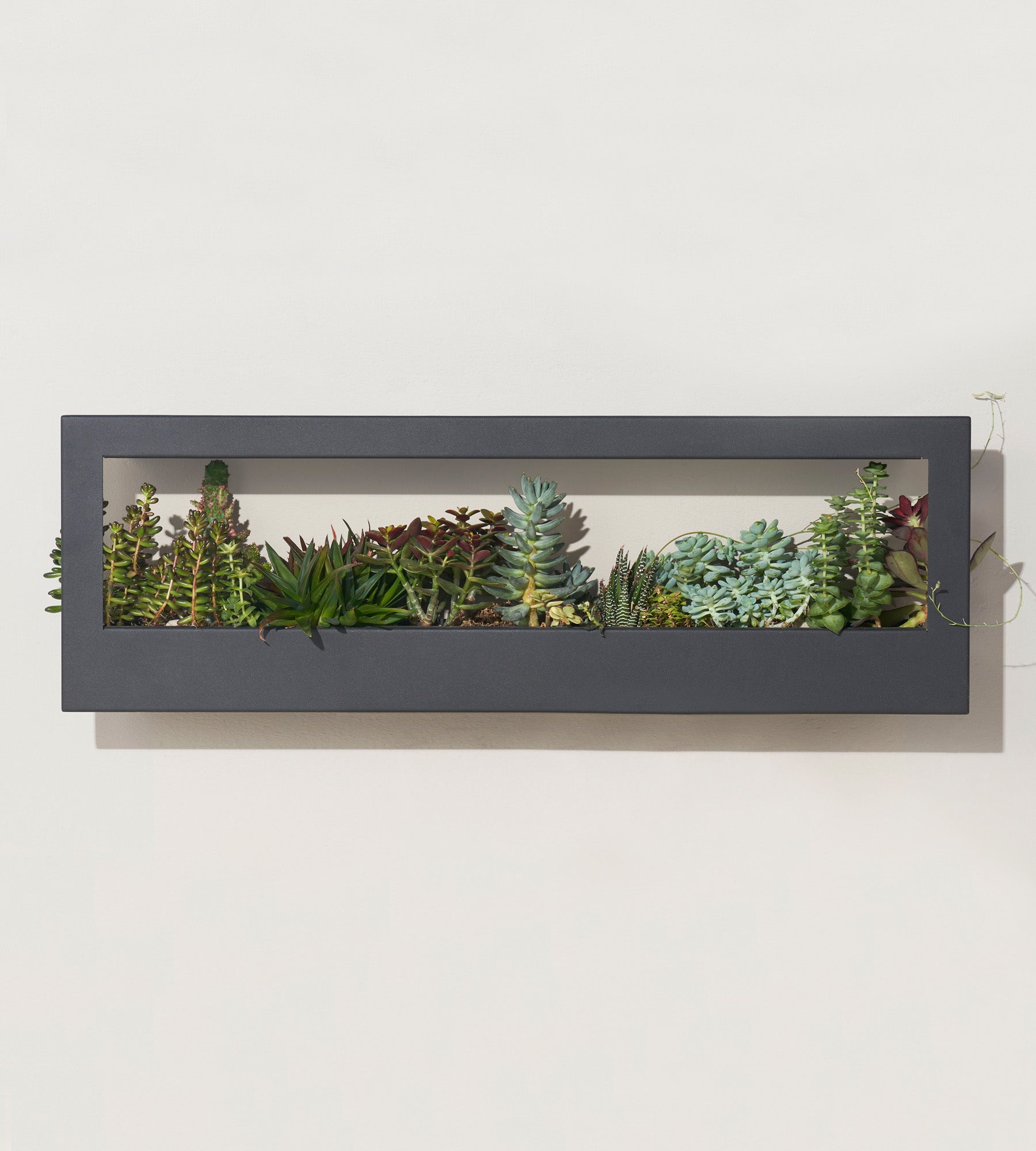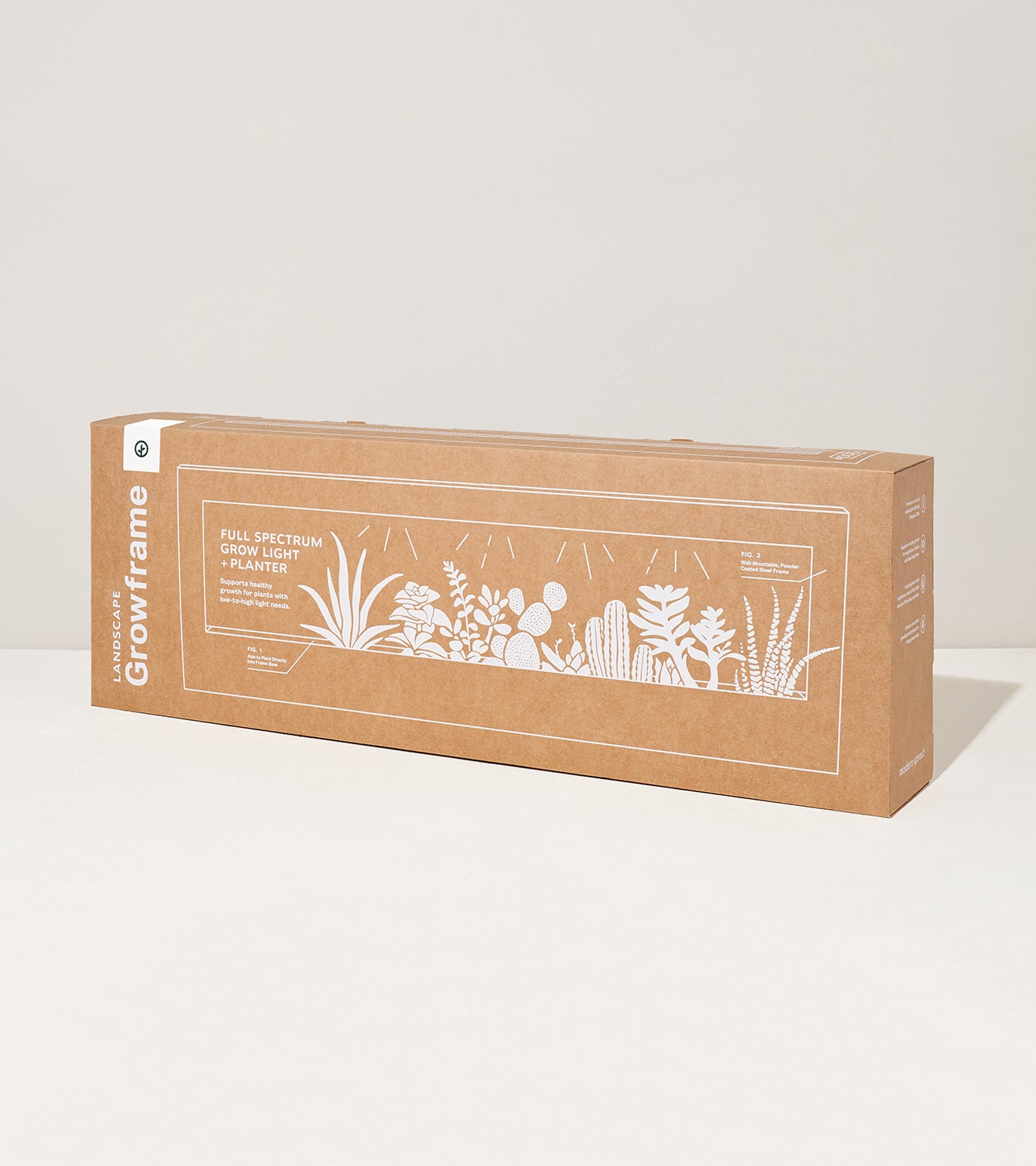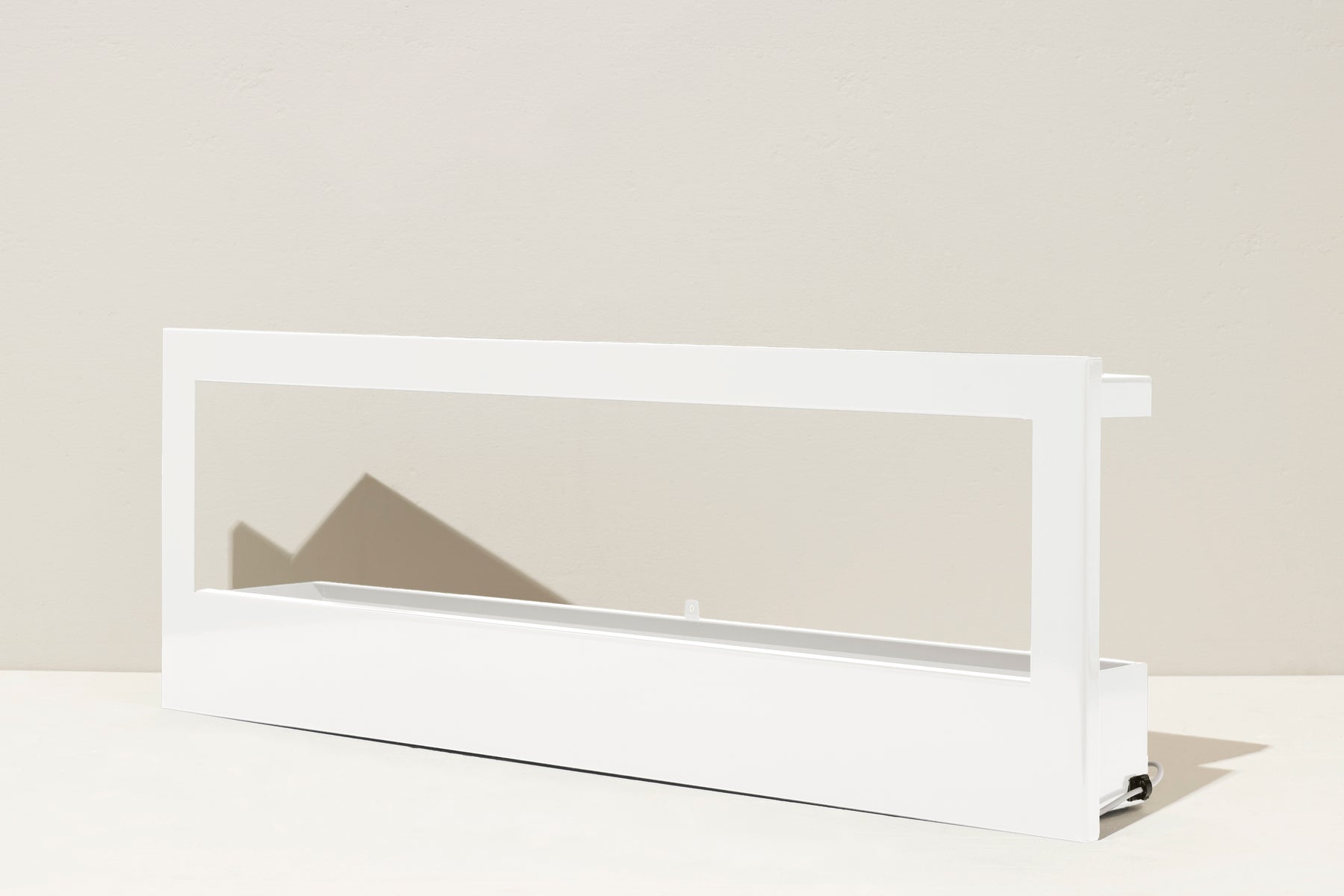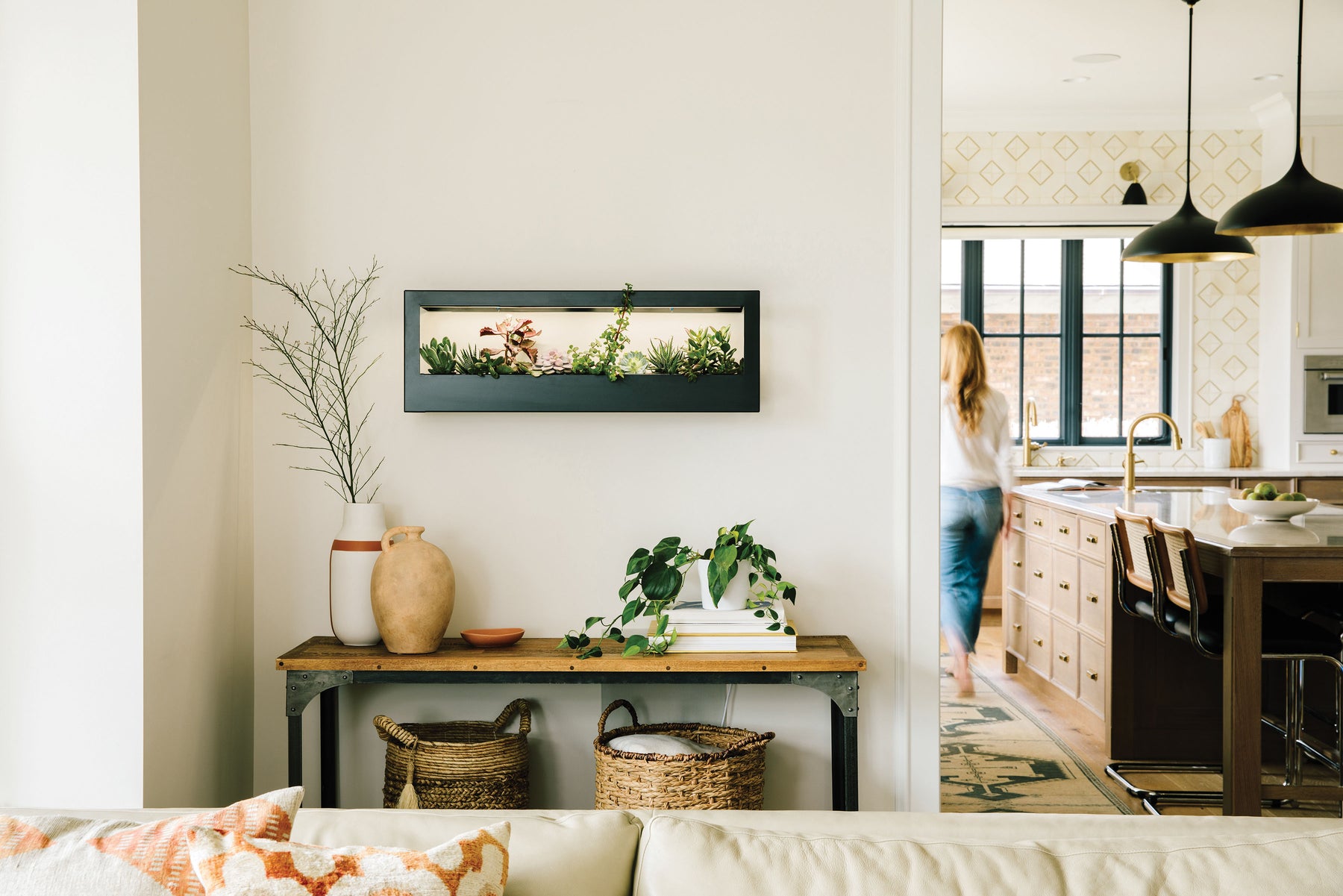 Smart Landscape Growframe
Wall-moutable metal fixture with a watertight planter and full-spectrum LED grow light.
"🌱The Hoyas. It took me a while to get into these babies but seeing them group together in their #growframe makes me so happy. I got the frame from @modsprout . I can't wait for these to bloom. "
@Modsprout