shipping fall 2023
Winter Wonderland Microgreens
shipping fall 2023
Winter Wonderland Microgreens
shipping fall 2023
Winter Wonderland Microgreens
A seasonal take on a fan-fave! This fool-proof, festive kit grows nutrient-dense microgreens that fill in the holiday tree scene in just 7-10 days. It's a simple and celebratory way to grow your own food during the winter months. Includes harvesting instructions and a recipe.
Harvest-ready in 7-10 days.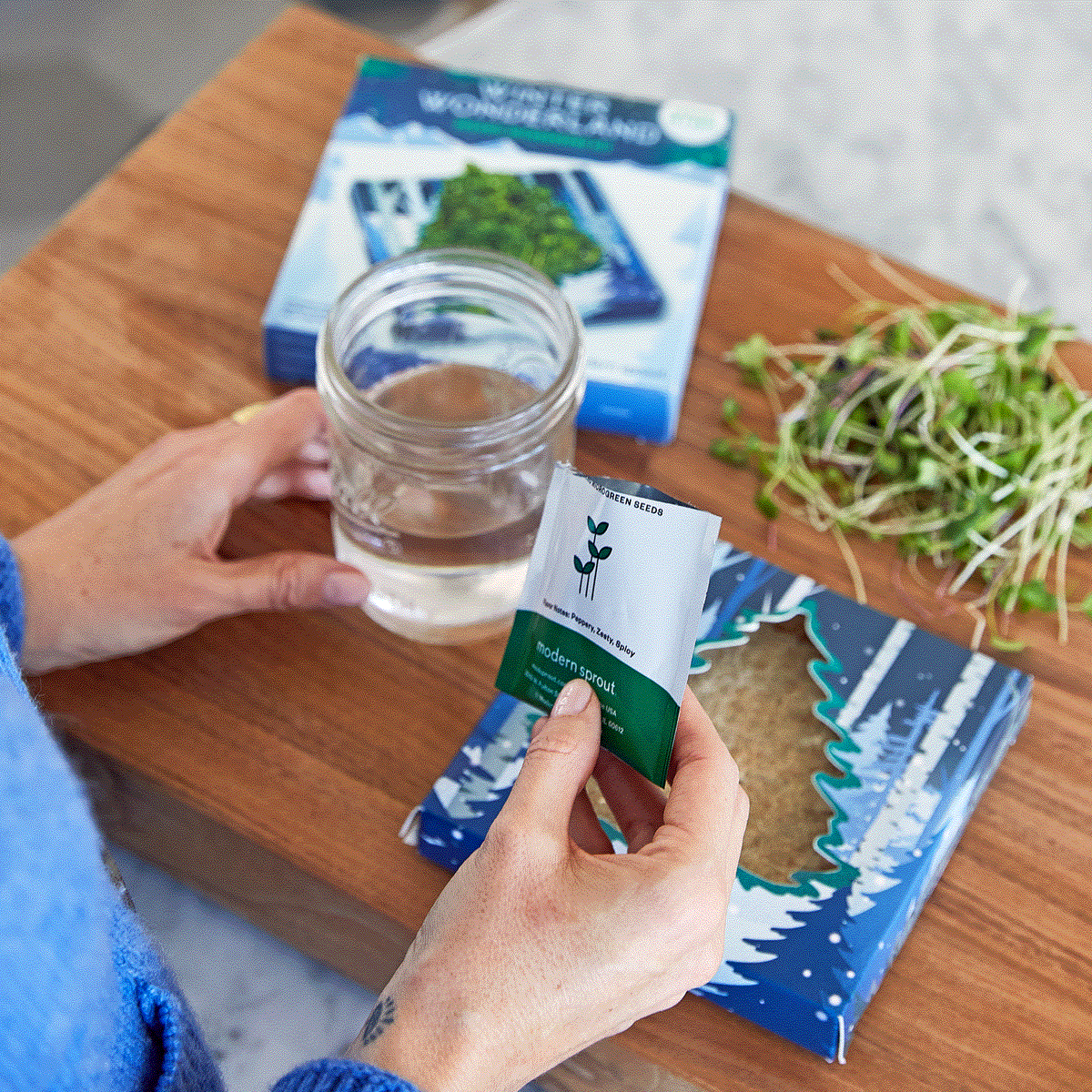 step 1: soak seeds 4 hours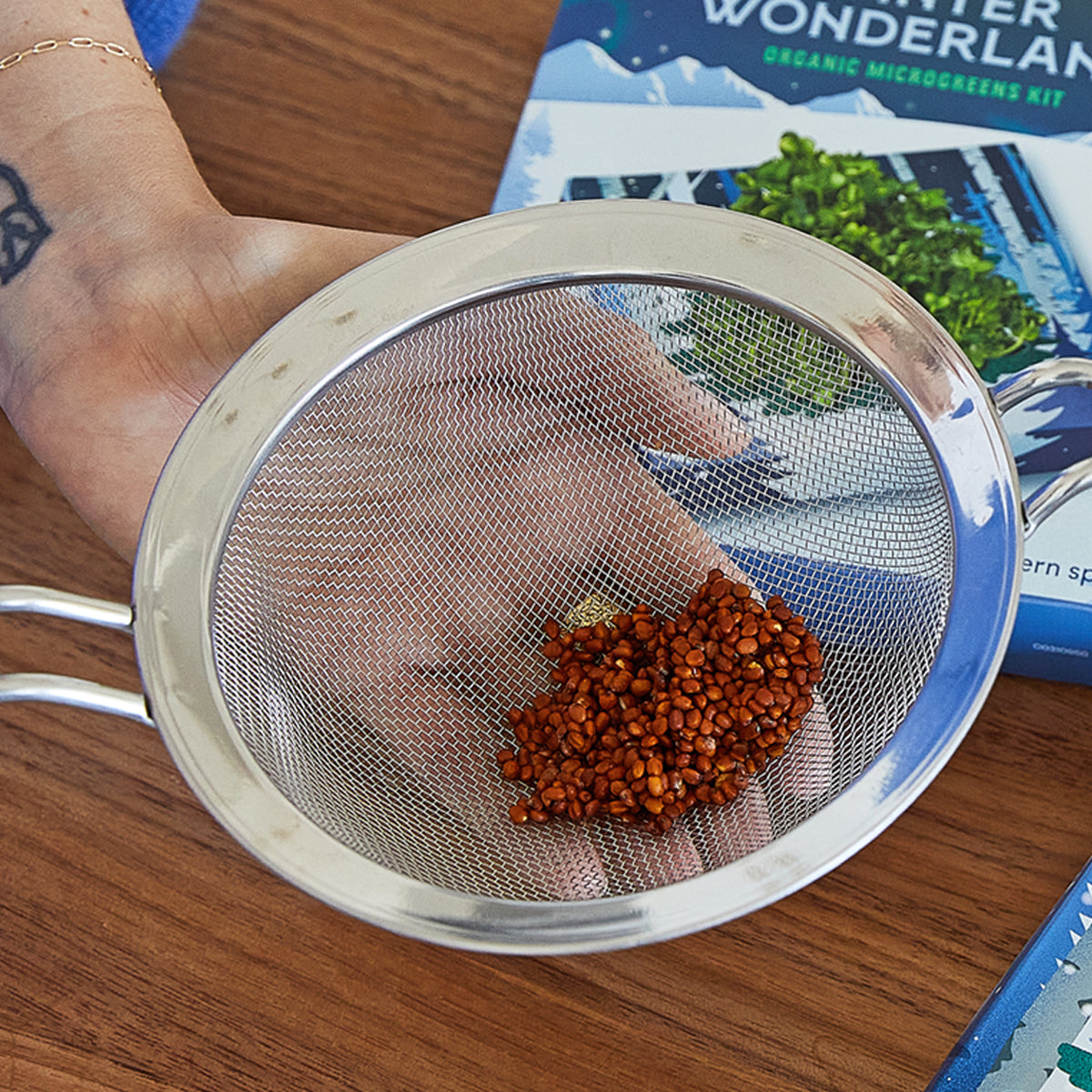 step 2: strain seeds & set aside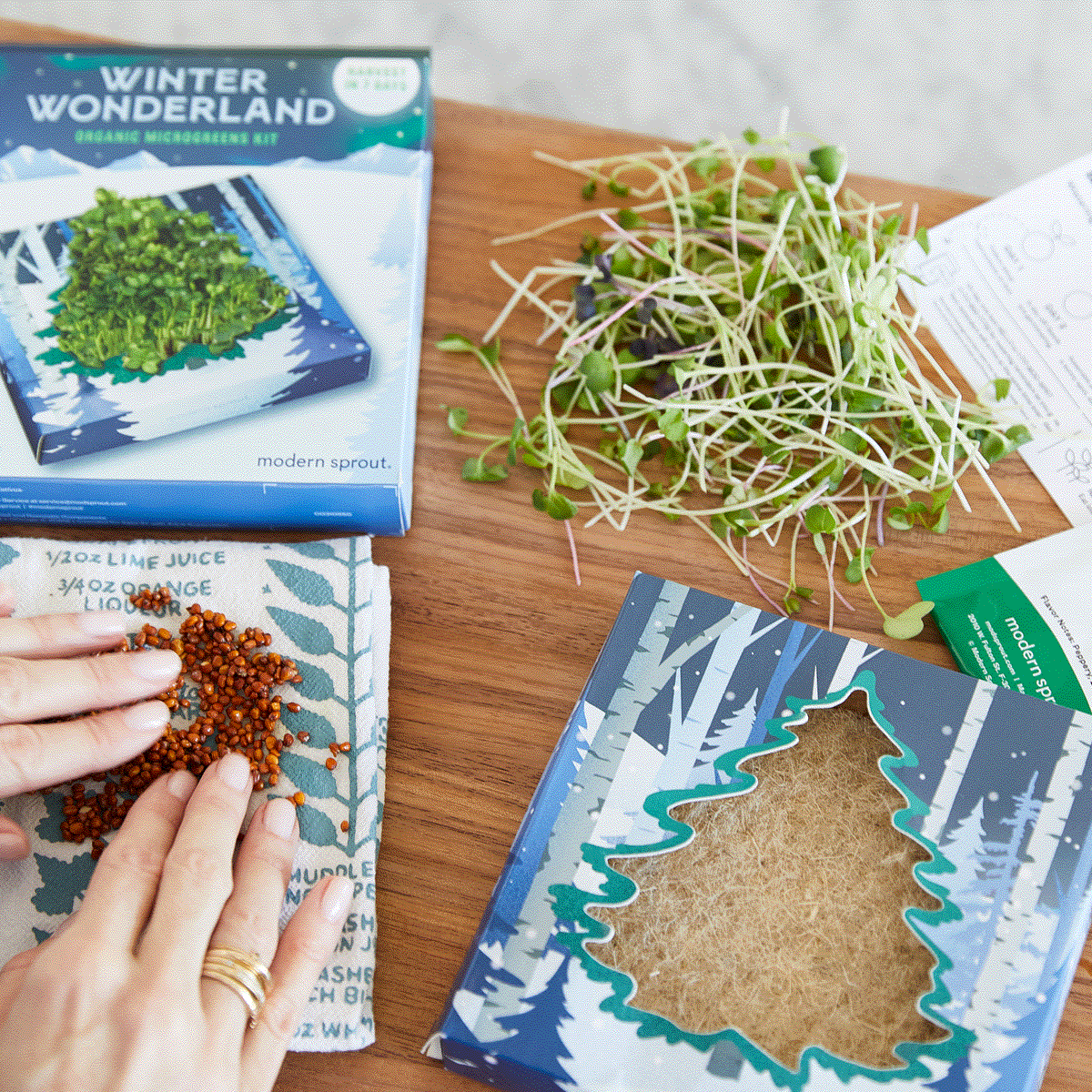 step 3: arrange seeds in box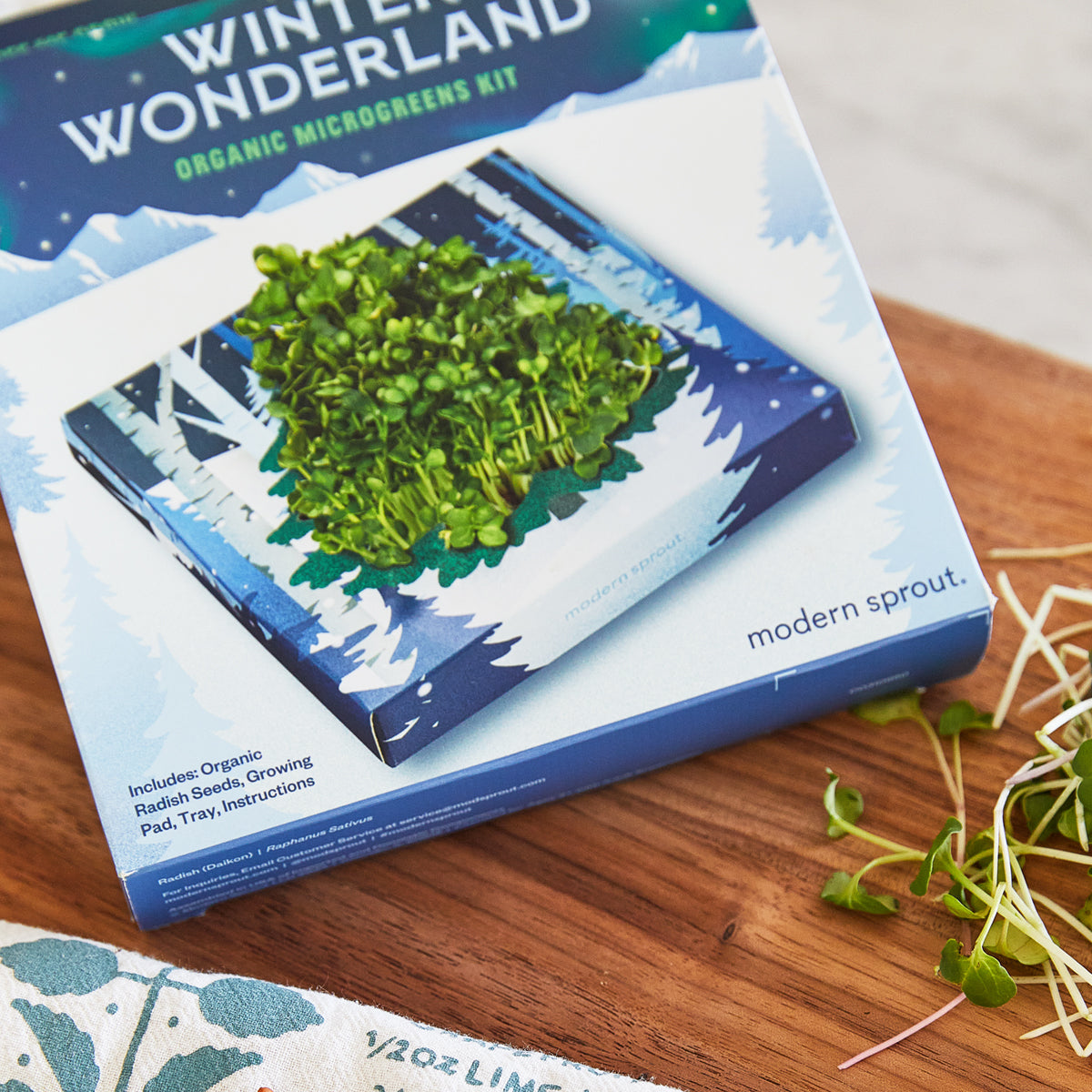 step 4: slide back into box to germinate, wait 2 days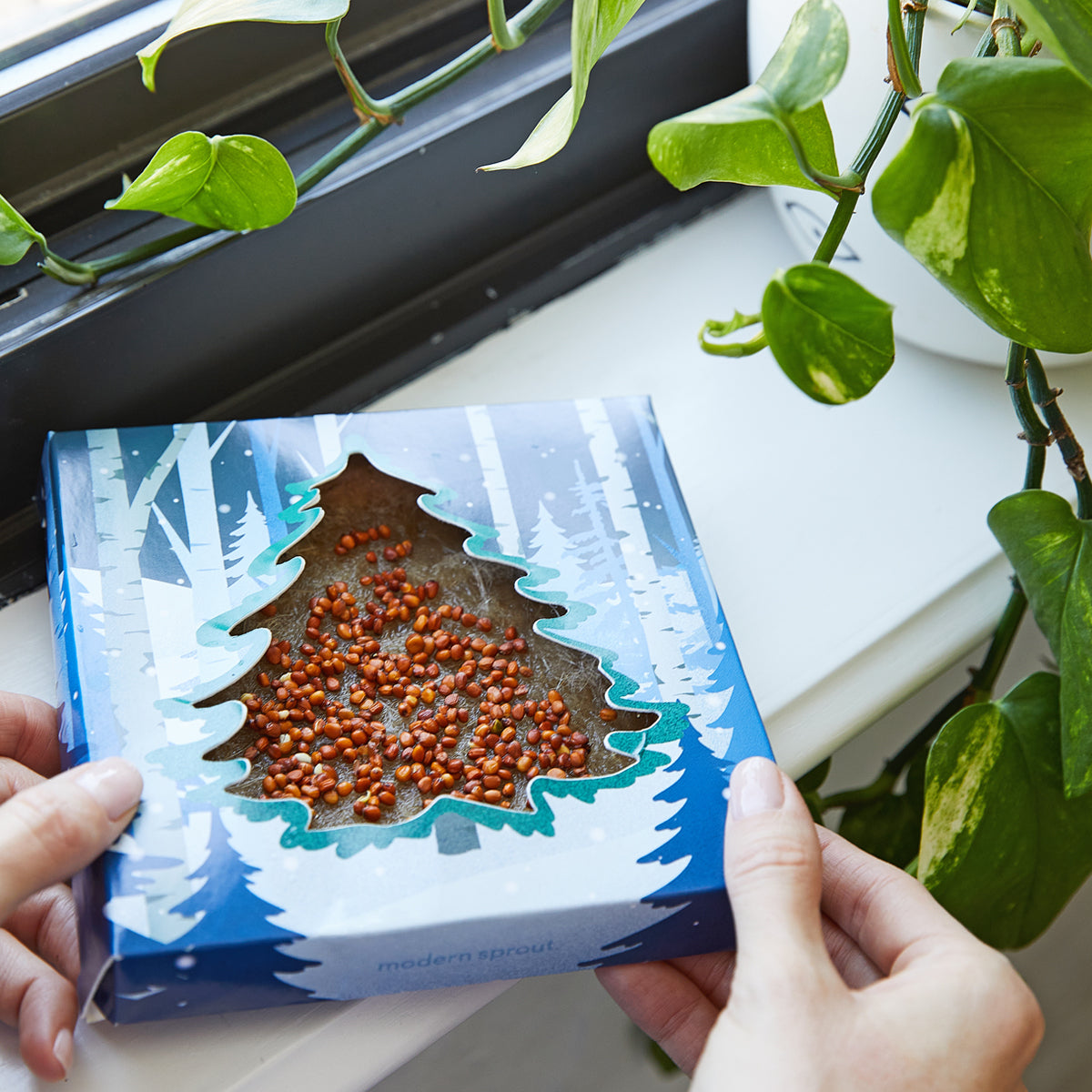 step 5: remove from outside packaging & place in sunny spot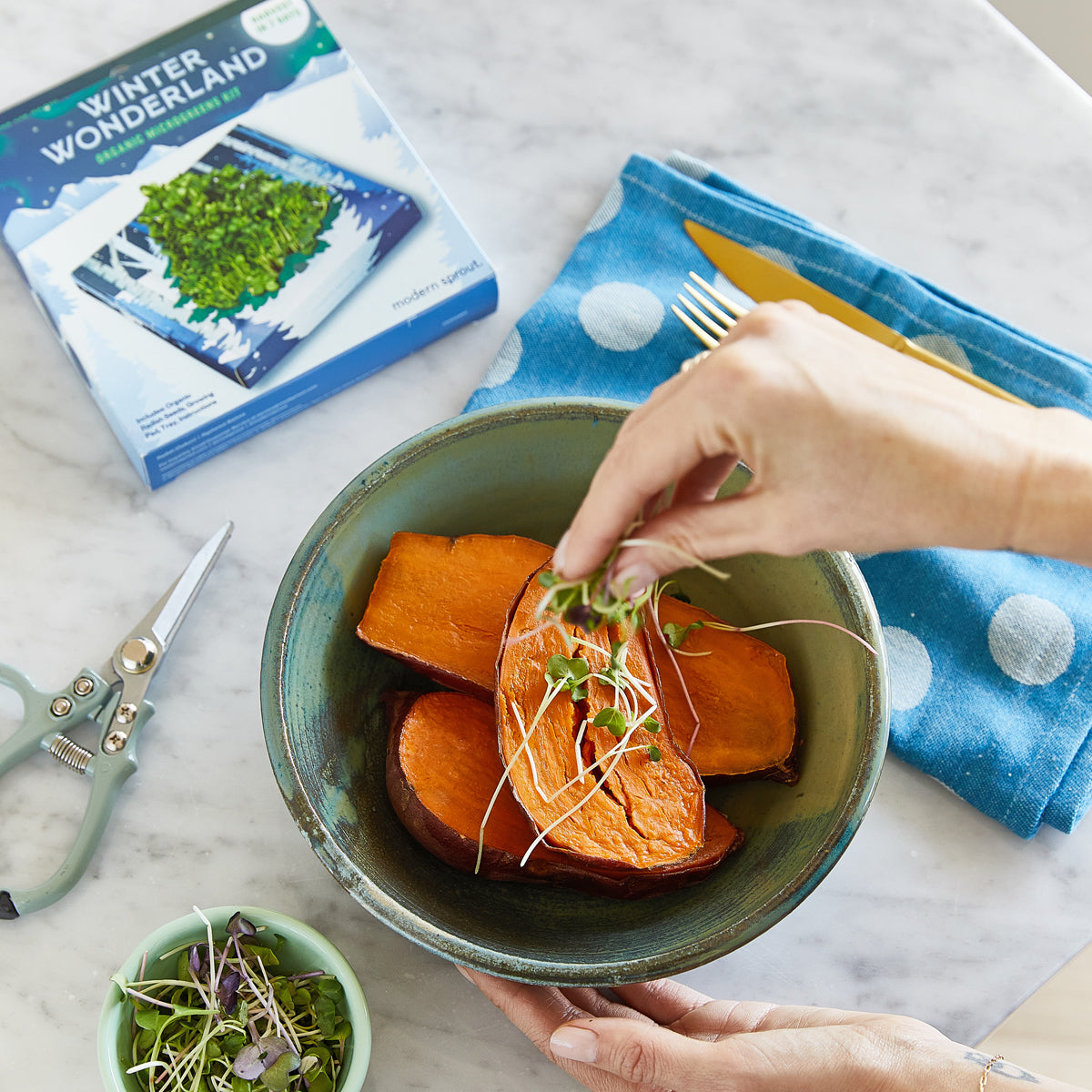 step 6: harvest your greens & enjoy!
A unique stocking stuffer.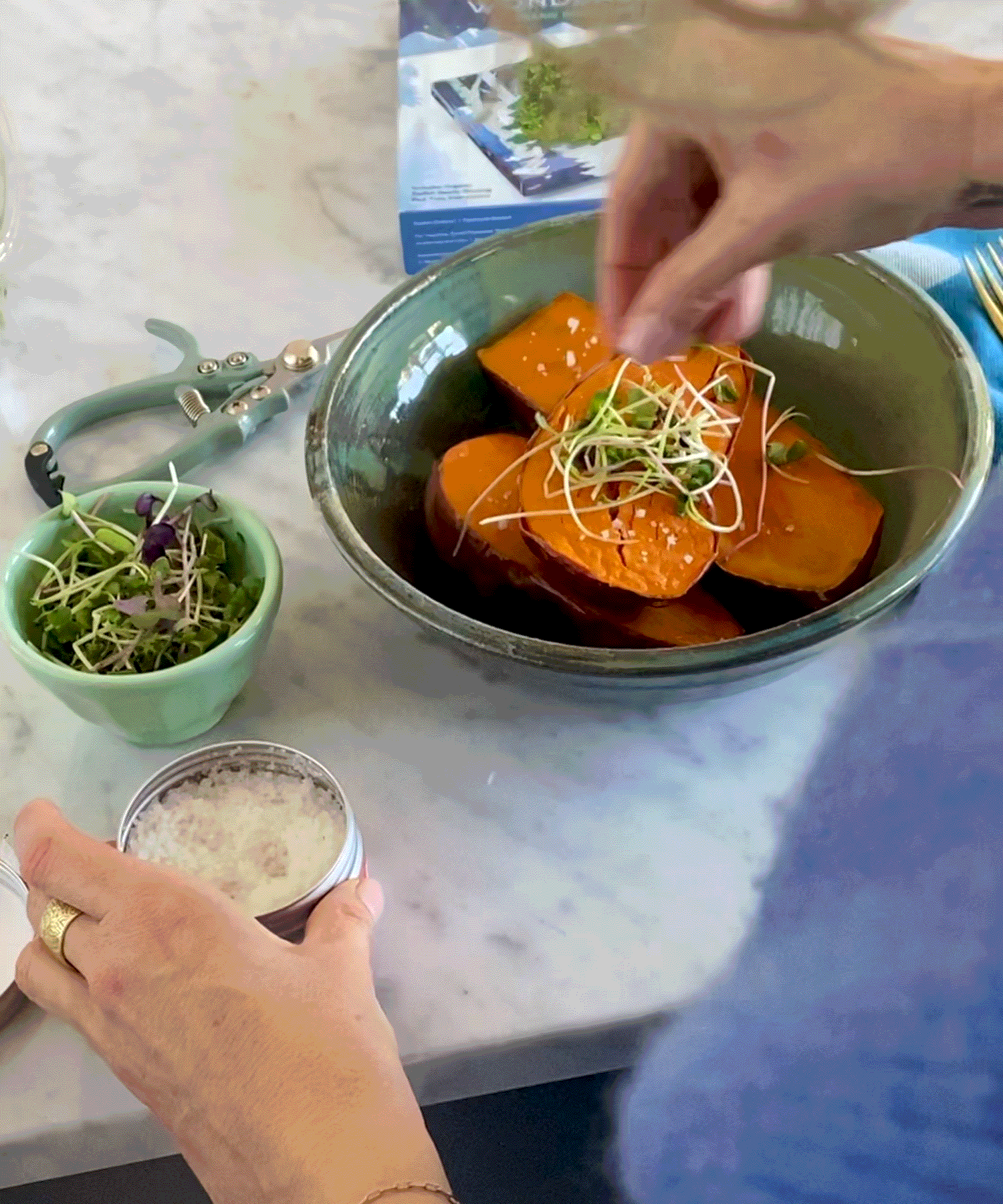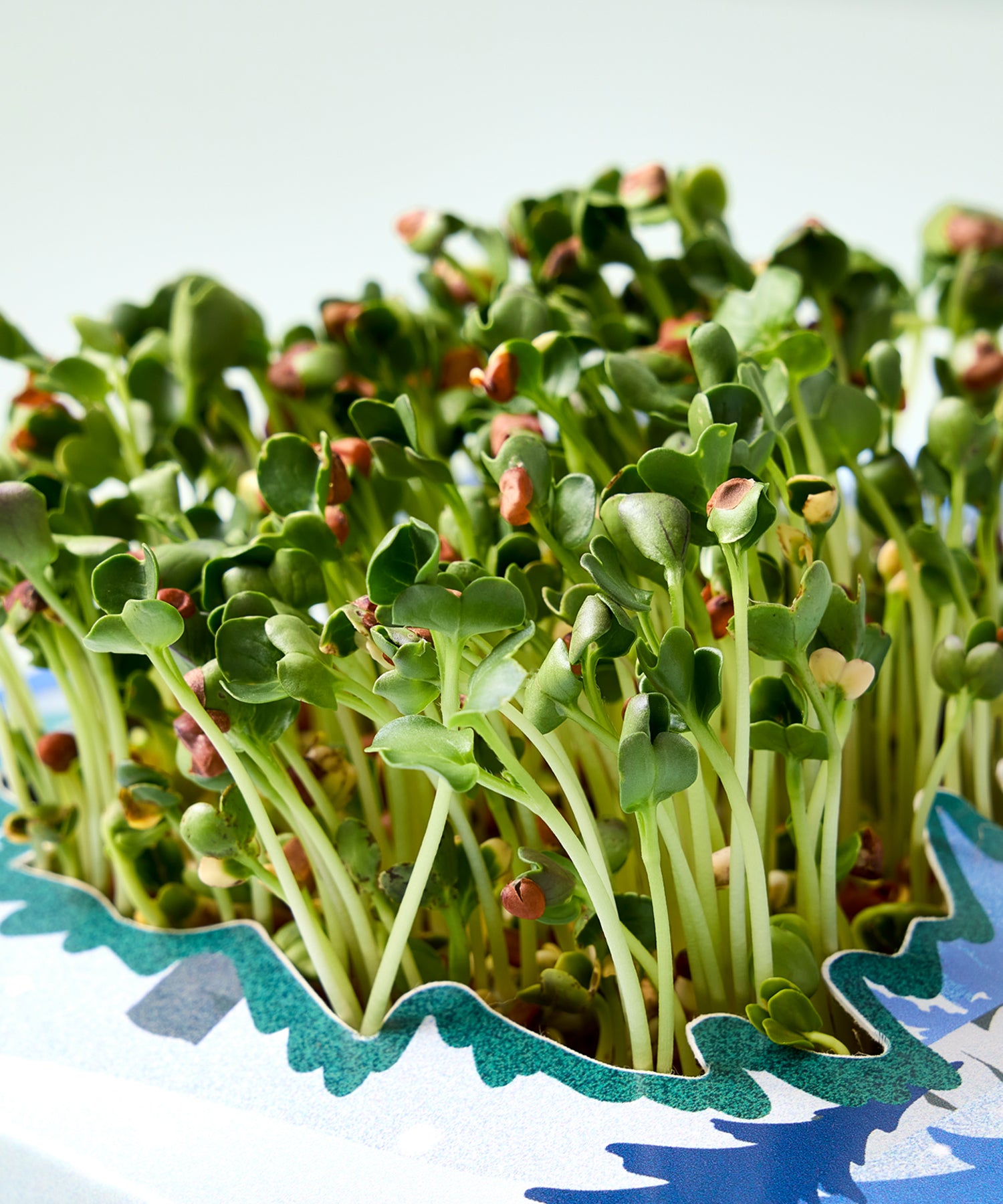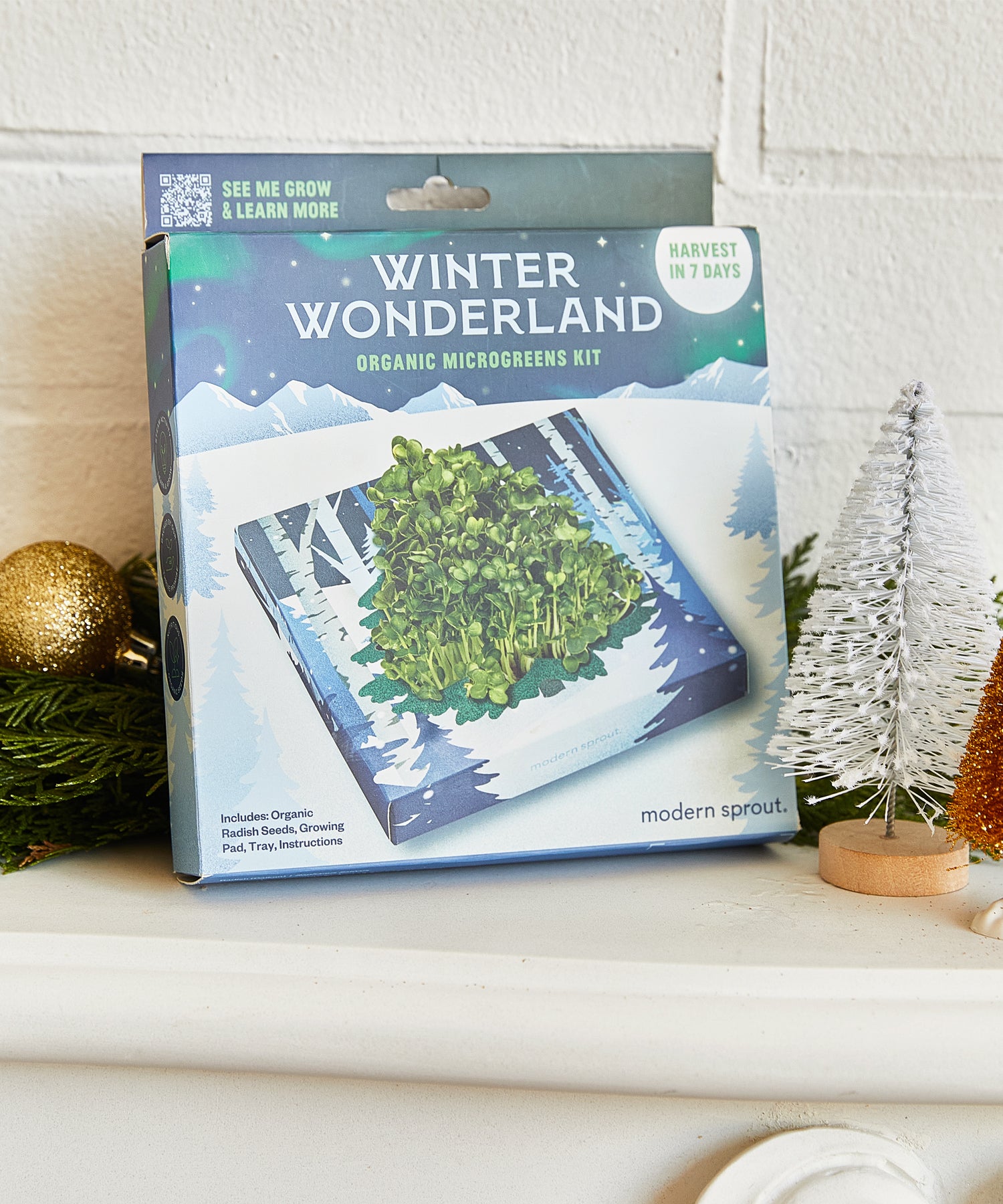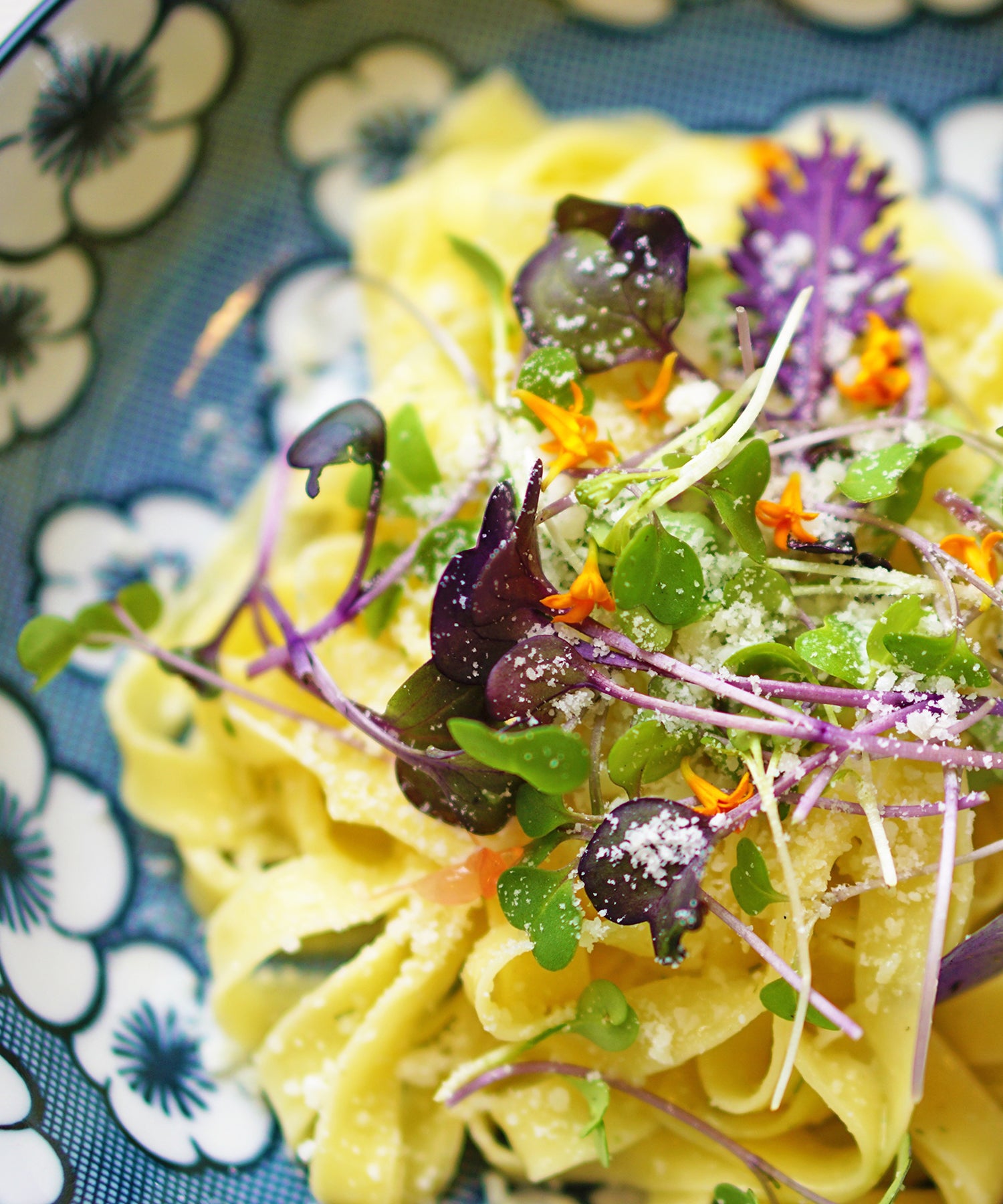 Zesty Organic Radish Microgreens
Compact, full of flavor and packed with nutrients (up to 40x the nutrients of their mature plants!), microgreens will elevate your next meal. Perfectly pairs with salads, as a sandwich enhancement and adds a touch of festive green to appetizers this holiday season.