Contact your rep
Contact your local sales representative:
Debbie Weinstein & Co
debbiew@dweinstein.net
914.276.1319
Create an account
Request to create a new account by filling out our New Customer Request form. We review new account requests in 2-3 business days.
Access our Wholesale Portal
Already have a wholesale account with us? Sign in to our customer portal using your current username and password here to shop.
Shop Us on Faire
Find our full wholesale lineup at Faire.com and take advantage of their Net Terms, discounts, free returns on your first order, and more!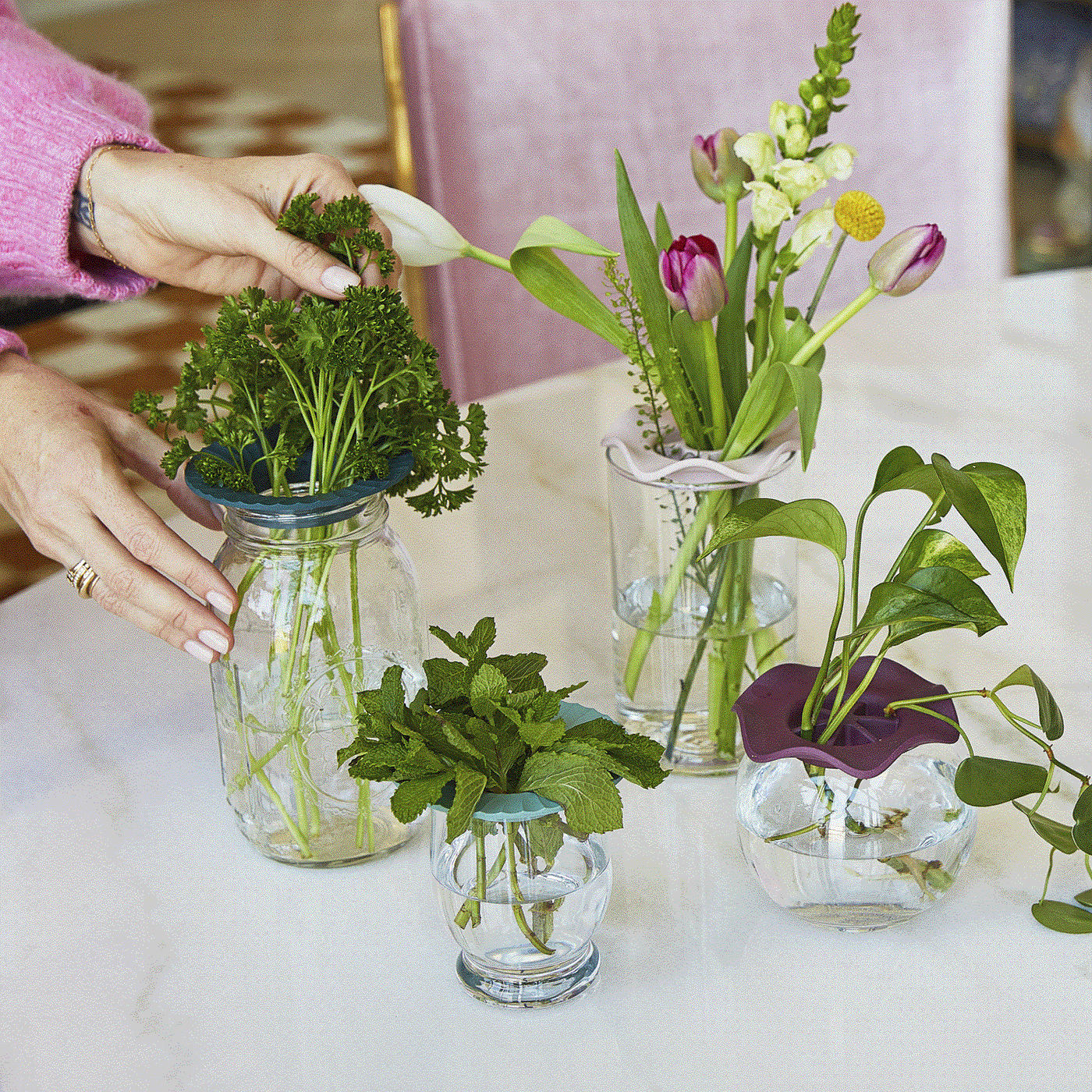 Fall/Holiday 2023
Having a growth mindset means always thinking about what our customers and wholesalers will love each season. Check out the newest additions and our classic fan-favorites for this fall and holiday season! 
connecting people & plants
Meet Modern Sprout
We are a group of creative and curious gardeners who want to connect people to plants through products that spark joy, cultivate awe and solve the modern-day challenges of growing.
Questions?
Don't hesitate to reach out to the Modern Sprout Sales Team with any questions or concerns regarding your account or ordering for your business. Simply shoot us a message at wholesale@modsprout.com and one of our awesome representatives will reach out as soon as they can!