contact your rep
Contact your local sales representative:
Design Home
www.designhome.ca │ sales@designhome.ca │ 800.663.9950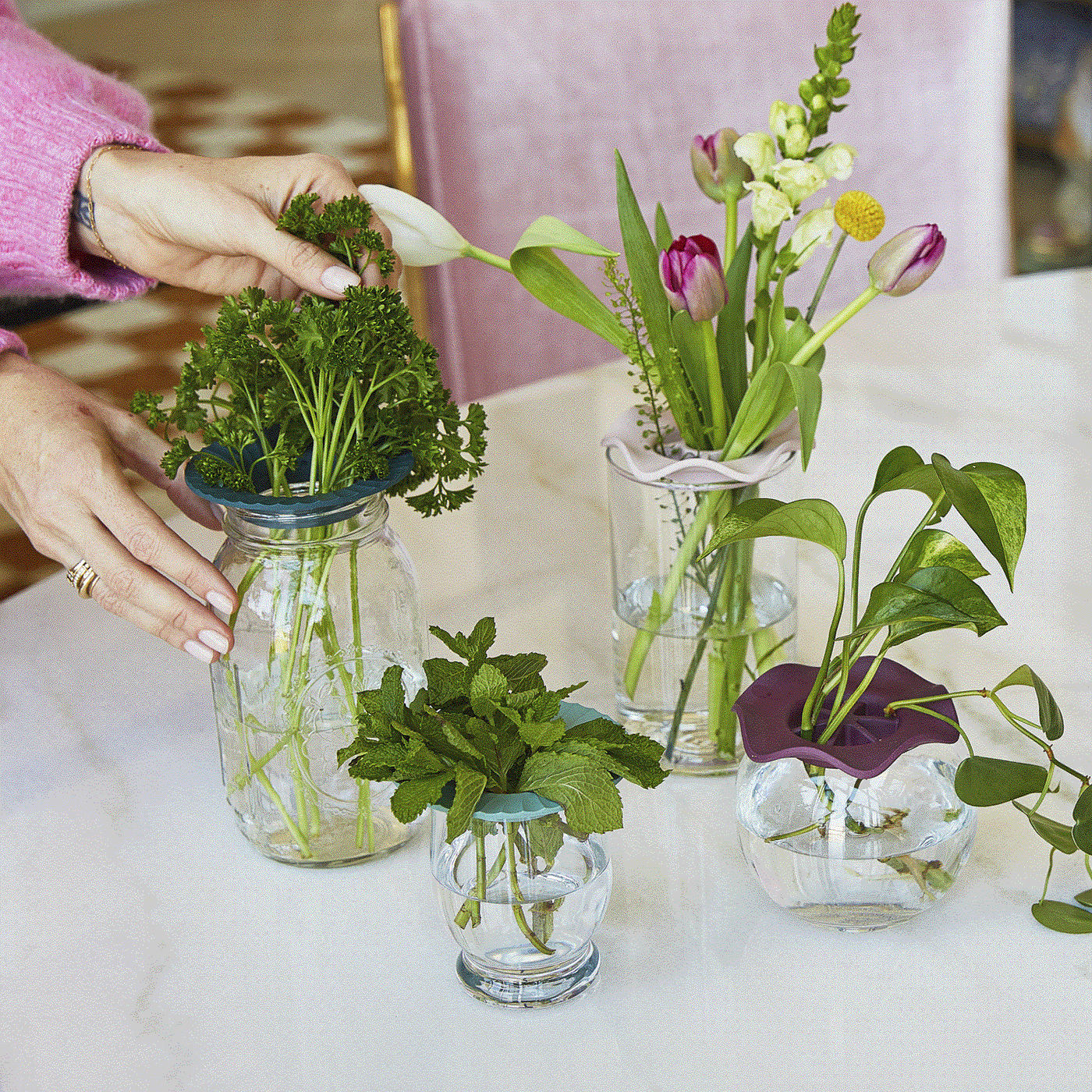 Fall/Holiday 2023
Having a growth mindset means always thinking about what our customers and wholesalers will love each season. Check out the newest additions and our classic fan-favorites for this fall and holiday season! 
connecting people & plants
Meet Modern Sprout
We are a group of creative and curious gardeners who want to connect people to plants through products that spark joy, cultivate awe and solve the modern-day challenges of growing.
Questions?
Don't hesitate to reach out to us about any questions or concerns you might have about placing an order or navigating your account. Email us at wholesale@modsprout.com and one of our representatives will be in touch.