now available
Produce Keeper
now available
Produce Keeper
now available
Produce Keeper
The Produce Keeper celebrates slowing down to enjoy tending to plants and produce — simply pair the dishes with a standard sized vessel or glass and add water to keep stems hydrated, happy and home-worthy. It keeps herbs and leafy greens fresh for up to 2 weeks longer than other storage options.
Keeps herbs & greens fresh up to 2 weeks longer.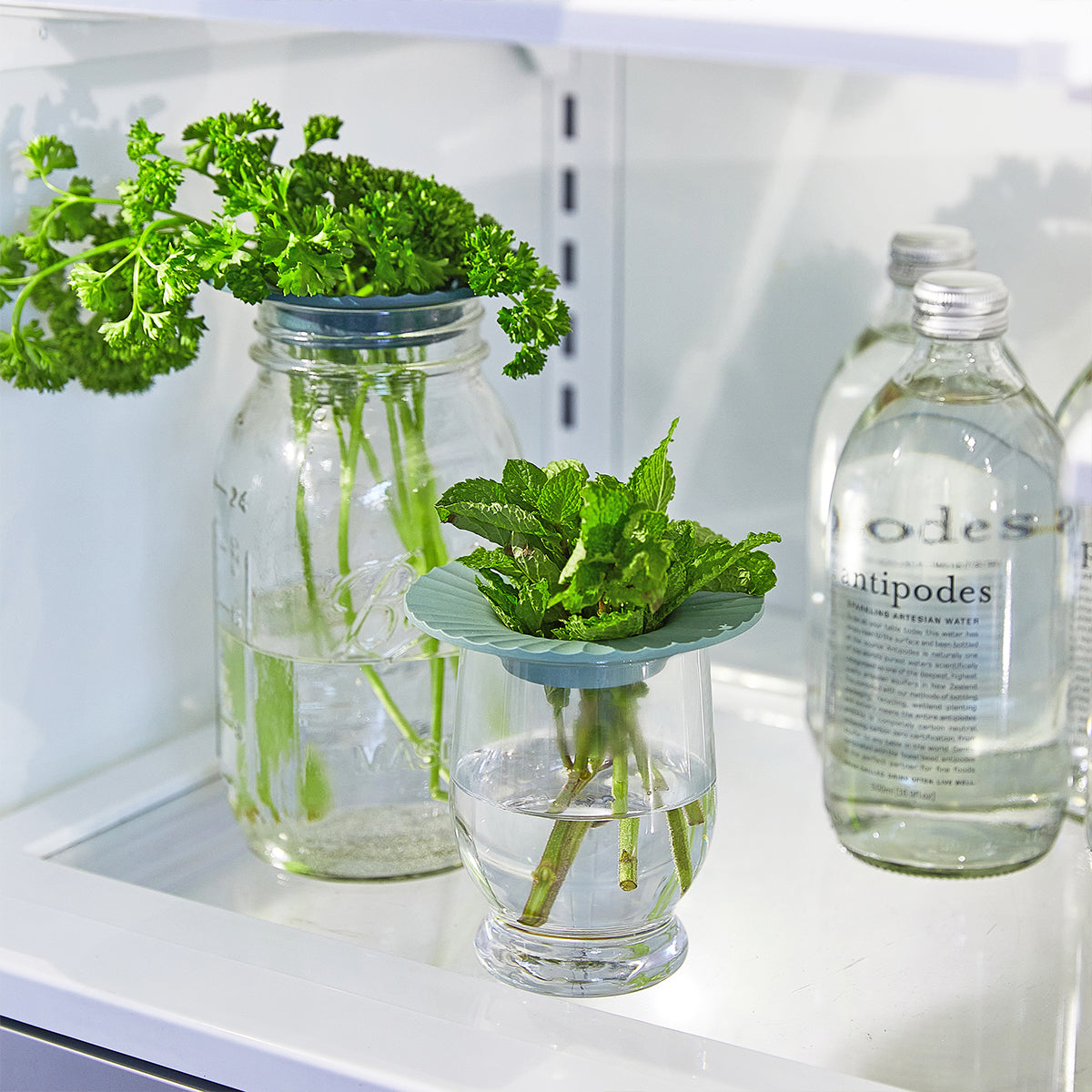 perfect fit
Sits snugly on a standard drinking glass for streamlined use. Keeps greens tidy and easy to store on counters or in the fridge.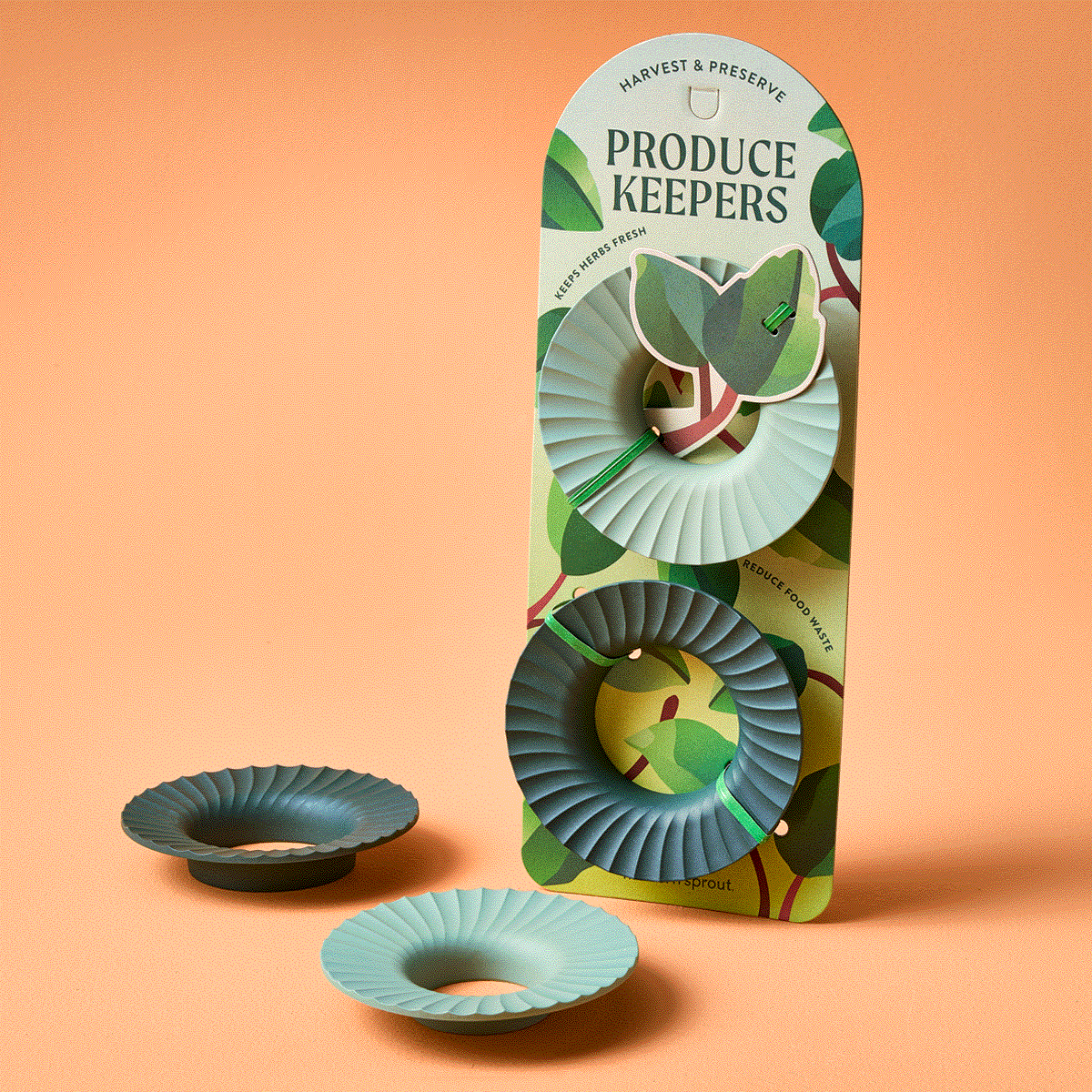 conscious sourcing
Made from responsibly sourced material mix of FSC-Certified Bamboo Fibers, corn starch and melamine. BPA-Free and top rack dishwasher safe.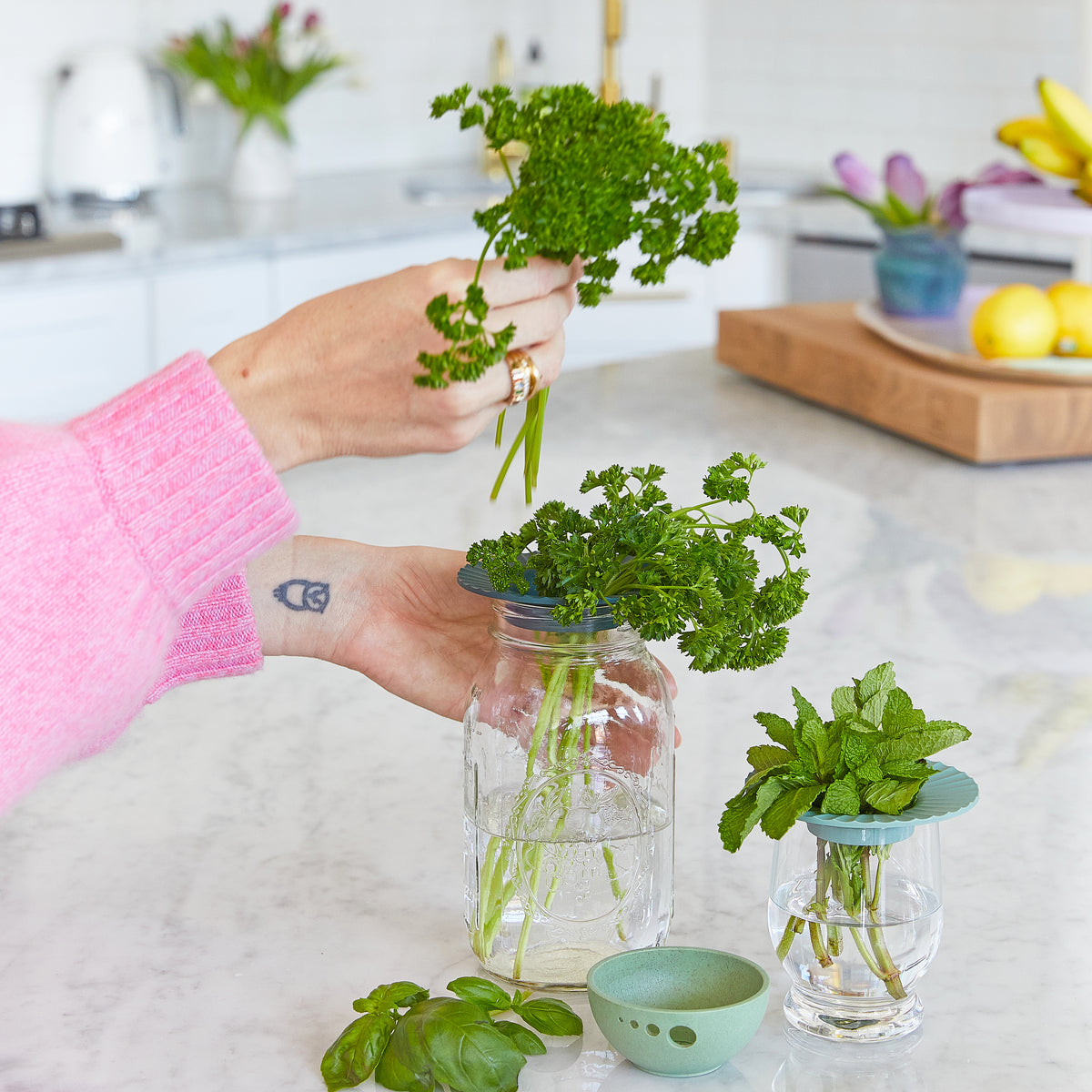 Gifts Under $25
The Produce Keeper is a thoughtfully designed and essential kitchen tool for the budding chef during any occasion.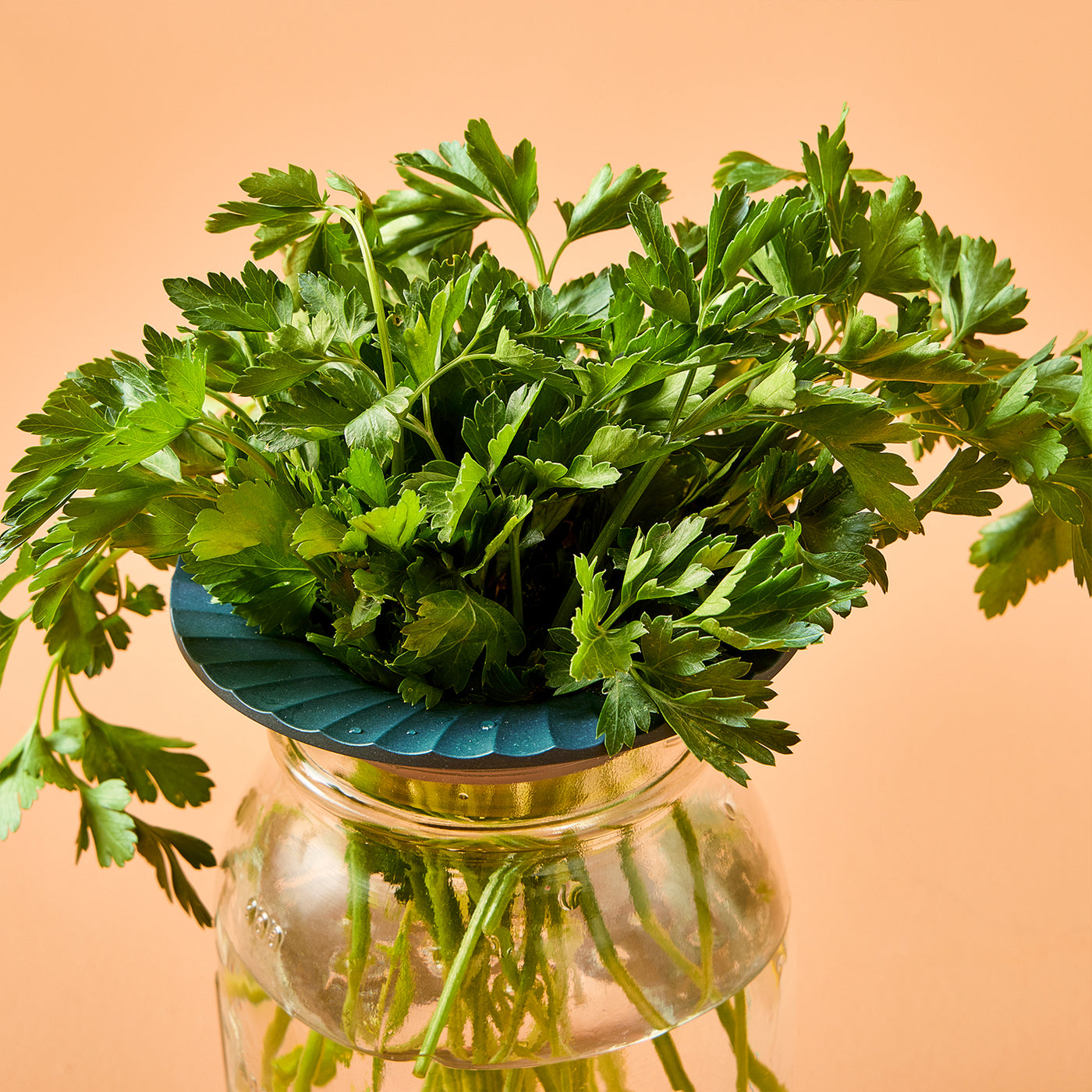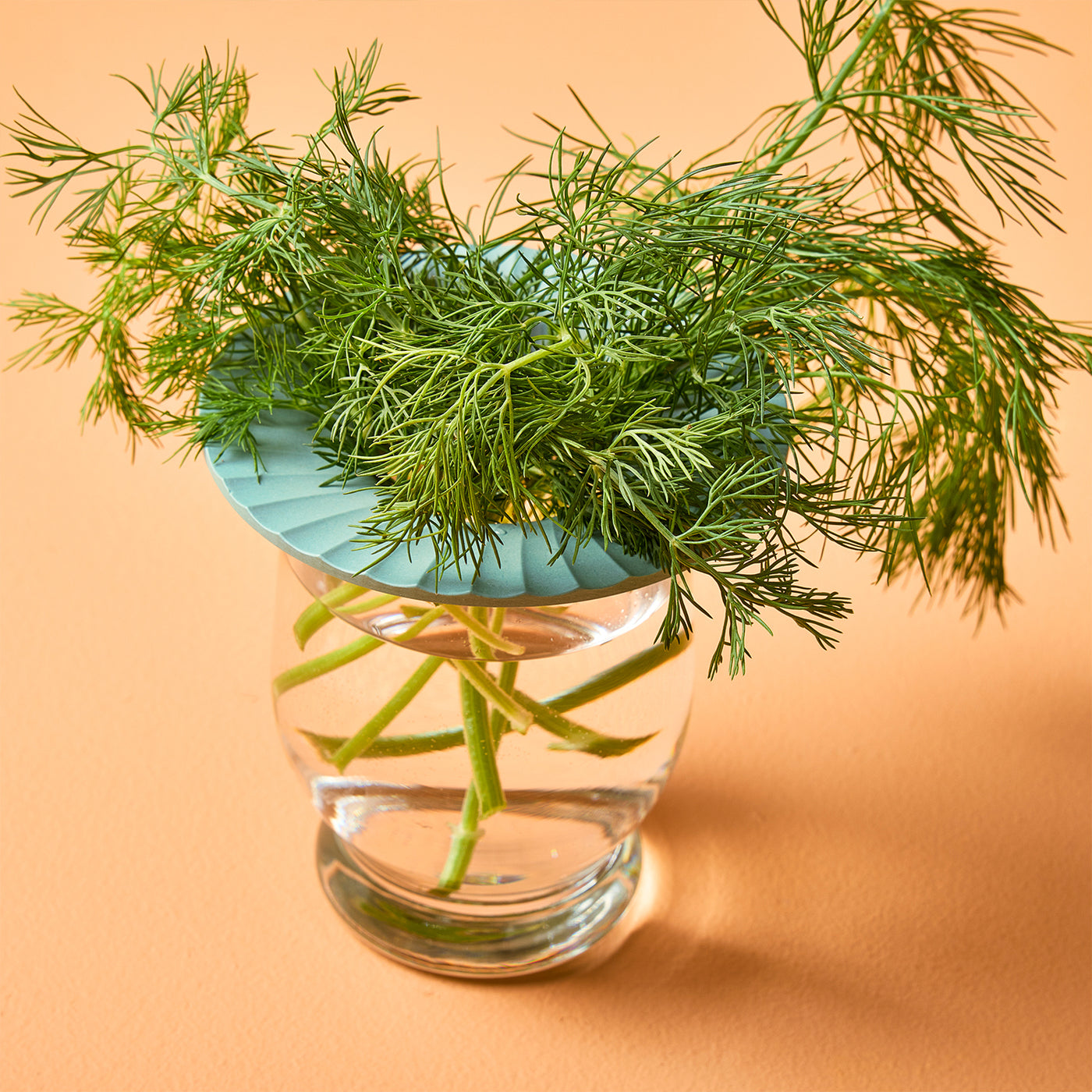 Bountiful Greens
A wide neck comfortably accommodates a bundle of herbs or greens from the grocery store or your garden. Use what you need when you need it without having to worry about spoilage.
Multi-Functional Design
A narrow neck is perfect for sprigs or regrowing a variety of produce (like garlic, green onions, celery and more) just position so that the tip of the clove, end of the stalk or base of the pit touch the water.
Reduce food waste.
Preserve leafy greens including herbs, kale and swiss chard or even regrow green onions, garlic, avocado and more. Multifunctional design features elegant green colors and textural finishes inspired by nature.