bulk order, personalized inserts, custom items?
We're here to help!
With beautifully designed green products we make it easy to be thoughtful. Our team will work 1:1 with you to make shopping, customization and shipping a breeze. With Modern Sprout, you can skip the plastic and send sustainable swag this holiday.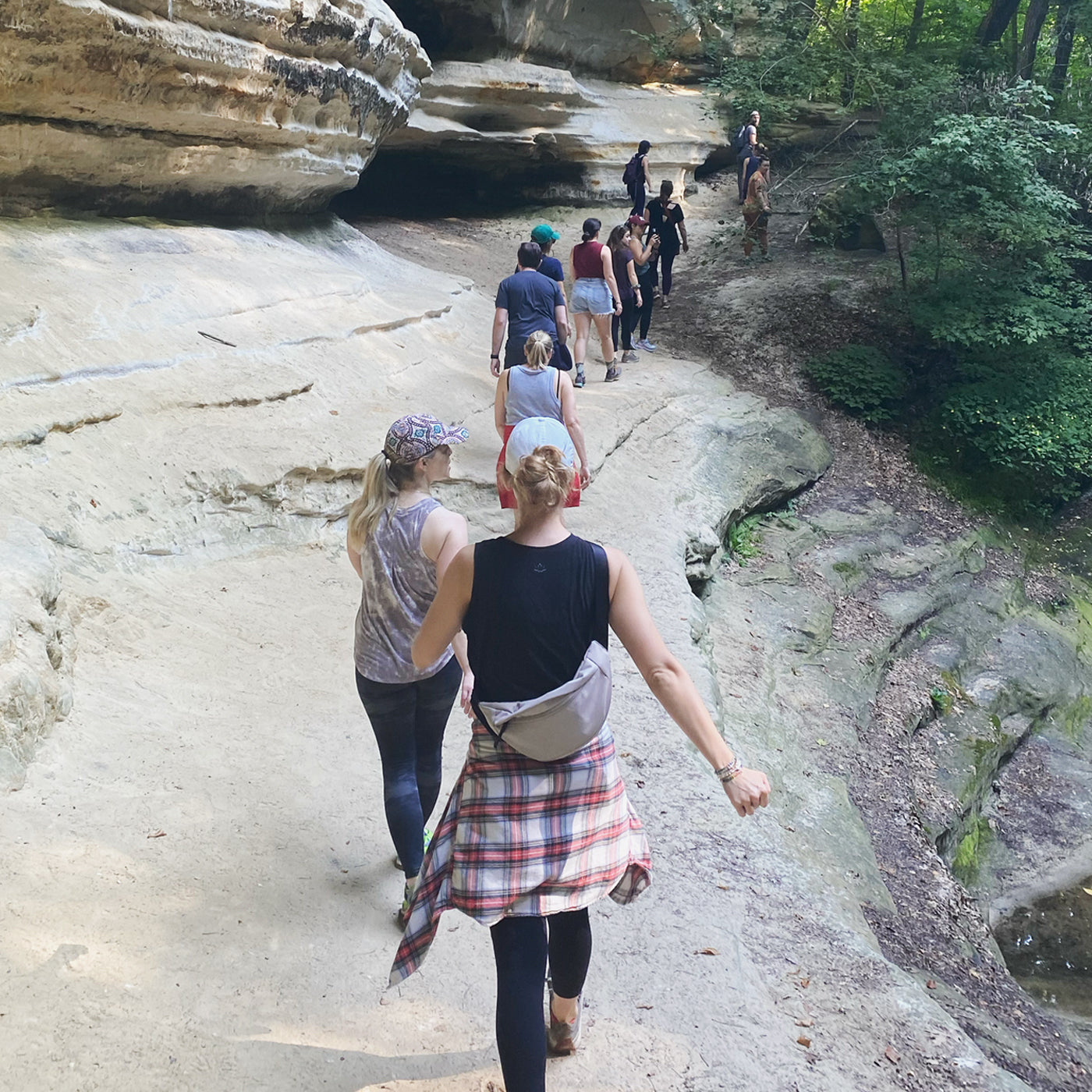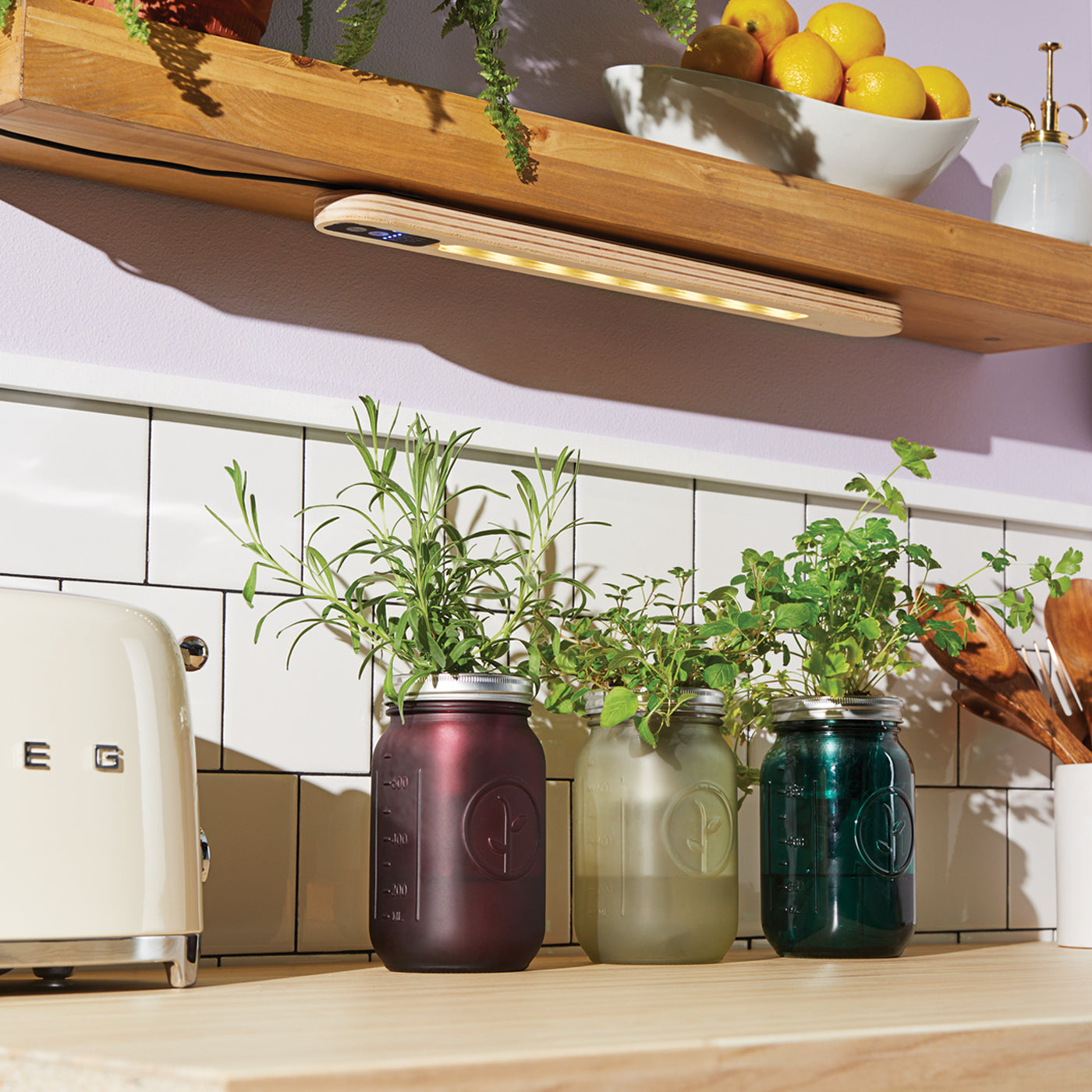 Meet Modern Sprout
We are a group of creative and curious gardeners who want to enrich people's lives with plants. We design, collaborate and experiment to bring purposeful products to the world that surprise, delight, simplify and solve the modern-day challenges of growing.
Our Thrive Promise
Growth is a process, and we're here for it and for you. Our Thrive Promise means if something isn't working out, contact us and we'll work to make it right. Because sometimes mother nature just doesn't cooperate. We have your back and will send new seeds to give it another go.