now available
Botanical Keeper
now available
Botanical Keeper
now available
Botanical Keeper
The Botanical Keeper celebrates slowing down to enjoy the rituals around tending to flowers — simply pair the dishes with a standard sized vessel or glass and add water to keep stems hydrated, happy and home-worthy. It makes for easy and elegant floral arranging compared to the average flower frog.
Create stunning centerpieces & propagate plants.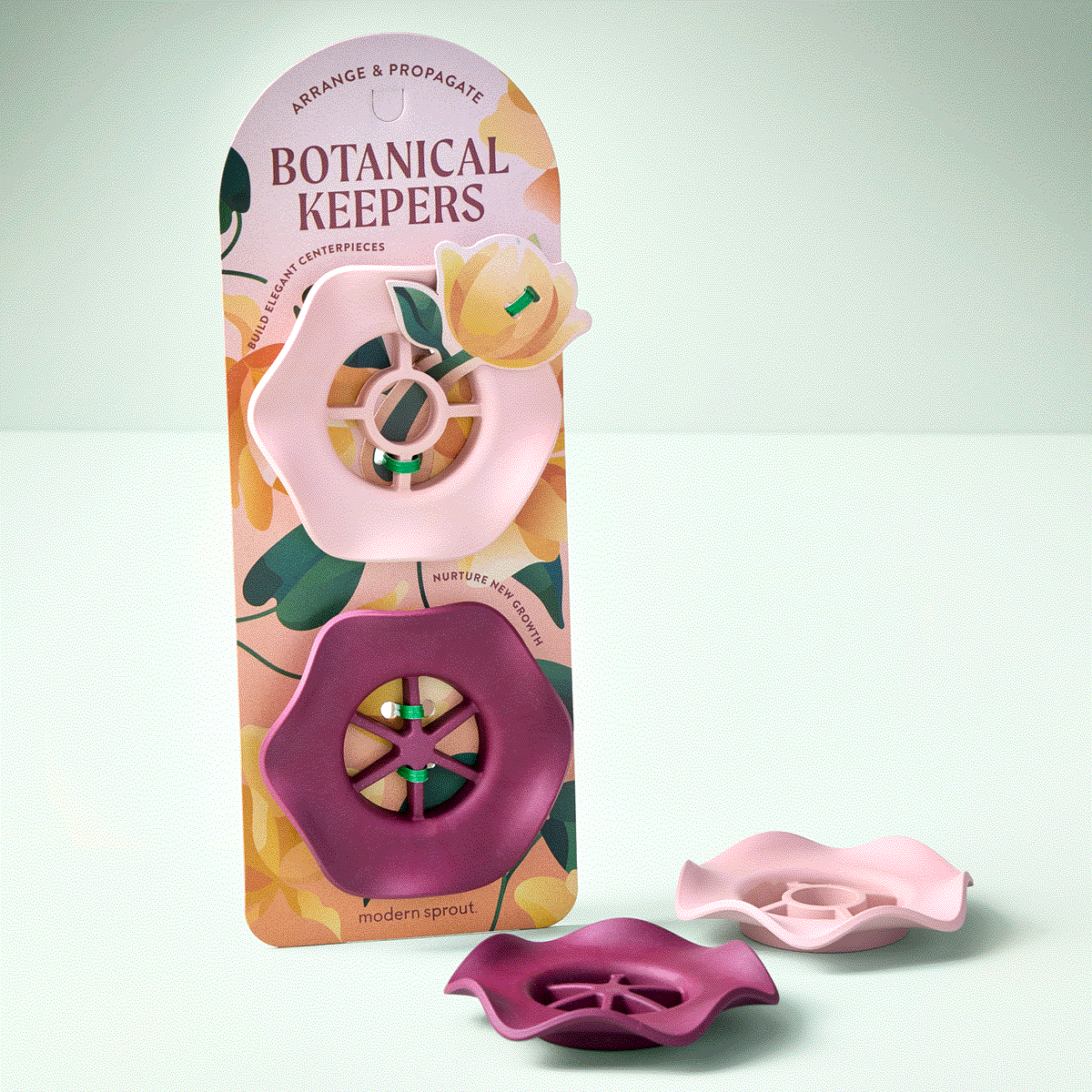 conscious sourcing
Made from a responsibly sourced material mix of FSC-Certified Bamboo Fibers, corn starch and melamine. BPA-Free and top rack dishwasher safe.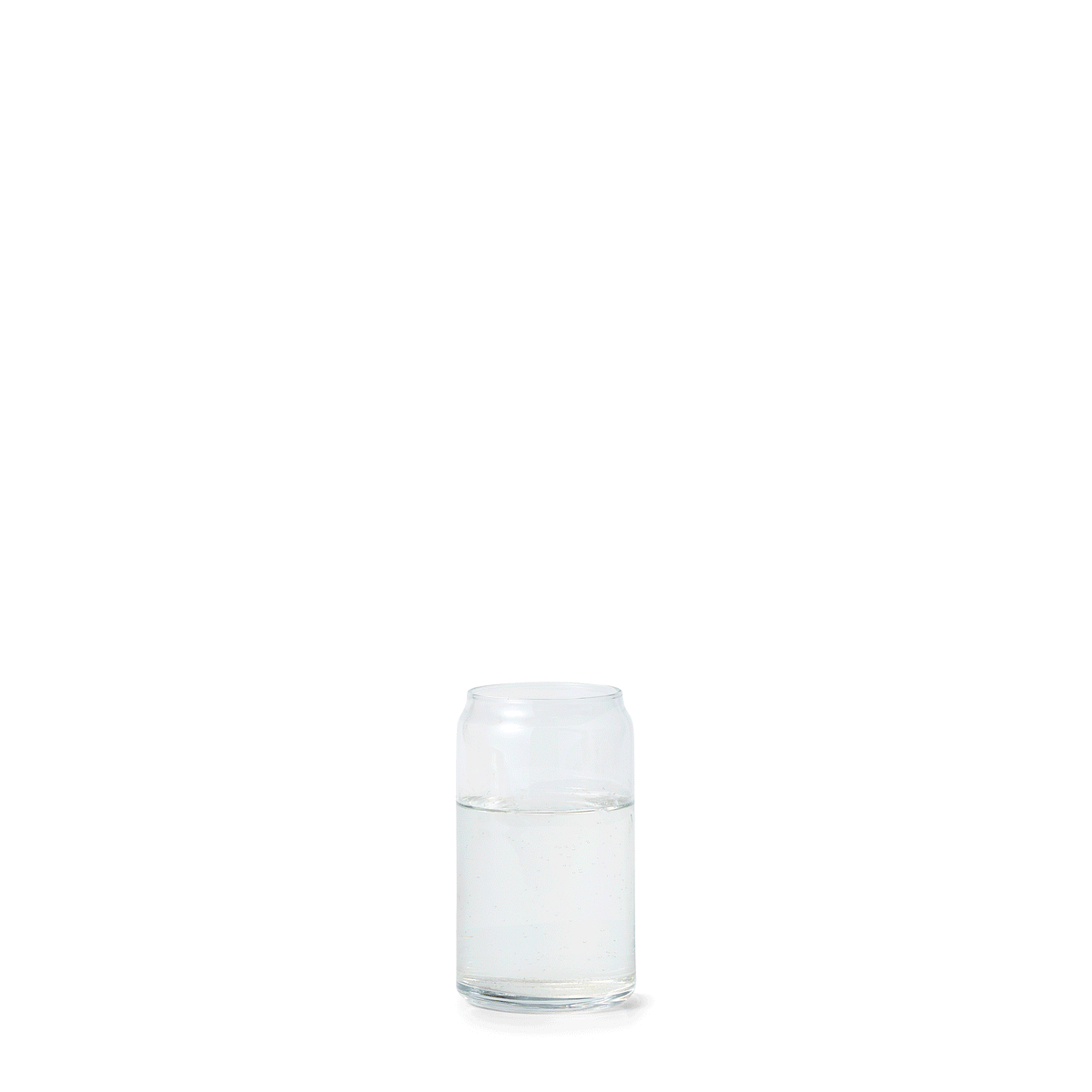 perfect fit
Each Keeper sits snugly on standard glasses and vases, holding flower or plant stems of all sizes securely in place.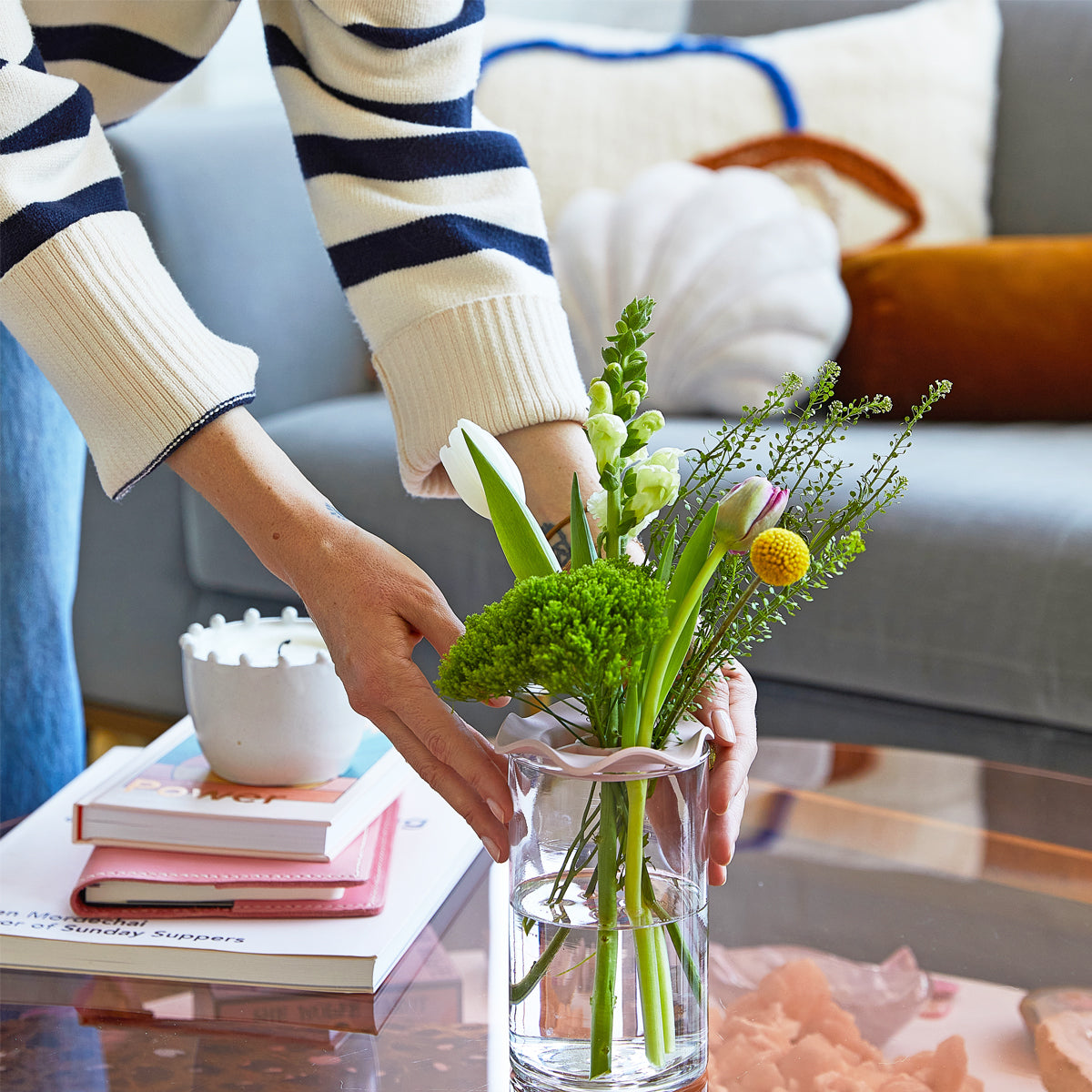 Gifts Under $25
A thoughtfully designed and decor-enhancing gift for the budding botanist, flower child or propagation pro.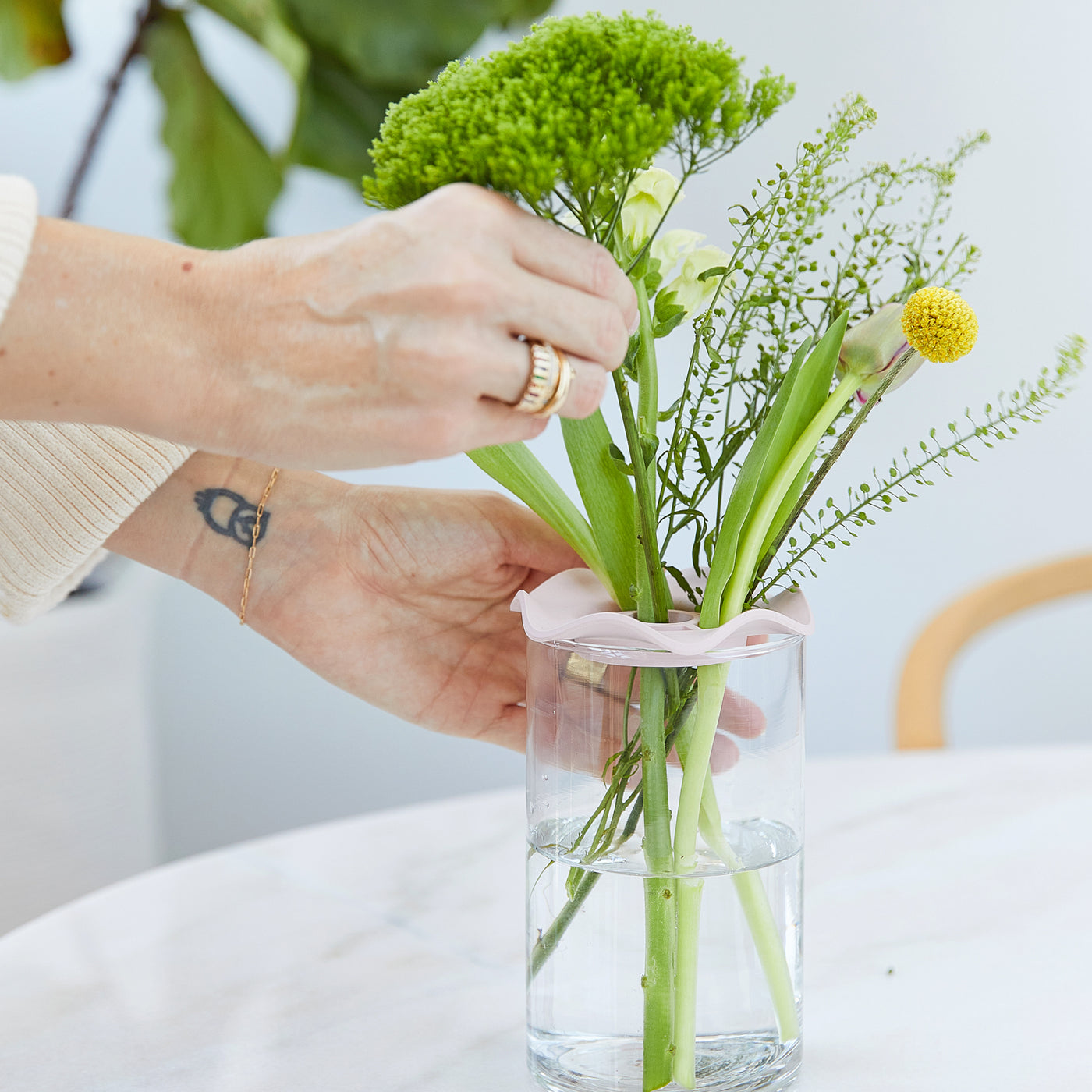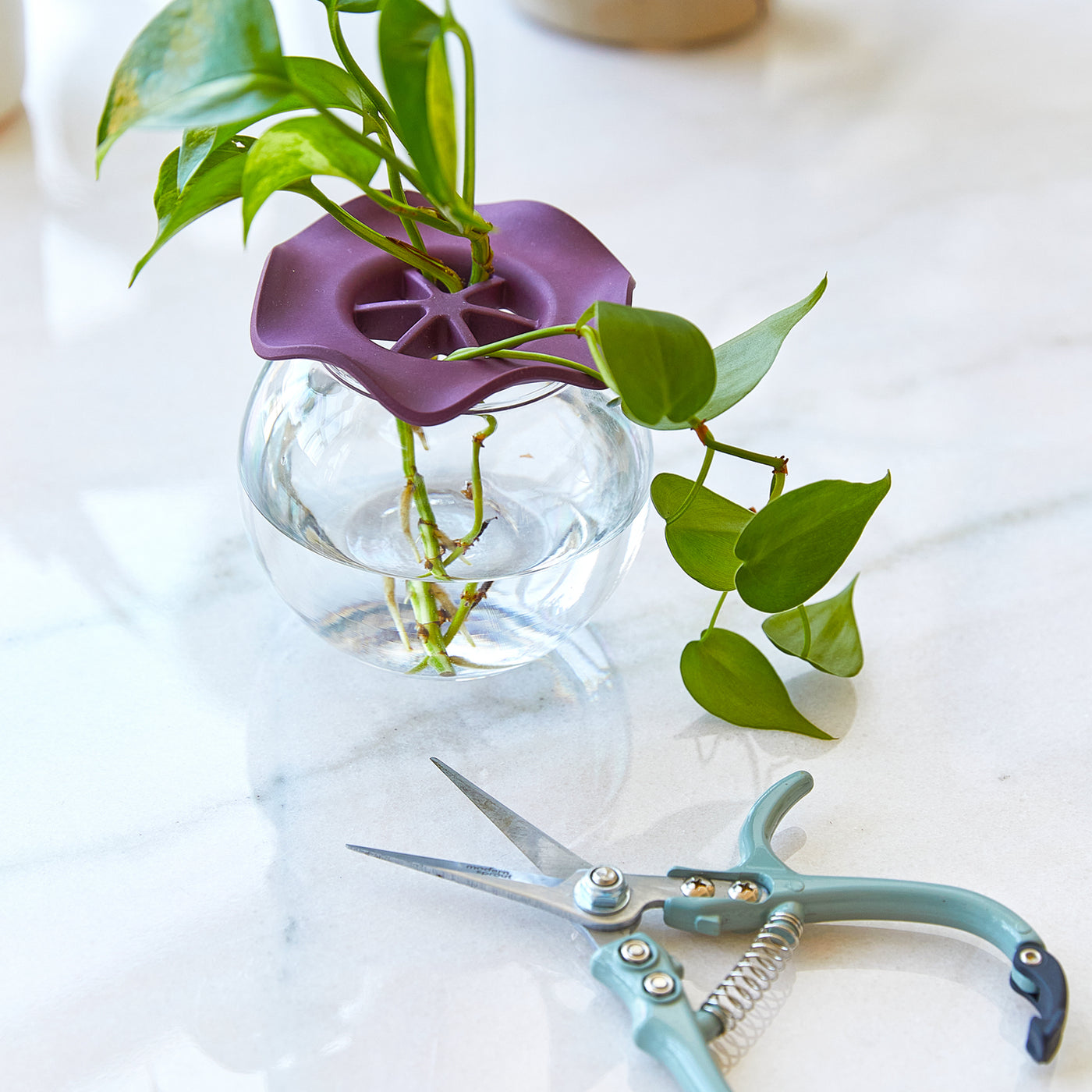 build
The Art of Floral Arranging
This essential tool creates a bold and wild statement while appearing sculptural and unique. Start your design with a few stems and allow the shape of the flowers and foliage to guide you.
propagate
Propagation Station
Meet your new propagation go-to. Grow your plant collection organically and keep your clippings hydrated and secure so they can thrive and get ready for transplanting.
Bring the outdoors, in.
The petal-inspired design features strategic sections to make it easy to arrange flowers and keep clippings tidy and untangled while the mauve and blush finish is the perfect compliment to green foliage.